What Should I Consider When Planning a Vacation Online?
Planning a vacation online takes some time, research and consideration. Of primary importance is verifying that you are working with a reputable agency that holds legitimate contracts with the companies they use for travel or lodging. Further, when you look for the best deals, it is always best to do lots of preliminary shopping to compare rates.
Sometimes it makes sense to use one source for planning a vacation online. Travel services like Expedia or Travelocity, or even online versions of CostCo or AAA may help streamline the process and provide you with access to air transportation, ground transportation, lodging and activity planning. Sometimes packages purchased from a single online agency provide savings. On the other hand, when planning a vacation online, it may be more economical to purchase things like airfare and car rental, or airfare and lodging separately. Comparison shopping is always recommended to learn which methods offer the least expense.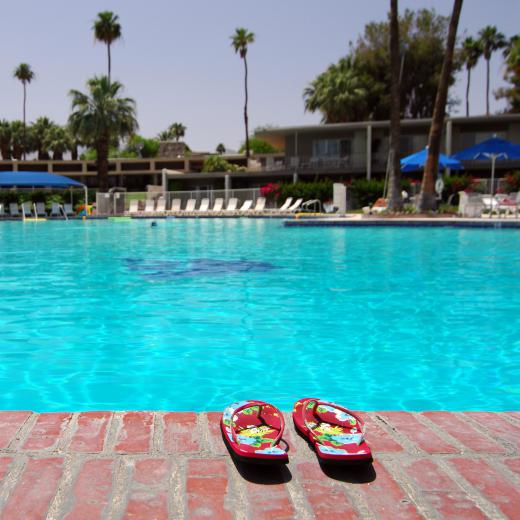 Though it may prove more economical to purchase various aspects of travel separately, it may not be convenient if problems should arise. Using one online source means only having to contact one company if anything unexpected occurs. For example, if your package trip was booked through Expedia, you are expected to contact Expedia if a hotel hasn't delivered the promised accommodations.
When planning a vacation online, you also need to verify that your trip has been booked according to your wishes. First, do a bit of research to investigate the legitimate existence of the online travel service. Second, examine the Better Business Bureau reports to see if others have had trouble with the service you're expecting to use when planning a vacation online.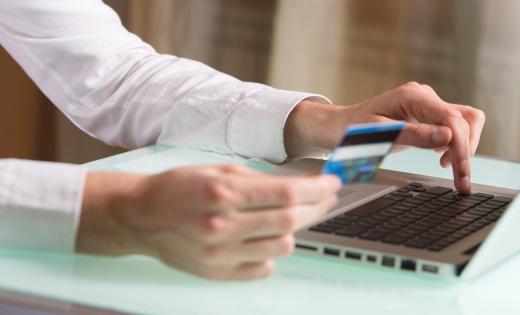 Once you have chosen a reputable travel agency, it's also important to read the fine print of any deals or contracts you are agreeing to. If you are planning a vacation online, you should always be aware of policies regarding cancellation, additional fees that might be assessed, and any exclusions in your travel plans. Also look to see if you need to purchase special insurance while traveling, or if the travel service is charging you for unnecessary services.
Even though it involves a little extra work, you should also be prepared to check up on any reservations made when planning a vacation online. For example, after booking a hotel room, there is no reason why you can't call the hotel and verify that the reservation has been made. You can check reservations directly with airlines or rental car agencies as well. This can also help reduce unexpected problems on a trip.
Even though you are planning a vacation online, be sure that the agencies used have a physical place of business and a contact number. Online booking can be quick, but don't sacrifice speed for the ability to reach an actual person when needed.
Also, it can be helpful when planning a vacation online to look at travel agents in your area to be certain you are getting the most economical deal. Although you can frequently find excellent deals online, sometimes a travel agent in town will have a better one. It's always good to double check to receive the best price.
Don't forget when planning a vacation online to visit some sites dedicated to the places you are planning to visit. Informational blogs, or local Chambers of Commerce sites can provide lots of ideas about additional things to do on your trip, or may offer special coupons or deals not available through travel agencies. Many blogs offer detailed information about places to see (or to avoid) in specific areas, or tips on when an area has the most pleasant weather or the least crowds. This additional information can really make a huge difference in how you spend and enjoy your vacation.
AS FEATURED ON:
AS FEATURED ON:






By: Brent Reeves

A reputable travel agency can help people plan their vacations online.

By: Offscreen

Comparing hotel rates is a useful practice when planning a vacation online.

By: Vladimir Gerasimov

When planning a vacation online, it is important to always be aware of various cancellation policies.

By: pk7comcastnet

Some people prefer to stay in a vacation rental home rather than a hotel.

By: Pavel Losevsky

People planning a vacation online should shop around to find the best price on airline tickets.

By: olly

Hotel amenities are often taken into consideration when deciding on accommodations.

By: Wimbledon

Different cruise lines may offer varying prices to the same destination.