What Should I Consider When Planning a Trip to London?
London has long been one of the world's top destinations for both business people and vacationers. If a visit to the "City of Fog" is on your near future, there are many things you can do to prepare and make the most out of your trip. If you are planning a pleasure trip to London, the decisions, will be left to you, so it's important to choose what you want beforehand.
The first considerations of a trip to London should be the time of year to visit and the length of your stay. If you are only staying in the city for a couple of days, planning becomes even more important, as there is a lot to see and do there. When it comes to weather, late summer or autumn is probably the best choice, since this is when the sunniest days occur. Summer is often unpredictable in London, and rain can barge in on a sunny day without any warning. July and August are also busy months for tourism, so keep that in mind if you want to avoid large crowds. If you enjoy crisp winter weather, visit around Christmas.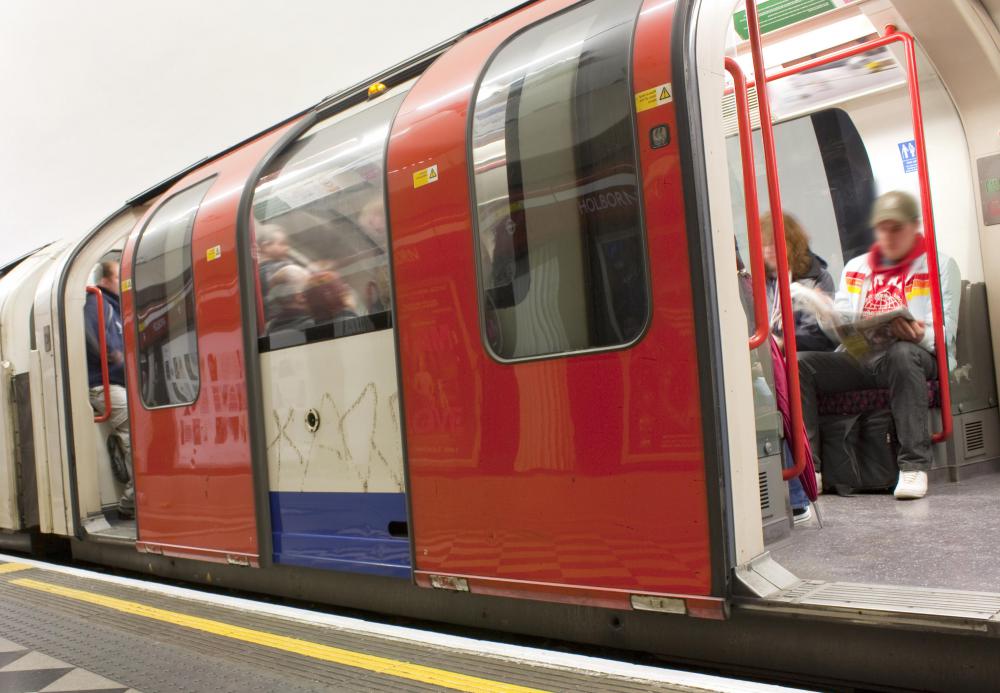 Members of the European community, Americans, Canadians, and Australians do not need a visa to enter England. A valid passport is enough to enter and stay in London for a period of up to three months. There are usually no travel advisories in place for England, but it doesn't hurt to check with the US Department of State before your trip.
When you are planning your trip to London, try to choose a hotel in a central location or at least one that is near an underground station. Going out of the yellow line on the metro map means that transportation price will rise considerably, and you will need to catch taxis frequently. Just because the hotel prices may seem lower doesn't mean you will end up saving money in the long run.
Finally, make a list of the things you want to do and see while in London. The number of attractions is overwhelming, and if you don't plan in advance you may end up wasting a lot of time. Combining several attractions in one day according to location may sound like a lot of work, but it will save you a lot of time once there. For example, the Houses of Parliament and Westminster Abbey are close to each other; so are the National Gallery, Trafalgar Square, and St James's Palace. Combination entrance tickets are sometimes available for popular attractions, which will also allow you to save some money while in London.
By: Popova Olga

US citizens will need a valid passport when traveling to London.

By: Fyle

The Parliament of the United Kingdom, which is composed of the House of Lords and House of Commons, meets in the Palace of Westminster on the Thames. .

By: barneyboogles

Finding a hotel near London's underground makes getting around cheap and easy.

By: sculpies

Many of London's attractions can be crowded during the busy tourism months.

By: Alex Yeung

The Old Bailey courthouse is free and open to the public.

By: bayu harsa

Buckingham Palace -- the official residence of the British royal family -- is a popular sight in London.

By: tmsphoto

London is a center of culture and history with more than 250 museums.