What Should I Consider When Getting a Vacation Rental?
Come summer or winter, a family may want to look at a vacation rental for an extended time away from home. A vacation rental may end up saving the family money, or could provide a real resort experience to people for whom money is no object.
A vacation rental can be booked through a broker, rental company, travel agent or online. A vacation rental shopper first needs to look at the types of rentals available and how many people will be renting. For a couple or family of three, a condominium might be the best option, while a large family will need the space of a full sized home.
A shopper also needs to research the price of the vacation rental, as opposed to other rentals in the area, and to contact references provided by the broker to see if the property is in a good area, has been maintained well and about the features of the property. All of these points will help determine the price of the vacation rental.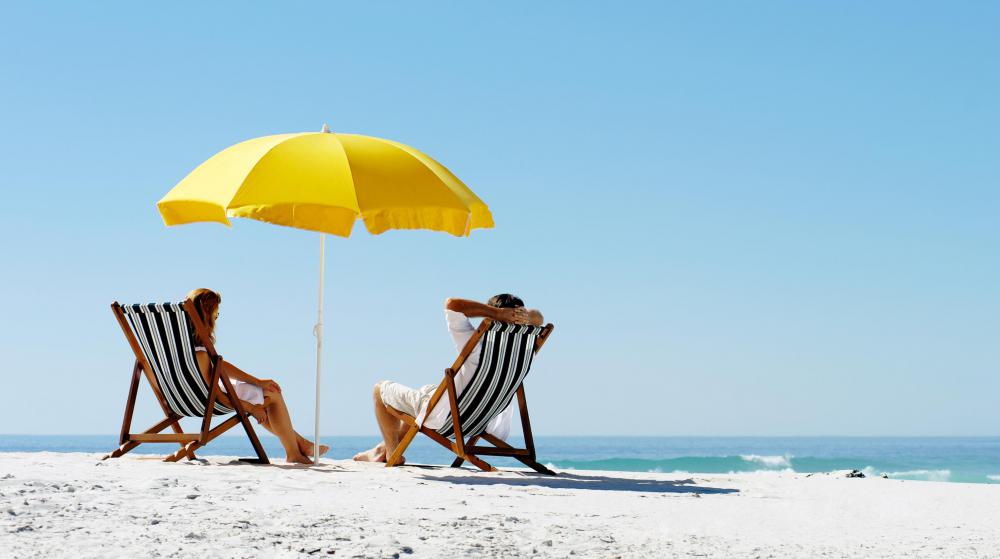 Are the vacationers looking to spend a week? Two weeks? A month? Rates may change depending on the length of stay, so the traveler should check on this, as well as if the vacation rental is less expensive at another time of year. For instance, a family may want to go to the mountains. Typically, a December vacation rental in a ski resort area will be the highest possible rate. The weather might be pleasant in summer, but fewer people are interested in a ski resort in July. However, these areas often have summer activities and sports and are great deals in the off season. On the other hand, a beach vacation rental will be most expensive in the summer, while fall and winter will be much cheaper for the same property.
The traveler also needs to check on vacation rental terms. Is there a cleaning fee? Parking fee? Damage deposit? Are pets allowed? Is it non-smoking? What is the cancellation policy? If the property is on the beach and a hurricane forces an evacuation, will the company refund the unused portion of the stay?
Looking carefully at available properties and enlisting a good broker can help make certain a vacation rental is as fun and trouble-free as possible.
By: XtravaganT

Vacation rentals near a beach can be luxurious and relaxing.

By: Warren Goldswain

Summer is the costliest time to vacation at the beach.

By: Mikael Damkier

Many vacation rentals feature a pool.

By: satori

If you buy a timeshare in a high-risk area, you should also be sure your insurance policy will cover flood damage.

By: ellensmile

A beach vacation rental will be most expensive in the summer, while fall and winter will be much cheaper for the same property.

By: The Photos

People might choose a vacation rental during the winter to enjoy snow sports.