What Should I Consider When Buying Cabinet Hardware?
There is such a variety in cabinet hardware that no matter what your need may be you are sure to find it. From the antique hardware that you may find in a flea market or antique store, to the very modern that can only be found in retail outlets whose main function is cabinet hardware, the list from which to choose seems endless. In some cases, you can even order specific hardware that may not be manufactured anymore, but that retailers still have in supply. There are several issues about hardware to consider when buying cabinet hardware.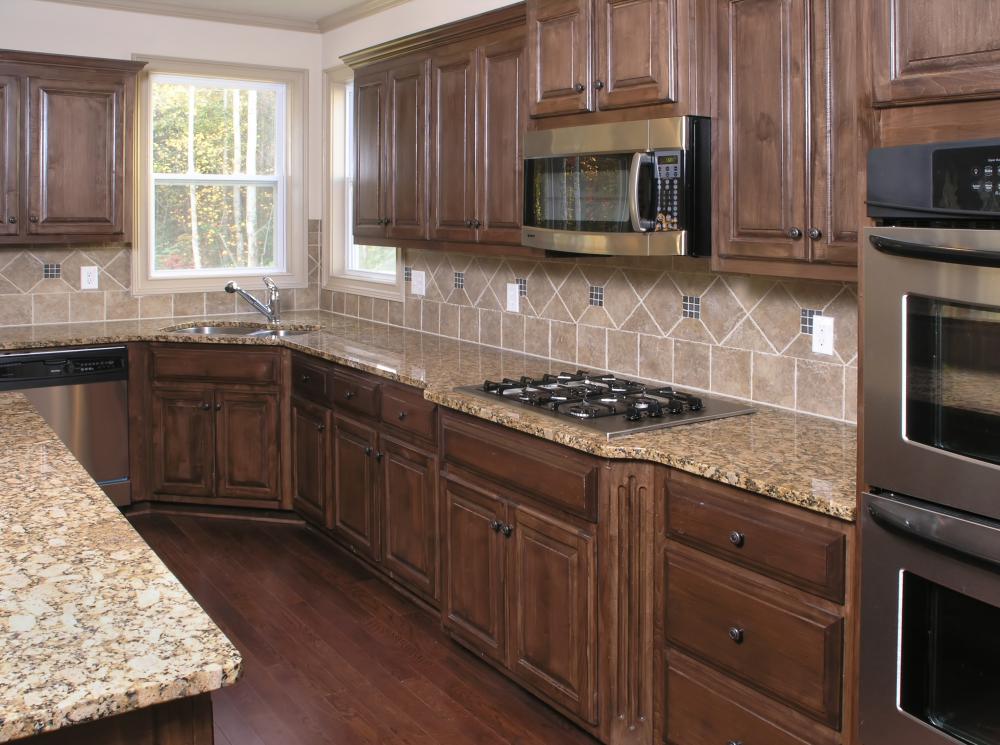 One type of hardware you may be interested in are cabinet hinges. There are several types of hinges manufactured, each for a specific type of cabinet door. For example, there is a specific set of hinges for an overlay door. This type of door covers the opening in the face frame by overlapping the opening all the way around. For this purpose, the hinge will attach to either the edge of the door or the underside of it. In most cases, overlay hinges will be installed on the cabinet on the inside edge of the cabinet face frame. Another thing to consider when deciding on any type of hinge is the parameters of adjustments the hinge will allow.
Along with hinges for the door, there are considerations concerning knobs and pulls. Each of these two types of cabinet hardware can come in many styles and colors. From antique brass to brushed aluminum and even wood, knobs and pulls for the cabinet doors are sure to be the focal point of the cabinets. One thing that needs to be considered regardless of the type or style of hinge chosen is its practical use. All the good looks you can add to your cabinets really doesn't mean a lot if it is a struggle to use the knob or the pull you install on the door.
The next avenue to pursue when considering buying cabinet hardware is the different systems available for the drawers. The three most common types of drawer hardware are the euro slide, under mounted hardware and ball bearing hardware. The euro slide is the easiest to install and attaches to the sides of the drawers and the inside edge of the face frame. The under mounted hardware is installed on the bottom edge of the cabinet drawer and features self-lubricating nylon rollers. The third type of hardware is known for its strength due to steel ball bearings. The most common places these are used are pencil drawers or cabinet drawers that need to extend fully from the cabinet.
Keep in mind as you consider buying cabinet hardware that there are many choices available. With the advent of the Internet, consumers can shop for their cabinet hardware right from their home. In some cases, this will be the only way that you can get the more unusual cabinet hardware available.