What Should I Consider When Buying a High Efficiency Washer and Dryer?
When it's time to replace a washer and dryer set, most people think about buying high efficiency models. Doing so can lower monthly household expenses because they require less energy and water usage. This also makes them better for the environment. With so many options on the market, there are a lot of things to take into consideration when choosing a high efficiency washer and dryer.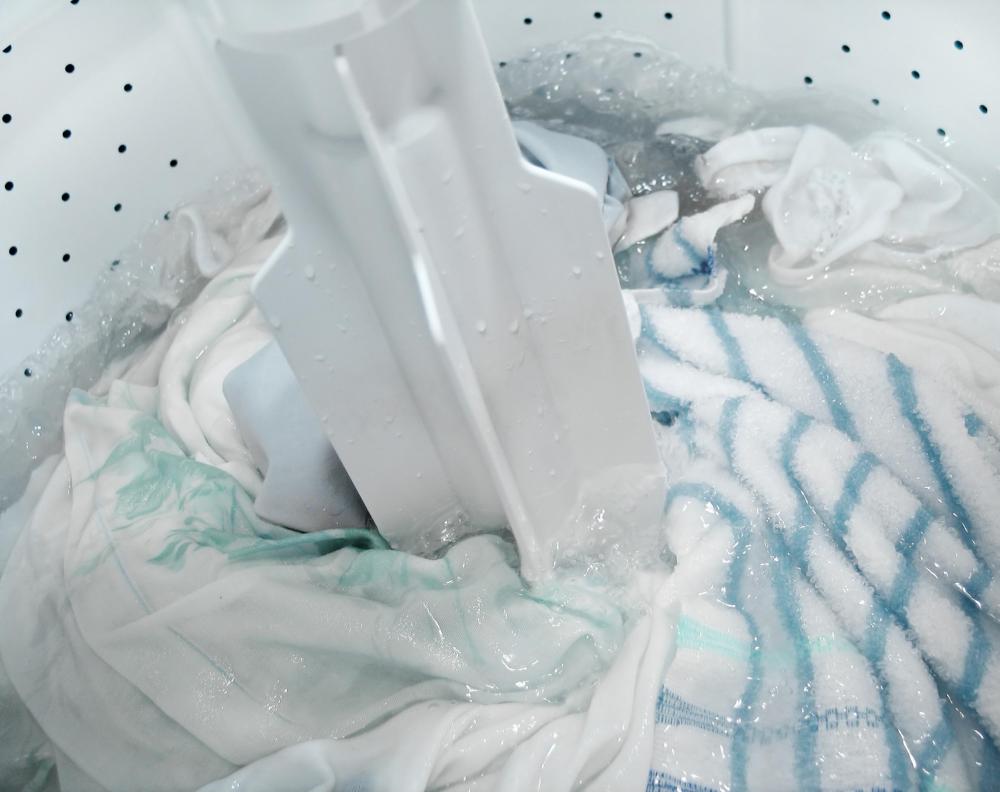 To start, it's a good idea to do some research and planning before walking into an appliance store. Some high efficiency washing machines, especially those on the lower end of the price scale, are not effective at getting clothes clean. Reading reviews and consumer reports online can let you know which models to avoid based on factors like performance and reliability.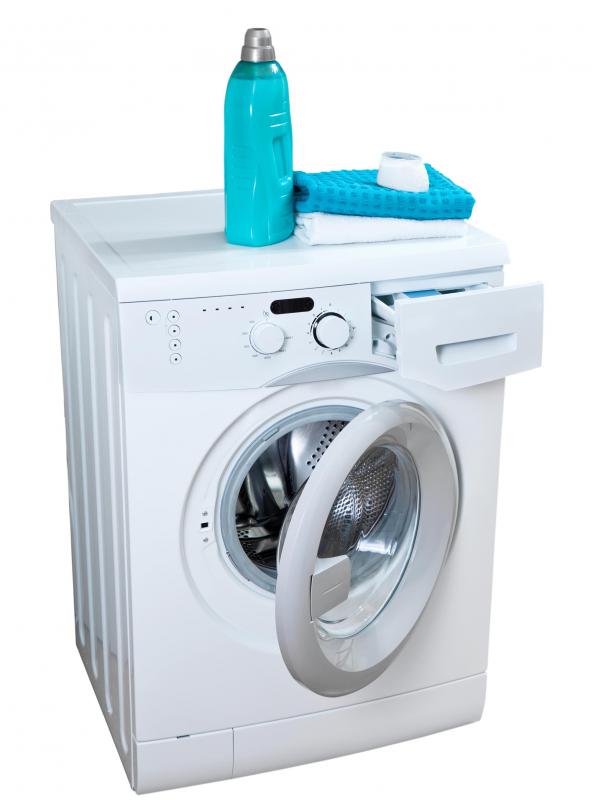 Care should also be taken when deciding where to shop. Good customer service is especially important when you're buying major appliances. Look for a place that offers honesty, expert product knowledge, warranties, and repair service.
One major decision that needs to be made is whether to purchase a front-loading or top-loading washing machine. Top loaders may be more convenient because they don't require bending over, but front loaders usually have better performance. Front loaders also leave less moisture in the clothes, so less time and energy is required to dry them.
All new washer and dryer sets have yellow Energy Guide labels attached to them. These tags give consumers and idea of exactly how efficient each model is at using electricity. Pay attention to these numbers, because they can be a big help in comparing monthly energy savings. The more laundry you do in your household, the more money can be saved by going with the most efficient washer and dryer.
Another thing to consider is noise level. If the washer and dryer will be located close to bedrooms or the living room in your home, you probably won't want ones that are loud and vibrate a lot. This isn't a big deal if the laundry is in the basement, though. Ask a knowledgeable sales representative or read reviews to find out which models run more quietly.
Some new washers come with fancy features like numerous types of wash cycles, automatic detergent dispensers, and trendy colors. These things can be nice, but think about which features are most important and what's really needed if your budget is an issue. It's a good idea to have a price range in mind before walking into a store. This makes it less likely for you to be talked into features and accessories you can't afford.