What Should I Consider Before Investing in Property?
Investing in property may seem like a safer financial decision than playing the stock market, but buying real estate is not an easy way to make money. When you plan to invest in property, it's important to research your purchase carefully. You need to understand both the advantages and disadvantages of owning a particular piece of property before making your purchasing decision.
The first thing to keep in mind when looking at investment properties is that you can't always rely on appreciation to make your investment profitable. In good times, housing values do tend to increase. This is not guaranteed, however. A better strategy for investing in property is to thoroughly research the local rental market and to choose a property in the area with the greatest stable demand. For example, towns with large colleges and universities have a consistent need for rental properties for incoming students.
If you are buying a house or apartment to rent to private tenants, don't automatically assume that your tenants will share your feelings about how to properly care for their living quarters. You need to have a plan for how you will handle the necessary repairs that will need to be made on the property and what will be done about any damages the tenants may cause. Additionally, you need to have enough savings that you won't be on the brink of financial ruin if your investment property ends up remaining vacant for several months between tenants.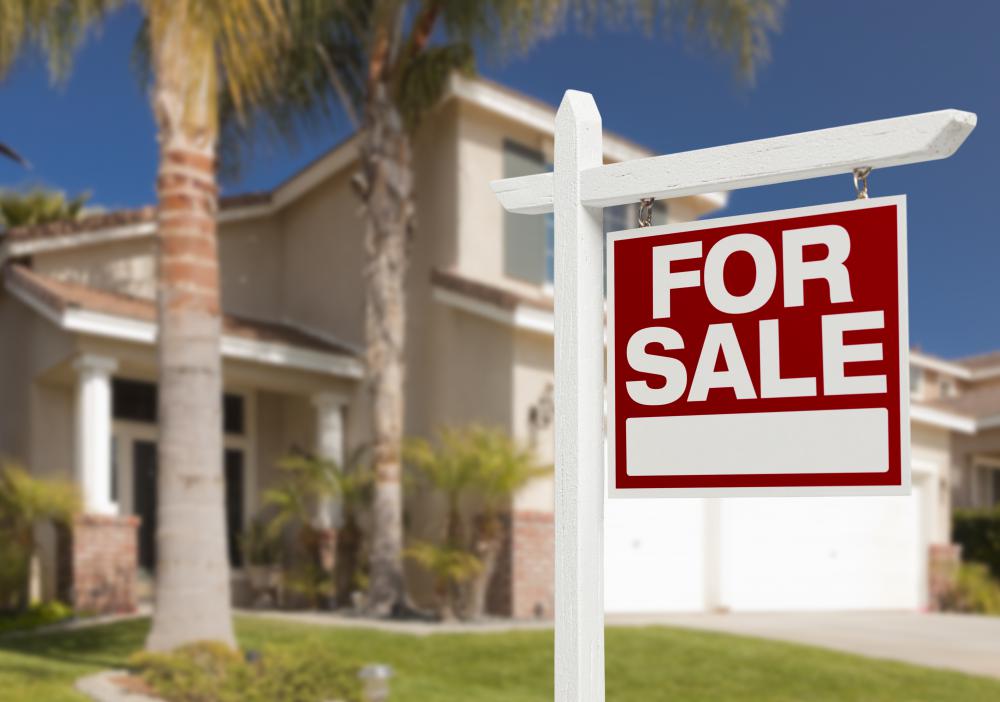 In most cases, people start investing in property by purchasing buildings that are in their local neighborhood. Investing in property that is located far away from your primary residence creates another set of problems to consider. When you're not physically near the property, you'll need to hire someone to take care of the day-to-take property management tasks.
As you might expect, the tax implications of investing in property can be significant. It's vital that you speak to an accountant with experience in investment property taxes before making your purchase. He will be able to advise you on the tax implications of buying a particular piece of property, as well as the documentation you'll need to be able to prepare your return correctly.
When investing in property, it's helpful to think of the purchase as the start of your own business. Investment properties can require just as much maintenance as owning your own retail store or restaurant. If you don't have the time, energy, or resources to devote to becoming an entrepreneur, investing in real estate is probably not the best choice for your financial future.