What Services Are Offered on Mobile Banking?
The services offered on mobile banking are unique to each financial institution, though there are some fairly common ones that are offered to customers of a number of different banks. Some of the most common mobile banking services include the ability to log into a bank account using a smartphone in order to check balances on different accounts, or even to transfer funds. Account alerts are also widely available, which send a text message to the account holder's cell phone for particular types of banking activity; for instance, if a deposit or withdrawal is made, or a charge to a credit card occurs.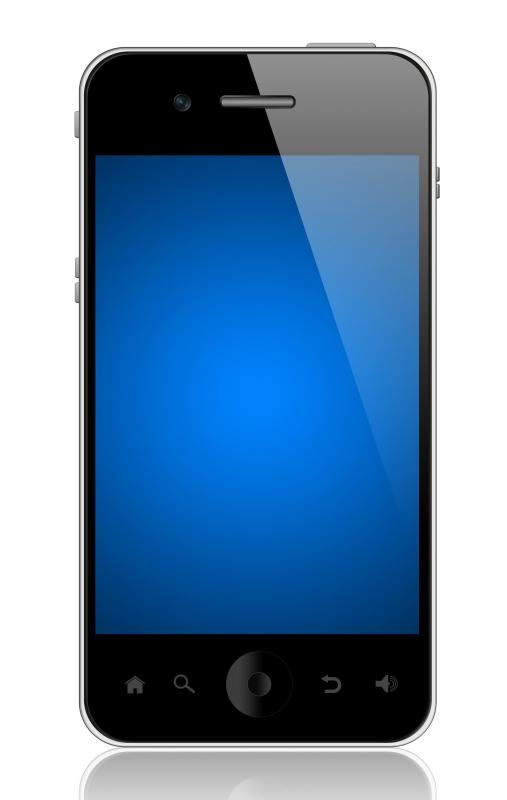 The idea behind mobile banking is to make banking convenient and simple, while still keeping it very secure. Some mobile banking services are a great way to actually increase the security of a bank account. Text alerts, for example, are one good way to protect an account, because a user is alerted immediately if any strange activity occurs, and can immediately place a phone call to the bank to take care of it. In some cases, in addition to mobile alerts, banks will actually allow customers to send a text message to the bank in order to check account balances, rather than going through the trouble of logging in to the web site or placing a phone call.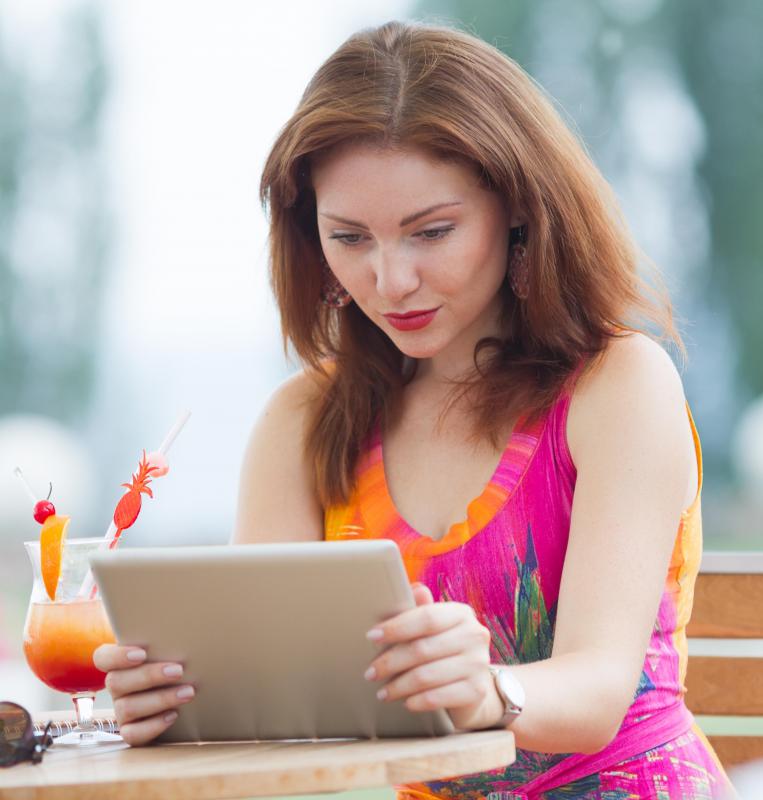 In addition to checking deposits and withdrawals on a mobile device, customers may also be able to actually make a deposit or transfer money between accounts. Some banks allow customers to take a photo of the front and back of a check and submit it to the bank website; this check is then deposited as if it was actually brought into the bank. Transferring money between accounts, or even sending money to someone else via a mobile application (or "app") is another feature that is relatively new, but which some banks offer as part of their mobile banking services.
Many banks also offer the option to have monthly statements sent right to the phone, or at least delivered online. Bills can also frequently be paid through mobile banking services, either with the press of a button or by setting up automatic payments. Taking advantage of online or mobile banking services is a good option to save time for many people, and allows them to keep better track of their money since they are aware of what is happening every day with it.