Vitamin E is hailed for its antioxidant properties, especially in treating certain skin problems. It is used to help fight off or diminish stretch marks, and it aids in the fading of dark marks on the skin, sometimes called age spots or liver spots. To achieve these and other benefits in a skincare regimen, it is advisable to apply vitamin E cream or lotion, rather than take it as an oral capsule. There are eight different forms of vitamin E, and the best benefit is derived from a vitamin E cream that contains the form known as alpha-tocopherol, as opposed to another form, alpha-tocopherol acetate.
One of the most touted benefits of vitamin E is its purported ability to diminish scarring. Part of the reason it is recommended as a scar treatment is its ability to enter several layers of the skin, with its antioxidant properties helping to heal and restore these layers. For many years, healthcare professionals have recommended vitamin E cream, lotion and other products, such as vitamin E capsules, as a way to heal or fade scars. Disagreements among professionals, however, remain over whether vitamin E can actually do the job or if its healing power is just an old wives' tale, and research reports that it does not increase healing. Anecdotal reports suggest vitamin E is useful to fade scars, but medical research indicates it is no better than other remedies and may, in fact, be harmful for those who are allergic to vitamin E and can develop dermatitis.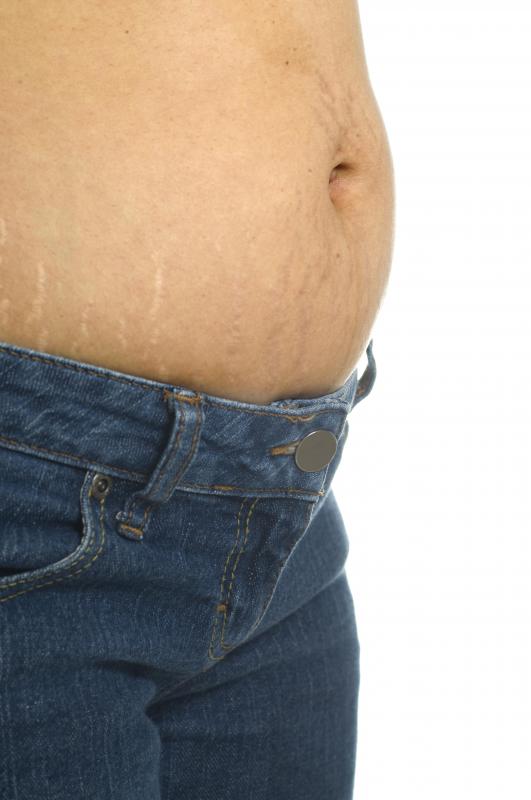 Vitamin E cream also is popular in a beauty regimen for is ability to maintain young-looking skin, thanks to its ability to promote collagen production. It is said by some to help eliminate fine lines and generally smooth the skin as a protective moisturizing agent. Vitamin E creams can be used under makeup or alone, and some contain pleasant scents, such as jasmine. Vitamin E also can aid in the prevention of acne, thanks to its regulatory relationship with vitamin A. A diet that contains foods with sufficient vitamin E also is helpful in treating acne. These foods include broccoli, eggs, almonds, wheat germ oil, sunflower seeds and hazelnuts.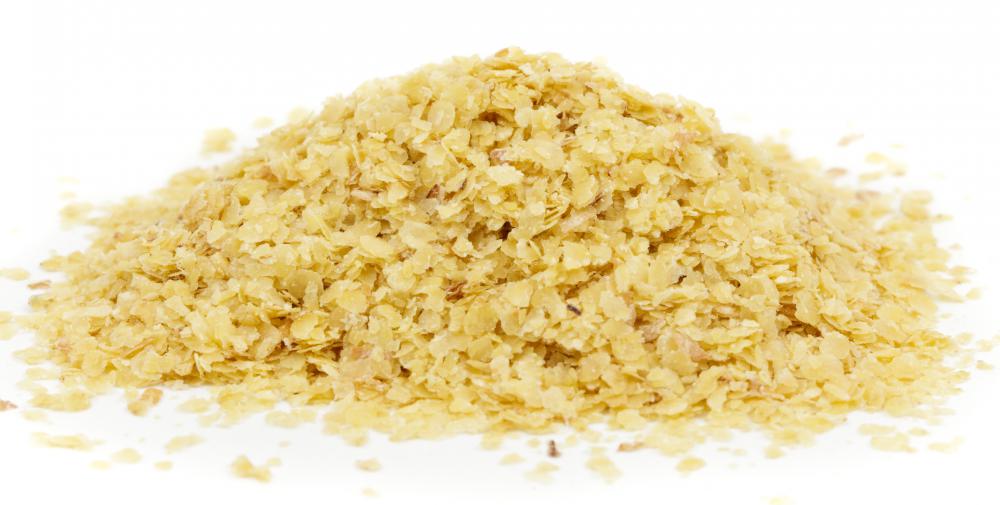 Research also has been conducted on vitamin E and its ability to help fight or alleviate the symptoms of certain diseases, including bladder cancer and anemia, but there are no definitive results. Some medical studies have suggested vitamin E can be useful in preventing heart disease. There is also some evidence that suggests vitamin E can help combat breast cancer, but the results remain inconclusive.