What is Victoria, Australia?
Victoria, Australia, named for Queen Victoria. of Great Britain, is one of Australia's 6 states and 2 territories, along with New South Wales, Queensland, South Australia, Tasmania, Western Australia, the Australian Capital Territory, and the Northern Territory. Victoria, the most southeastern state in Australia, is bordered on the west by South Australia, to the north by New South Wales, from which it is mainly divided by the Murray River, Australia's main river, and on the south by the Indian Ocean, the Bass Strait, and the Tasman Sea, from west to east.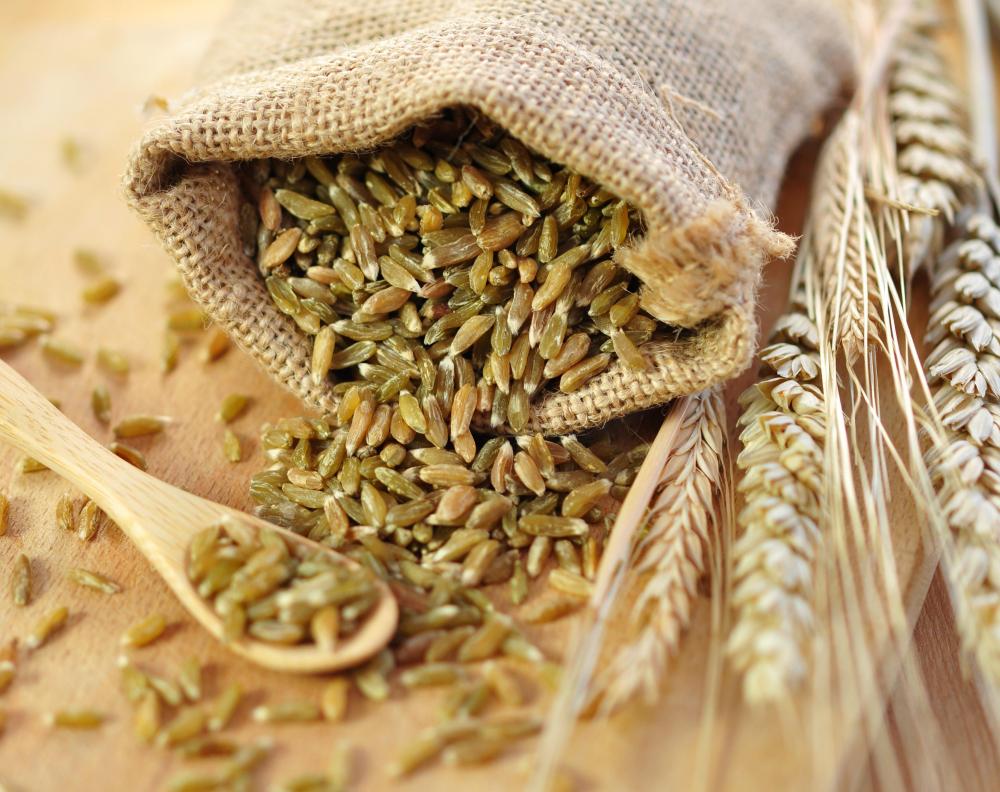 Although it is sixth largest in size, with 87,806 square miles (227,416 sq km) — which is 3% of the land area in Australia, it is the second largest in population, with a 2006 population of 5,128,300. Victoria has 8,293 miles of coastline (13,347 km), and it is completely in the temperate zone. The highest point is Mount Bogong at 6,516 feet (1,986 m).
Victoria is nicknamed the Garden State, and its motto is "Peace and Prosperity." Its state emblems are as follows:
State flower: Common (Pink) Heath.
State bird: Helmeted Honeyeater
State animal: Leadbeater's possum, believed to live only in Victoria
State marine animal: Weedy Seadragon, which live only in southern Australian waters

The first of the Australian Colonies to have its own flag, Victoria's flag is a blue field adorned with the five stars of white that form the shape of the constellation known as the Southern Cross, with St. Edward's Crown above it. A Union Jack is shown in the upper left. The design was set in 1901.

Victoria had been inhabited by aboriginal peoples for 40,000 years before Europeans came. Although the British government forbade settling there, the 1830's saw the crossing of the Bas Strait by the Henty family and John Batman, the latter of whom started the colony that became Melbourne, which grew even more after the discovery of gold nearby in 1851 led to a gold rush. Melbourne, on the southern coast, is now the capital and largest city in Victoria, and the second largest city in Australia. Other important cities in Victoria include Geelong, Ballarat, and Bendigo.

Victoria's economy is closely tied to its oil and natural gas production, and it makes up nearly a quarter of Australia's gross domestic product. In the agricultural realm, wheat and fodder are the main crops, and there are dairy, sheep, cattle, and cereal grain farms, as well as vineyards. Victoria lost its place as the locus of the Australian financial and cultural community to New South Wales at the end of the Twentieth Century, but has been gaining ground again in the Twenty-First Century. Nevertheless, it remains the leading dairy state in Australia.