Vibramycin®, or doxycycline, is an oral medication used to treat bacterial infections, acne, skin infections and certain diseases. Doctors also use it to prevent malaria. It is a tetracycline antibiotic and works by stopping bacterial growth. Vibramycin® is available as a capsule, tablet, suspension liquid and syrup.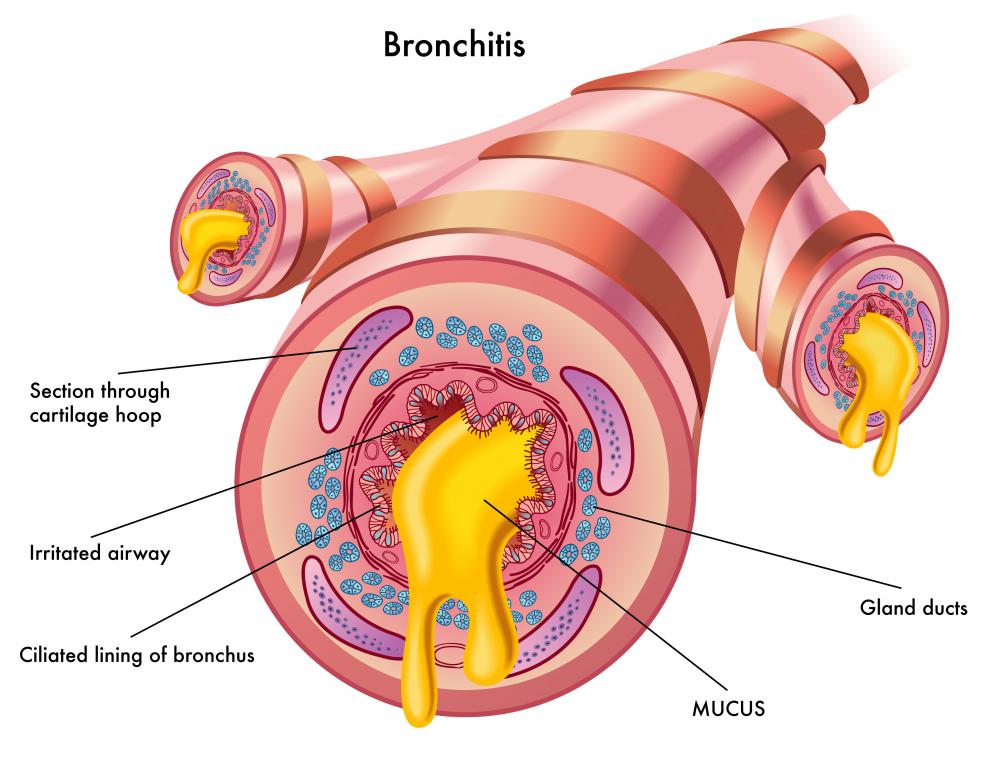 The antibiotic properties of Vibramycin® make it an effective treatment for respiratory infections, such as bronchitis and pneumonia. It is also prescribed for Lyme disease, anthrax, genital and urinary conditions, gum disease, rosacea and acne. People traveling to areas with malaria outbreaks can take it before going to prevent catching this illness. Vibramycin® does not work on viral conditions, such as the common cold and flu.
Certain conditions can lead to adverse reactions to vibramycin®. Before prescribing it, doctors will want to know if patients are pregnant, allergic to doxycycline, have diabetes, are breastfeeding or have kidney or liver disease. Vibramycin® can also reduce the effectiveness of some birth control medications. Other medications that can interfere with Vibramycin® include blood thinners, antacids and penicillin. Children under the age of 8 should not take Vibramycin®, because it can cause gray teeth stains.
Doctors prescribe Vibramycin® in tablet, capsule, syrup or suspension liquid form. The capsule and tablet forms are generally taken once or twice a day with a full glass of water. Patients can wash it down with milk or food if they experience an upset stomach, although the medication won't absorb as well. The liquid and syrup forms should be shaken before use to make sure the medicine is adequately distributed in the bottle.
Patients should keep taking Vibramycin®, even if they're feeling fully recovered. Stopping the medication early can lead to a recurrence of the infection or illness. Missed dosages should be skipped altogether if it's too close to the time for the next dosage.
Travelers taking Vibramycin® to prevent malaria should start taking it about two days before arriving at their destination. They should continue taking it for up to four weeks after leaving the area. Doctors also advise using bug spray and other deterrents to further reduce the chances of getting malaria. In some cases, Vibramycin® can be used as a treatment for this illness.
Side effects of Vibramycin® that are usually mild include diarrhea, sore mouth, and rectal or vaginal itching. Direct exposure to the sun should be avoided, because Vibramycin® can cause increased sensitivity to sunlight. Serious reactions that require immediate medical attention include confusion, hives, blurred vision, severe headaches, vomiting, appetite loss and skin rashes.