What is Unemployment Mortgage Insurance?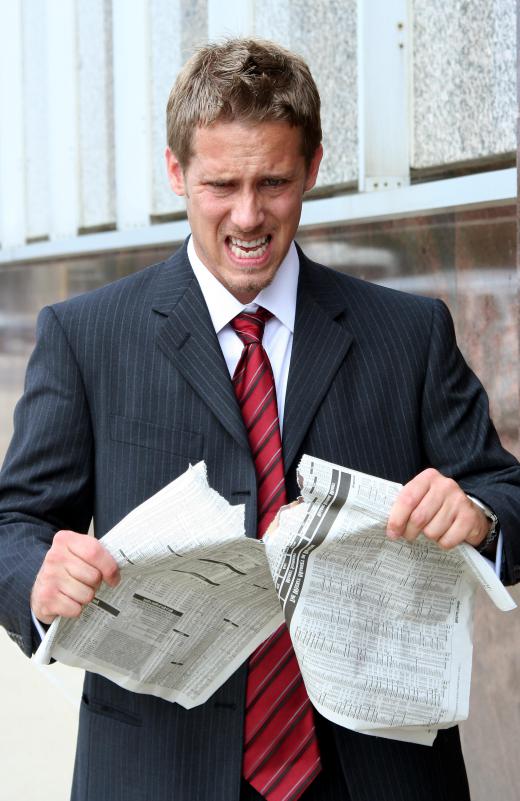 Unemployment mortgage insurance is an insurance product to assist homeowners with mortgage payments in the event of job loss. A number of insurance companies offer it, and it is advisable to compare and contrast several policies to find the best fit. Mortgage brokers can help with this by pointing clients towards policies that will most effectively meet their needs.
Upon purchase, unemployment mortgage insurance usually has a waiting period. If the buyer loses a job within six months, the insurance will not pay out, although some companies refund the premium. Once job loss occurs, the policyholder usually needs to wait 30 days before the policy will start providing payments. Insurance is not available when people know they are going to lose their jobs, and the policy usually excludes policyholders who quit their jobs or are fired under suspicious circumstances.
Some unemployment mortgage insurance covers the full cost of monthly mortgage payments, including taxes and insurance for hazards like flooding and fires. Other plans may only offer a partial payment. Maximum monthly limits are common to all policies, and it is important to understand how much assistance an unemployment mortgage insurance policy will provide every month to avoid unpleasant surprises. Coverage also ends after a set period of time, like six months. If the policyholder is not able to find a new job within this time period, he may have trouble making mortgage payments when the benefits stop paying out.
Consumers weighing the purchase of unemployment mortgage insurance should look at how much the policy will pay out in the event of unemployment. It may be more cost effective to start a savings account and deposit the monthly premium and extra money in it, providing a cushion to cover payments during a period of unemployment. Sometimes it is possible to get financial assistance through unions and other professional organizations after losing a job, in which case this coverage may not be necessary. For temporary disability, for instance, assistance payments could cover the mortgage.
An insurance broker can provide clients with information about available unemployment mortgage insurance policies in their area. It is advisable to ask about any package deals, as it is often possible to get a less expensive rate when buying multiple insurance products together. A rider for an existing home insurance policy, for example, could be a less expensive option than buying a standalone product. The broker should also provide a detailed breakdown of how much each policy pays out and can answer questions about waiting periods and benefits caps.


By: Dana Heinemann

Unemployment mortgage insurance assists homeowners with mortgage payments in the event of a job loss.