What is Underarm Hyperhidrosis?
Underarm hyperhidrosis, also known as axillary hyperhidrosis, is a medical term used to describe excessive sweating of the underarms. Sweat glands are controlled by the sympathetic nervous system and, for people experiencing hyperhidrosis, the sweat glands produce much more sweat than the typical person's sweat glands would. Hyperhidrosis can also affect hands and feet, and it is not uncommon for those with underarm hyperhidrosis to also experience extreme sweating elsewhere on their body, most notably their hands. While hyperhidrosis can begin at any age, it normally begins around adolescence.
Even though there are no dangers or health risks associated with underarm hyperhidrosis, it can cause embarrassment for patients who suffer from it. Most patients can sweat so much that it can easily be seen through their clothes. The possibility of other people noticing that they are always sweating is a constant fear and, as a result, can lead to social isolation and even depression. While stress or anxiety can be a trigger for underarm hyperhidrosis, excessive sweating often occurs regardless of the situation and for no known reason. This often leaves the patient feeling helpless about the condition, but there are treatment options available that can help manage excessive underarm sweating.
When deciding on a treatment for underarm hyperhidrosis, it is best to consider a non-invasive method before considering surgery. An over-the-counter antiperspirant containing aluminum chloride as the main active ingredient may prevent some of the sweating caused by hyperhidrosis, but may not eliminate it completely. For this reason, it is best to speak with a doctor about prescription-grade antiperspirants. These generally have aluminum chloride hexahydrate as the active ingredient and can drastically improve symptoms for most patients and control excessive perspiration. A doctor can also prescribe an oral medication that works directly on sweat glands and causes them to decrease the amount of sweat produced.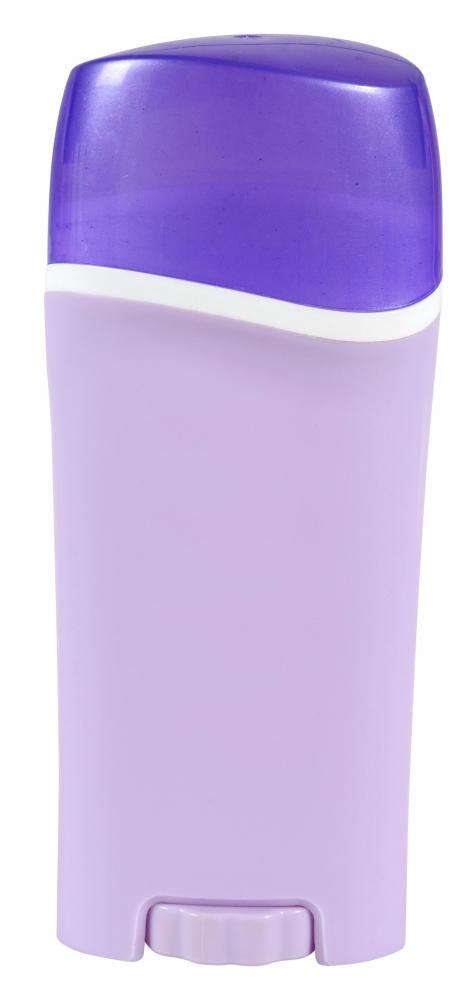 If a prescription antiperspirant does not provide symptom relief, Botox® injections are another treatment to consider. Such injections have proved to be highly effective in treating underarm hyperhidrosis. Botox® injections curb sweating by blocking the nerves that make the sweat glands produce too much sweat. In this treatment, botulinum toxin is injected into the underarm area. This treatment is not a permanent option and needs to be repeated about every six months to continue keeping excessive sweating under control.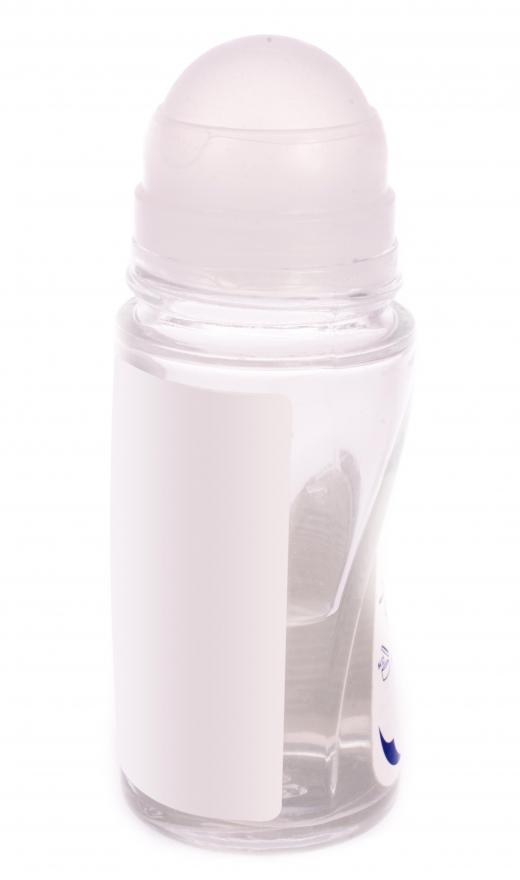 Surgery is usually the last option for most patients and is usually considered as a treatment only for patients with severe underarm hyperhidrosis after all other options have failed. These types of surgeries usually involve either cutting or interrupting the nerves that cause excessive perspiration, and they have proved to be successful for patients whose hyperhidrosis has not responded to other treatments. Side effects such as compensatory sweating, or sweating in other areas of the body, may occur after having this procedure done and should be discussed with a doctor.
AS FEATURED ON:
AS FEATURED ON:






By: VictorD

Botox® injections may help with underarm hyperhidrosis.

By: karam miri

Prescription-strength antiperspirants may help treat hyperhidrosis.

By: Dmitry Vereshchagin

A prescription-strength antiperspirant may be necessary to control excessive sweating.

By: dandaman

Excessive underarm sweating is referred to as underarm hyperhidrosis.