What is the Ute Reservation?
The Ute Reservation actually is three separate reservations for Native Americans. The Uintah-Ouray Reservation is situated in northeastern Utah. The Southern Ute Reservation is found in Colorado. The Ute Mountain Reservation, which borders the Southern Ute Reservation, is primarily in Colorado but also reaches into Utah and New Mexico.
The Ute people shared a common language but never were a strongly united tribe. Many tribal divisions still are seen in the Ute people today. The Ute nation was a loosely connected group of nomadic tribes that occupied most of Colorado and Utah. They roamed hunting grounds in several neighboring states. The state of Utah is named after the Utes.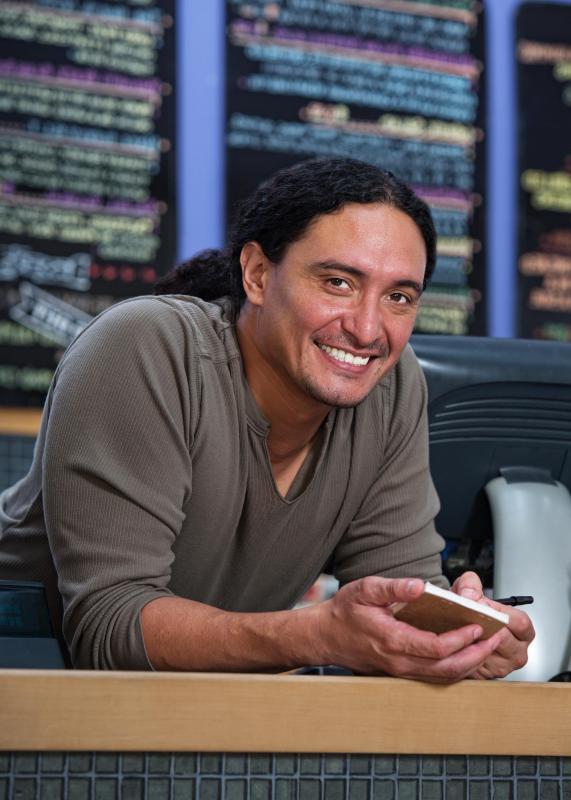 Unlike many Native American reservations, the Ute Reservation is situated on lands that the Utes historically have occupied. The verbal histories of the Utes and of their neighbors put them in that area for about a thousand years. The original Ute Reservation was the Uintah lands in northeastern Utah and was established in 1864.
In 1868, the western third of Colorado was granted to the Ute people. Five years later, after the discovery of gold, the San Juan area was taken from them for mining interests. Their lands, once deemed undesirable by the whites, were taken bit by bit until their Colorado territory was reduced to the southern edge of the state. Cases in U.S. federal courts have restored some land and granted some monetary reimbursement.
The northern Ute people are very artistic. Their ceremonial beadwork and unusual art delight tourists who visit their reservation in Utah. These talents have kept them from the abject poverty of some Indian tribes. Oil and gas discoveries on their reservation also could become a great financial boon to the tribe.
The members of the Southern Ute Reservation have been accessing oil and gas on their lands for many years. They have expanded to produce oil from outside the reservation. Gambling revenues, tourism and other business investments brought total tribal assets to about $4 billion as of 2010, making them the richest of the Ute Tribes.
The Utes of the Ute Mountain Reservation had not been as successful as their neighbors to the east, but the Ute Mountain Casino has brought needed revenues to the member bands. A thriving pottery business draws tourist dollars. The Ute Mountain Tribal Park boasts ruins of ancestral Pueblos. This Ute Reservation also hosts the annual Four Corners Motorcycle Rally.
The Ute Reservation has been greatly diminished since its conception. The Ute people, though concentrated in small areas, have had the benefit of remaining on their ancestral lands. This has allowed them to retain much of their original culture, which not only delights tourists but adds to the Utes' self esteem as individuals and as a tribal community.
While many people associate tepees with Native American culture, only nomadic tribes lived in them.

The Southern Ute tribe owns several different businesses in Utah, making them the richest of the Ute tribes.