What Is the Relationship between Chemotherapy and the Immune System?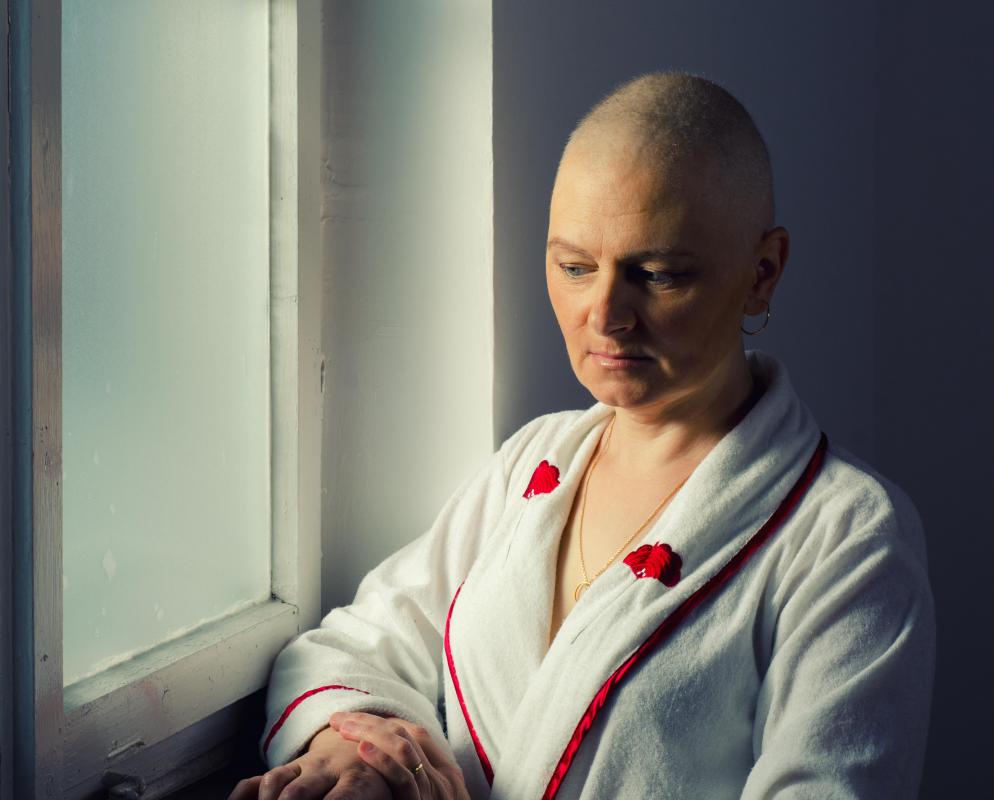 The primary connection between chemotherapy and the immune system is the potential for chemotherapy treatments to compromise a person's ability to fight off infection. This happens because chemotherapy generally destroys cells in the bone marrow, leading to an absence of white blood cells, which causes a degradation in the human immune response. For this reason, people undergoing chemotherapy have a much greater risk of various infections than the general population, and may have to change their lifestyles to some extent to accommodate the higher risk levels. After the treatments are over, the body will generally recover, and if the condition of the immune system becomes too severe during the treatments, doctors have medications that can sometimes help.
Chemotherapy treatments are designed specifically to destroy cells, especially fast-growing cells, including cancer tumors. This is the reason that hair falls out, and also the reason people generally become very ill during the treatment process. White blood cells are also affected by this process, and sometimes they may become dangerously low, leading to many potential hazards.
On a day-to-day basis, people are frequently exposed to the potential for bacterial infection, and most of the time, their immune systems are fully up to the task of dealing with these dangers. Due to the issues related to the cell-destroying mechanism of chemotherapy and the immune system consequences that usually occur, many people undergoing cancer treatments find themselves suffering from unusual bacterial infections that they normally would have been able to fight off. Sometimes these infections can be very dangerous once they establish themselves, so people undergoing chemotherapy treatments usually need to be extra cautious.
Many patients are urged to take on some changes to their daily routine due to the connection between chemotherapy and the immune system. For example, during the peak part of their treatment, patients might avoid public places to some extent, and may be required to take special hygiene-based precautions to protect themselves from bacterial exposure. Sometimes these precautions can be disruptive to a person's lifestyle but they are usually very temporary.
Doctors also generally urge patients undergoing chemotherapy to be very watchful for any unusual symptoms. Small things that may normally go unnoticed, like tiny rashes or a slight runny nose, for example, could signal a serious problem for someone with a compromised immune system. Doctors will generally do multiple tests on cancer patients to make sure their blood cell counts don't get too low, and if things start looking dangerous, specialized drugs can be used to stimulate the body to produce more white blood cells.
Aggressive chemotherapy can wipe out the immune system, leaving the patient vulnerable to infection.

Patients who are undergoing chemotherapy have a compromised immune system and must limit exposure to potential infections.