What Is the Connection between Schools and Childhood Obesity?
The connection between schools and childhood obesity is complex and has several probable sources. One reason often cited is school budget constraints. For instance, most processed and unhealthy foods are cheaper than the fresher options; additionally, physical fitness programs are often among the first to be eliminated to save money. Many schools also contract with snack and soft drink companies, earning necessary funds for their academic programs by promoting certain brands, while potentially sending mixed messages to students about making healthy choices. Parents, researchers, and medical experts have all made efforts in recent years to highlight the issue of childhood obesity and to encourage schools to make positive changes.
One reason for the lack of nutrition in school lunches is that frozen and processed food items are commonly served because they last longer and cost less. Recent research also found that the U.S. Department of Agriculture (USDA) reimbursement to schools typically covered only one vegetable per meal, so salad bars and other healthy options have not typically been affordable choices for schools. In recent years, however, parents and health advocates have been pressuring administrators to promote school nutrition by offering better choices.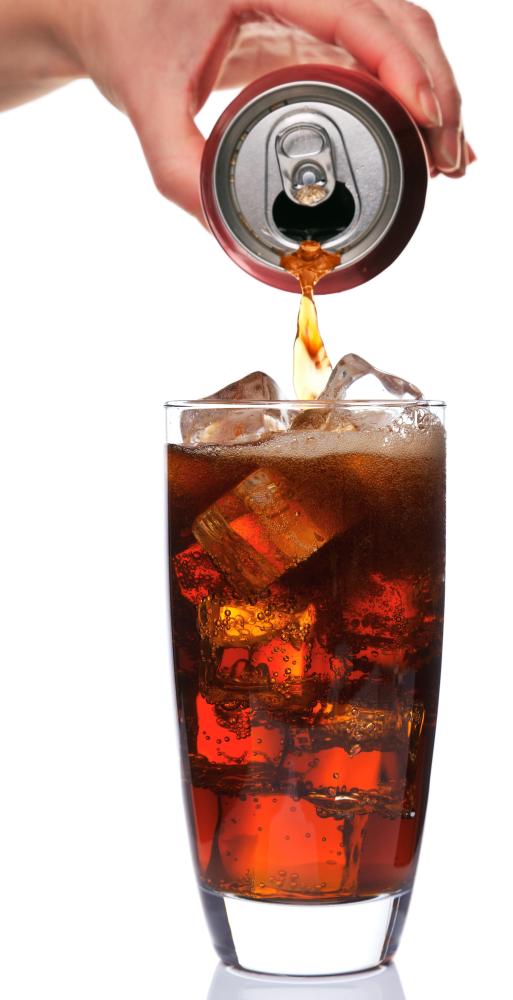 The presence of soda and snack machines in schools and childhood obesity are also believed to be related. Schools often contract with soft drink companies, for example, creating a potential conflict between the need to bring in money for student programs and promoting healthy choices. A related issue is that some people feel that a school should not dictate on what the students are allowed to spend their own money, despite the studies that show that advertising and direct marketing to students are often associated with higher consumption of soda and unhealthy snacks.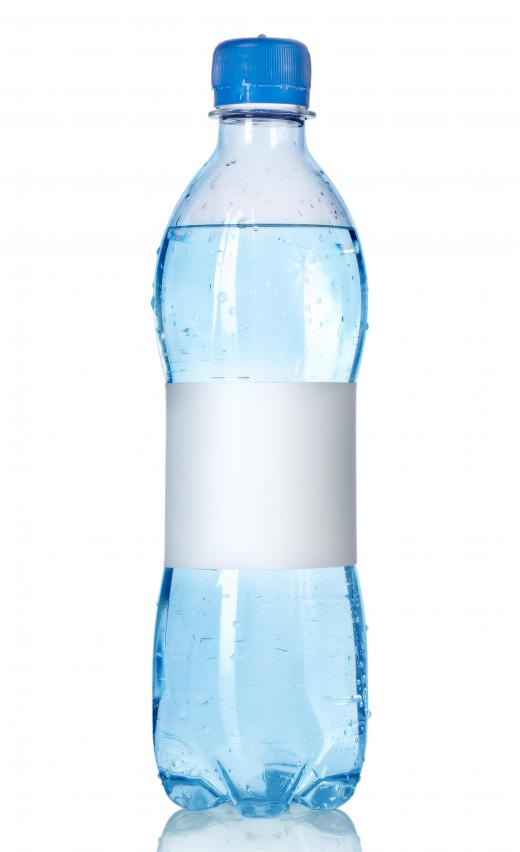 Research studies have also reported a correlation between the lack of physical fitness programs in many schools and childhood obesity. Participation in school athletics is rarely required, and many students find that much of their time is taken up with homework, hindering their ability to get involved in other activities. The problem may be compounded by a lack of exercise at home since students might tend to spend more time using their computers, watching TV, or playing video games, rather than exercising.
In the U.S., many groups have addressed the issue of schools and childhood obesity from various angles. For instance, the belief that healthier children perform better in school has been the impetus for changes led by many school officials hoping to improve their schools' achievement levels. Others view childhood obesity as a social justice issue, arguing that poor communities and schools with more minorities are more likely to have higher childhood obesity rates. In recent years, there have been several government initiatives, often combined with efforts made by parent advocacy groups, to dedicate funding to healthier school lunches and exercise in schools.
AS FEATURED ON:
AS FEATURED ON:






Schools serving soft drinks may contribute to childhood obesity.

By: Givaga

Bottled water is a healthy alternative to sodas.

By: karandaev

Children should be encouraged to drink milk instead of soda during meals.

By: micromonkey

Children need to exercise during recess to maintain a healthy weight for their age and height.

By: volff

Schools are trying to offer healthier snack option to combat childhood obesity.

By: freshidea

Schools who serve lunches containing pizzas and burgers are contributing to cases of childhood obesity.

By: Actionpics

Participation in a school sport can help children maintain a healthy weight.

By: Africa Studio

Snacking at school can contribute to childhood obesity.