What is the Chicago Board Options Exchange? (with picture)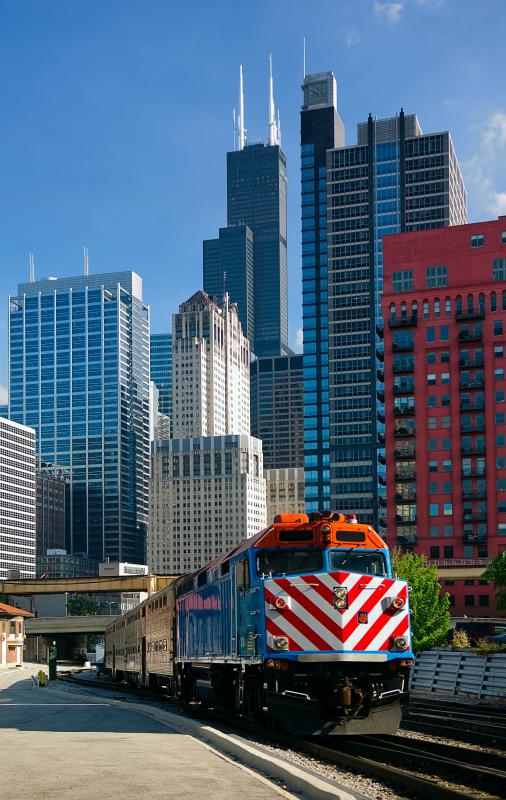 The public trading of stocks and futures is typically handled through stock or options exchanges. One such exchange is the Chicago Board Options Exchange. The Chicago Board Options Exchange, or CBOE as it is colloquially known, competes with the likes of the New York Stock Exchange, the U.S. Futures Exchange, and the NASDAQ (National Association of Securities Dealers Automated Quotations) exchange as a U.S.-based dealer in the stock, futures, and derivatives markets. As of 2010, the Chicago Board Options Exchange's trading volume was the largest in United States. The exchange also houses the CBOE Volatility Index that measures market volatility around the world.
The CBOE opened operations in Chicago in 1973. Although the majority of the shares it deals in are U.S.-based, the CBOE is an international exchange. It capitalizes on markets and fund indices around the world, handling index portfolios, individual buys and sells, and corporate futures and fund shares. It also works with derivative market shares, but its specialty is options contracts. Contracts at the CBOE are typically on options in the S&P 500 Index, the Dow Jones Industrial Average, the NASDAQ Composite Index, and the Russell 2000 Index, among others.
The Chicago Board Options Exchange also offers contracts based on volatility and risk management calculations. The exchange designed its own volatility index for this purpose. That index, the CBOE Volatility Index or VIX, measures the near-term volatility of prices primarily in the S&P 500 stock index.
Trades at the exchange can be executed either through the traditional "open outcry" method, or through electronic means. The CBOE was among the first to allow electronic stock and option exchanges. It pioneered a homegrown electronic exchange service, known as the "Hybrid" trading system. The Hybrid allows clients to trade exclusively electronically, or with a combination of traditional and electronic trading techniques. Of course, clients can always opt to stick solely to trades through open outcry.
As a U.S. entity, the Chicago Board Options Exchange is subject to U.S. law, even though much of its business crosses borders. The exchange is regulated by both the Securities and Exchange Commission and the Commodities and Futures Trading Commission. Both are government agencies charged with assessing and enforcing fair trading and contracting practices.
The exchange has international appeal even apart from its day-to-day dealings, and its offices in Chicago are in a landmark building. The exchange operated, as of 2010, out of the rebuilt Chicago Board of Trade building in the Loop area of downtown Chicago. The building dates to the 1920s, and replaced an earlier 1890s-era structure that burned. After several renovations and updates, the building supports 45 stories. The building is a U.S. National Historic Landmark, as well as occupying a space on the U.S. Register of Historic Places.
The CBOE opened operations in Chicago in 1973.