What is the Calcutta Stock Exchange?
The Calcutta stock exchange is one of a growing number of stock exchanges, or "bourses," all over the world in today's modern cities. This national exchange shows how India handles its market share of global capital, and presents a prospective shareholder with the opportunity to invest in a listed security, or a financial product like an option, directly through the national stock market. The Calcutta stock exchange is the largest exchange in India, and is based in the nation's largest city with over 15 million inhabitants in the metro area.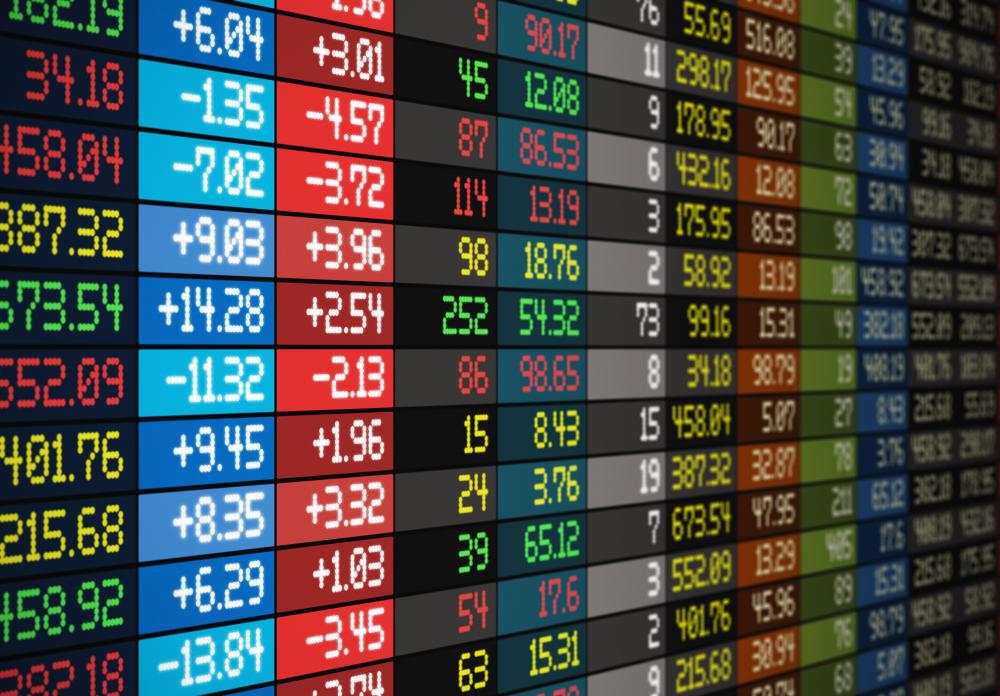 Although the Calcutta stock exchange retains its name, including the Anglicized version of the city name, the actual city name was changed from Calcutta to Kolkata in 2001, in order to accommodate the local pronunciation. The city of Kolkata is in the West Bengal province of India, a center of national commerce and economic activity. Its existence reflects a tradition of vibrant commerce in that region.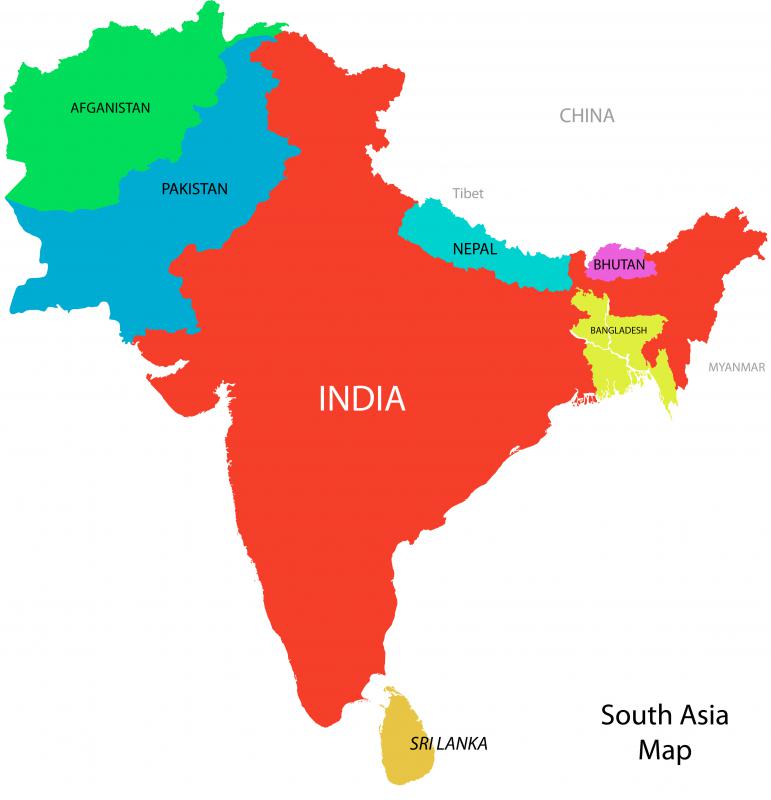 The emergence of the Calcutta stock exchange can be traced back to informal meetings of financial players back in the 1830s. In 1908, the Calcutta stock exchange was formally established. Since then, the exchange has continually expanded to meet the needs of a class of investors who view India as a prime region for realizing annual growth.
Many investors are drawn to India through that country's status as one of four "BRIC" countries. The countries of Brazil, Russia, India and China have been identified in business media as primary centers of economic potential, where a large national population intersects with a rapidly modernizing economy. This is the kind of thinking that has led to an influx of investors from beyond the borders of India paying attention to what goes on within a financial institution like the CSE in Kolkata.
Today, the Calcutta stock exchange has produced two Indian indexes, the CSE 40 Index and the CSE 50 Index that help investors track exchange traded stocks. The Calcutta stock exchange works in conjunction with the Bombay Stock Exchange, which has purchased some of the CSE's operating shares. The Calcutta stock exchange maintains a web site for any questions about its current operations or other details that investors may need to know in order to get comfortable with this growing part of the Indian market.