Shakshouka is a spicy tomato and egg dish made in such a way that the poached egg tops the tomato and vegetable sauce underneath. It originates from Maghreb in the western part of North Africa. It's popular in Tunisia, and the Jews there are credited with bringing the dish to Israel, where it has become one of the staple traditional breakfast foods.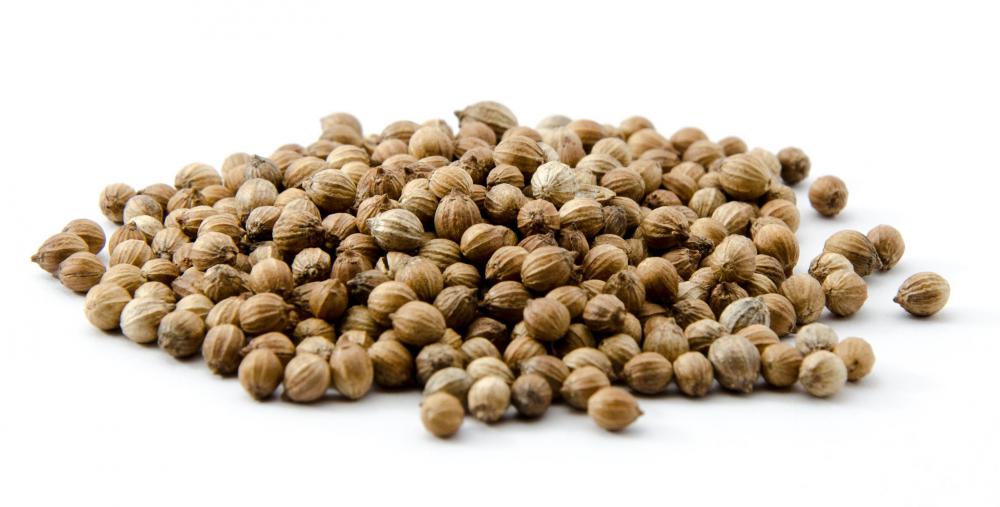 The word is thought to come from the Hebrew word leshakshek, which translates as to shake. An alternate spelling is shakshuka, and it is a complete meal containing a good serving of vegetables with protein. While it is mostly eaten for breakfast, it also makes a light lunch or dinner when served with a baguette.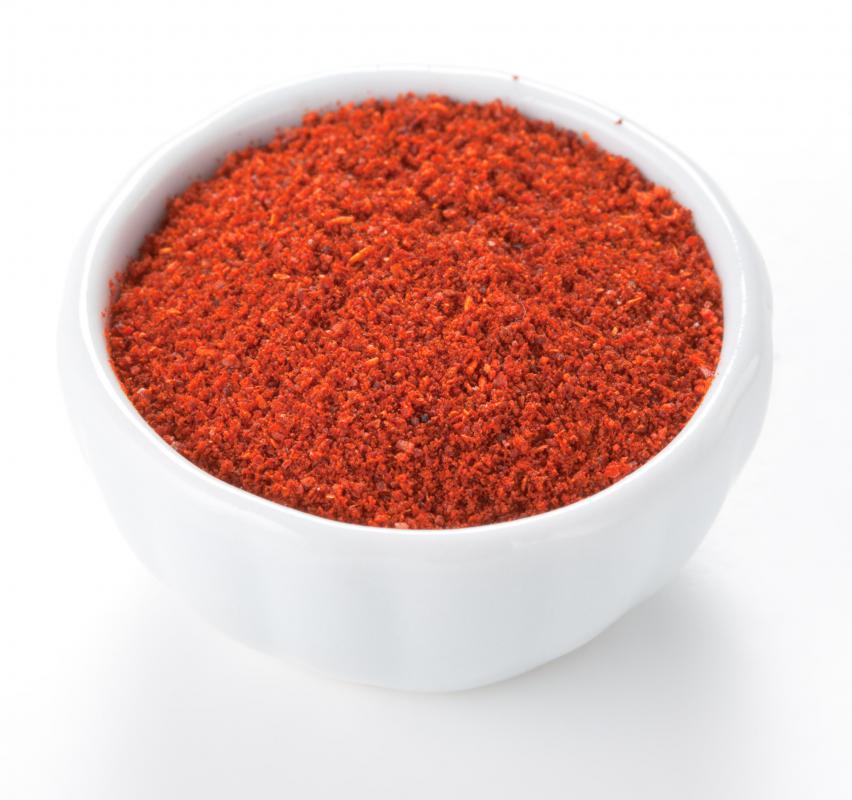 Quite simple to make, shakshouka's major ingredients are onion, tomatoes, eggs, and olive oil. Cooks may add vegetables like eggplants, bell peppers, and mushrooms to make the sauce more substantial. Cumin, coriander, and paprika are some of the other spices used in addition to black pepper.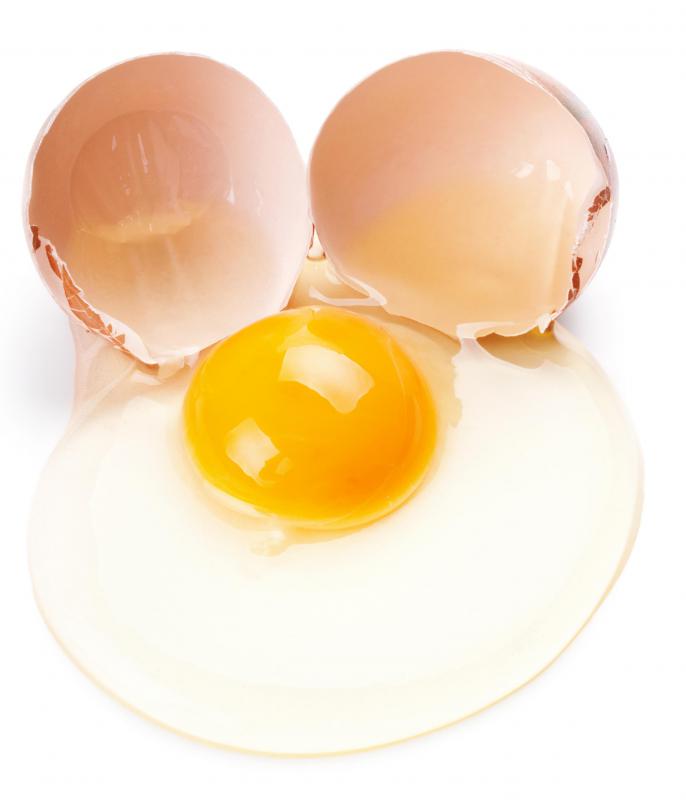 Some cooks may use garlic during sauteing to give the dish more flavor. It is typically served with white bread, which is used to soak up the sauce in which the eggs have been cooked. Mostly served with poached eggs, the dish is made by some cooks with fried or scrambled eggs instead.
It's easy to whip up this delicacy at home in less than 15 minutes, beginning with the onion, bell pepper, and garlic sauteed in olive oil with spices added to the mixture. Chopped or grated tomatoes are added next, and it is allowed to cook until the tomatoes become a thick sauce. Some cooks prefer to add tomato paste to make the sauce even thicker and give the dish a stronger flavor of tomato. The eggs are cracked directly onto the sauce, letting the whites drop out first with the yolk landing on top. Salt and pepper is sprinkled over the eggs, and the whole dish is covered and cooked until the eggs become firm.
Once done, it is served hot in the pan that it was made in. Some of the side dishes that may come along with shakshouka include olives, pickles, and green salad. Some restaurants make very fancy versions of shakshouka and serve it as a gourmet dish.
There are many variations that incorporate different ingredients, which vary from region to region. For instance, in Libya, shaksouka is made using lamb jerky. Cooks may add many different types of meats in the form of sausages or supplement the dish with Parmesan or feta cheese.
Israelis love shakshouka, and it is found widely throughout the country in many restaurants. Tourists order this dish when traveling through because they consider it to be one of the most traditional foods of Israel. Not only is it a simple dish that's satisfying as a complete meal, but its eye-catching appearance and mouth-watering taste make it a favorite with both locals and tourists.