What Is Seafood Jambalaya?
Amanda R. Bell
Seafood jambalaya is a popular seafood dish in the southern part of the United States. It typically includes a variety of different fish, shellfish, sausage, and even ham. Varieties of vegetables are also often used, although the seafood and sausage are the primary ingredients. The stock in which the seafood jambalaya is cooked is one of the main differences between this seafood dish and others; it is typically tomato-based and spicy. In most cases, rice is also included with the rest of the ingredients.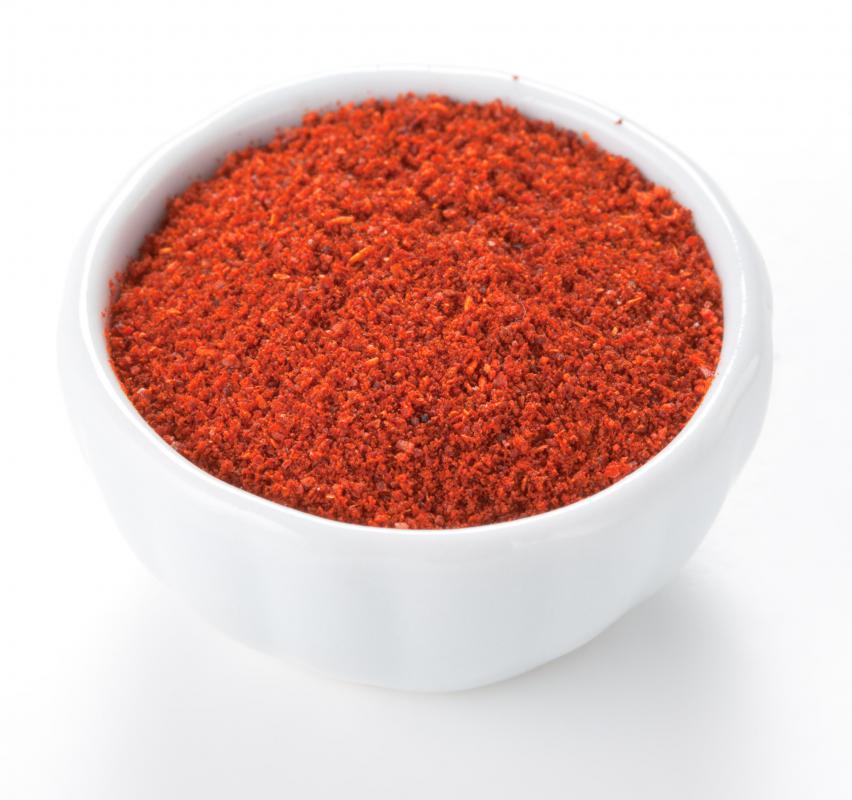 This dish originated in Louisiana, although it is popular in the surrounding states. Seafood jambalaya is influenced by the Spanish and French cultures of the area, and utilizes fresh, local seafood. The dish is often referenced as being a part of creole or Cajun cuisine, depending on the area in which it is served.

Get started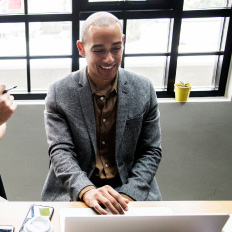 Wikibuy compensates us when you install Wikibuy using the links we provided.
The primary ingredient in seafood jambalaya is the seafood. Any mixture of fresh, seasonal fish can be used, although crayfish tails and crab are extremely popular. In many cases, shrimp or other firm, white fish may be used. Oysters and their juices are also a popular addition; these are primarily used for their ability to add extra flavor to the stock.
As with most jambalaya dishes, sausage is also included. Andouille sausage is the most popular addition to the dish, although many cooks utilize homemade pork or chicken sausage. Ham is also a common component.
Like most creole or Cajun dishes, seafood jambalaya includes the "holy trinity": onions, bell pepper, and celery. Garlic is also a common ingredient that adds characteristic flavor. From this point, any number of vegetables can be added to this versatile recipe, with corn being a popular addition. Creole seafood jambalaya almost always includes tomatoes, while Cajun seafood jambalaya rarely does.
The stock used to bring everything together is typically a mixture of water and juices from the seafood. The vegetables and browned meat add more flavor to the stock. A variety of seasonings can be used in this dish as well; Worcestershire sauce, hot sauce, bay leaves, and salt and pepper are the most common additions. The dish also includes a specialized spice blend that is used in a variety of creole and Cajun dishes. This blend typically includes paprika, onion powder, black pepper, and oregano, as well as thyme, garlic powder, and cayenne pepper.
The difference between seafood jambalaya and other similar dishes, such as gumbo, is that the rice is cooked with all of the other ingredients. This allows the rice to soak up the flavors of the stock, creating a one-pot meal. In most cases, quality long grain white rice is used, although this varies by recipe.