What is Rifaximin? (with pictures)
An antibiotic that works differently from many others, rifaximin is used to treat traveler's diarrhea. The prescription drug prevents E. coli from growing in the intestines, but does not treat all bacterial forms of the condition. Other uses for the medication include treatment for hepatic encephalopathy, for which it is considered an orphan drug, and for relieving symptoms for some people with irritable bowel syndrome.
Unlike many other antibiotics, this medication is not absorbed into the blood. Instead, it passes through the stomach and into the intestines, treating bacterial infections found there. This means it will not fight other bacterial infections in the body.
The drug comes in tablet form and is taken by mouth with or without food. When used to treat traveler's diarrhea in adults and children 12 or older, rifaximin is usually taken three times each day over three days. For adults with hepatic encephalopathy, a 550 mg dose is usually prescribed to be taken twice a day. Like all prescription drugs, directions for taking rifaximin should be followed carefully and exactly.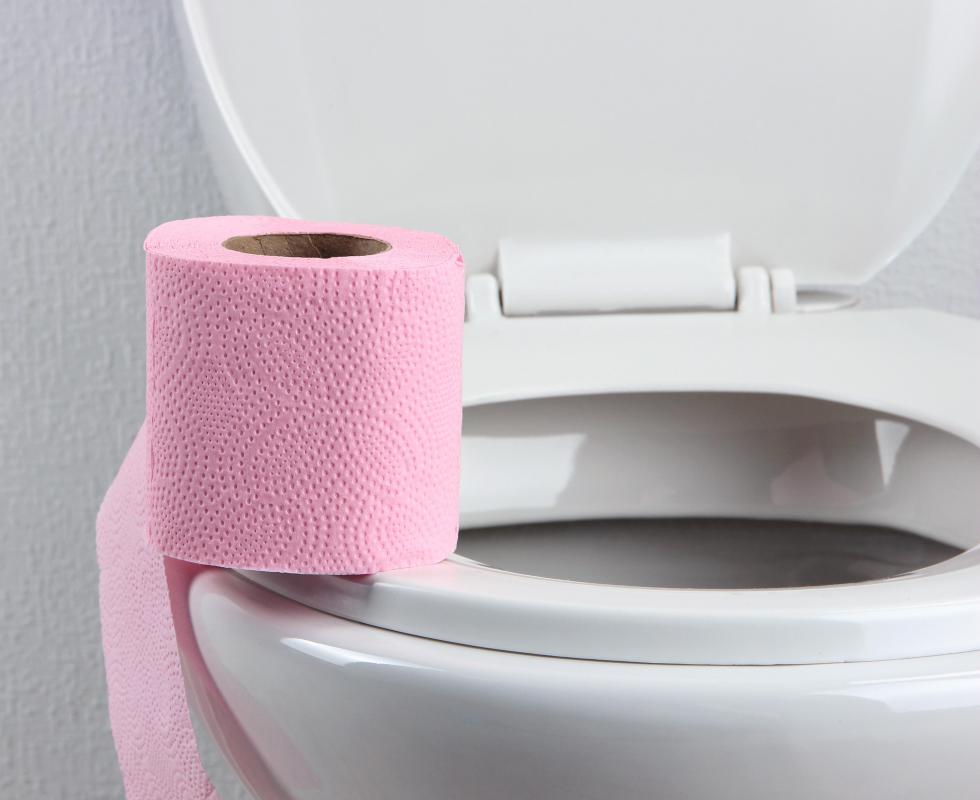 After taking rifaximin, symptoms should improve within a couple of days. If not, the patient should contact a doctor. As with all antibiotics, this one should be taken until finished so as to completely cure the infection or destroy the bacteria. If a dose is missed, it should be taken as soon as it is remembered. A double dose of rifaximin is not to be taken.
Anyone allergic to rifamycin drugs, such as rifabutin, rifampin, or rifapentine, should tell his doctor before taking this medication. It's important for a patient to tell his doctor about any other drugs or supplements that are being taken as well as any medical conditions he has, including liver disease. If the patient has bloody or watery diarrhea, or diarrhea with a fever, he should let his doctor know.
Side effects caused by this drug include vomiting, hives, a skin rash, and itching. Other side effects include difficulty breathing or swallowing, and swelling of extremities. Also possible but uncommon are fever, chills, sore throat, or other signs of infection. If someone experiences other side effects, he should contact his doctor.
Rifaximin may be prescribed for patients with irritable bowel syndrome.

Rifaximin may be prescribed to treat traveler's diarrhea.

Rifamimin is typically taken three times a day over the course of three days to treat traveler's diarrhea.