What Is Rabbit Stew? (with pictures)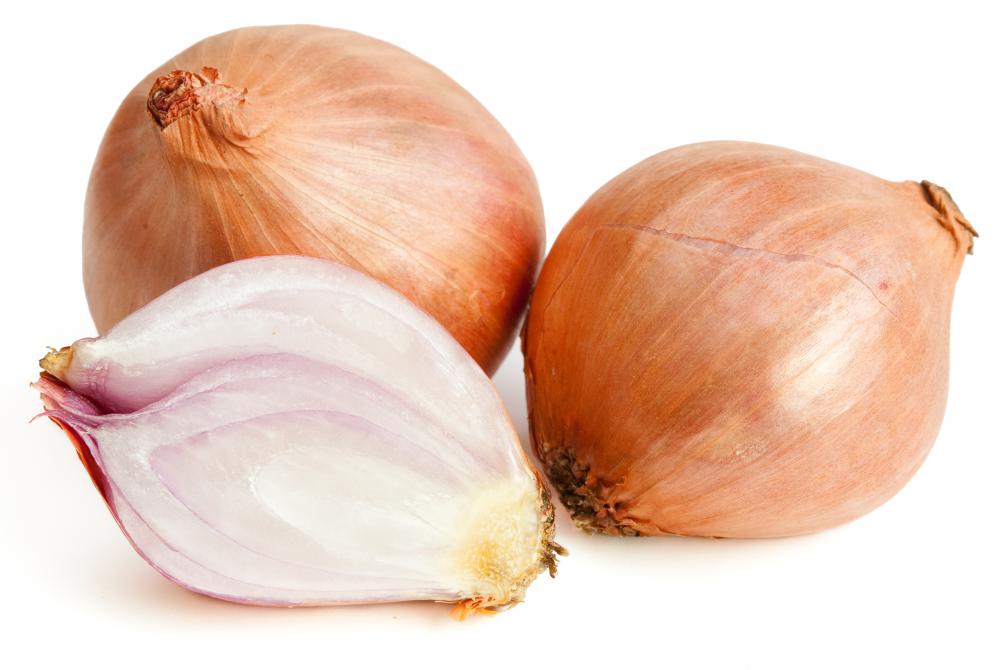 Rabbit stew uses either wild-caught or farm-raised rabbit as its main meat ingredient. A variety of vegetables, seasonings, and often wine are included in this stew. Although there are many different versions, the majority of ingredients remain the same. The German version of rabbit stew is called hasenpfeffer, meaning "peppered hare," and may be spicier than several other versions.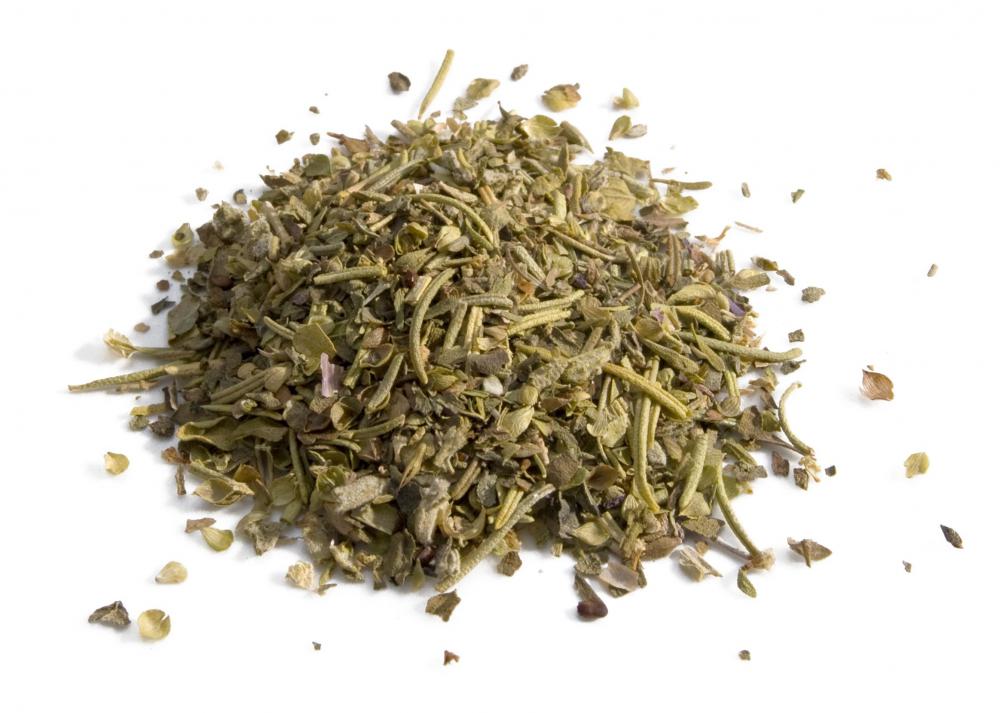 In addition to rabbit meat, chopped bacon is normally added to rabbit stew, and sometimes the rabbit liver is included for extra flavor. Vegetable choices usually consist of celery, carrots, onions or shallots, and potatoes, but mushrooms may also be added. Water and red wine are most often the liquid base, but beef broth and consommé may be used instead. Cognac or brandy may be included as well. Flour is often used to coat the meat, and may be added to thicken the liquid near the end of the cooking process.
Salt and black pepper are generally staples, and bay leaves are normally included. Garlic, thyme, rosemary, and basil, as well as marjoram or oregano, are also seasoning choices. Cinnamon sticks are sometimes added, and allspice or juniper berries are included in some versions. German versions often include currant jelly and whole cloves as well. Fresh lemon juice is also added in hasenpfeffer, but vinegar can be substituted to give the dish a more sour flavor.
To prepare rabbit stew, the meat is chopped into bite-sized pieces and usually coated in flour. The meat then may be browned in oil or butter, but normally chopped bacon is fried first and the meat is browned in the bacon grease. After browning, the rabbit is removed and most of the vegetables are sauteed. Water, wine, and seasonings are added, and the meat is returned to the pot. The dish often simmers for more than an hour.
Potatoes are usually included about half way through the cooking process, and if mushrooms are added, they are placed in the liquid near the end. A paste of flour and water is often included before the stew is served to thicken the liquid as well. Large herbs, such as bay leaves or cinnamon sticks, should be removed before serving.
Some versions, such as hasenpfeffer, will remove the meat after cooking and strain the liquid, discarding any solids. The sauce is then returned to the heat and a doughy flour-butter mixture is added gradually until the sauce thickens. Afterward, the sauce is poured over the meat, and the rabbit stew can be served.
Shallots are often used in rabbit stew.

Dried marjoram, which is often included in rabbit stew.

German versions of rabbit stew often include currant jelly.

Rabbit is often substituted for the poultry in chicken cacciatore stew.