What is Progesterone Gel?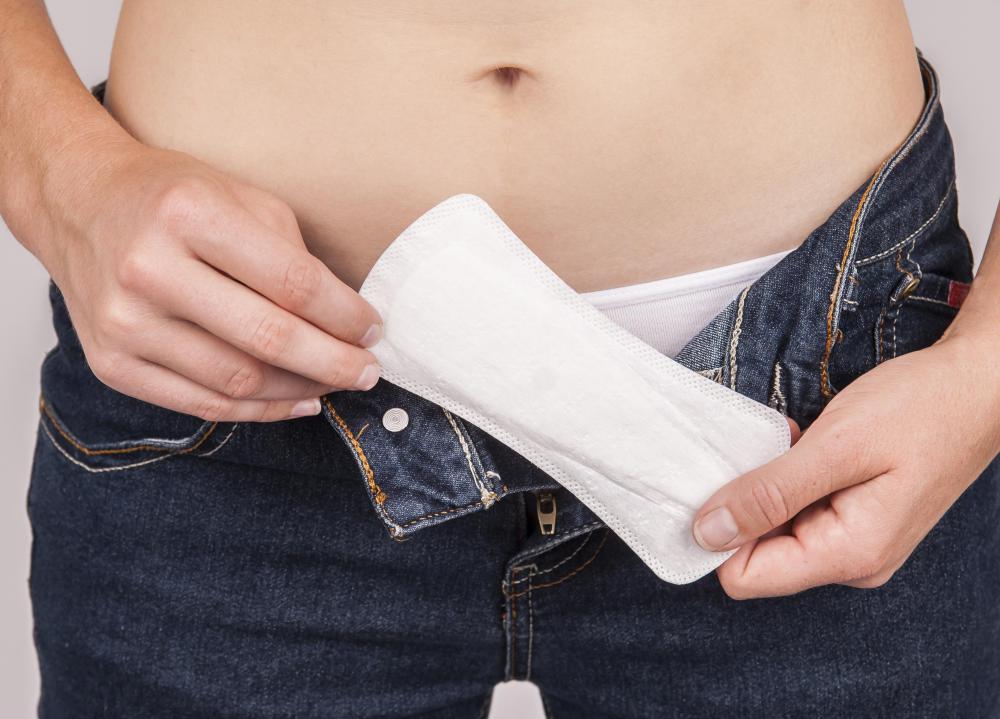 Progesterone gel is a type of hormone replacement that can be used in women who would benefit from an increase in progesterone. This includes women going through menopause, trying to overcome infertility, or those who just have extreme premenstrual syndrome, or PMS. It can reduce the symptoms that are often associated with menopause or PMS due to a sudden drop in progesterone, and can also increase the chances of pregnancy by preparing the uterus for an egg to implant. Progesterone gel often comes with an applicator to make it easier to apply vaginally, and the recommended frequency of use varies depending on the reasons for using this product. In most cases, a doctor's advice should be sought before using this type of hormone therapy for any reason.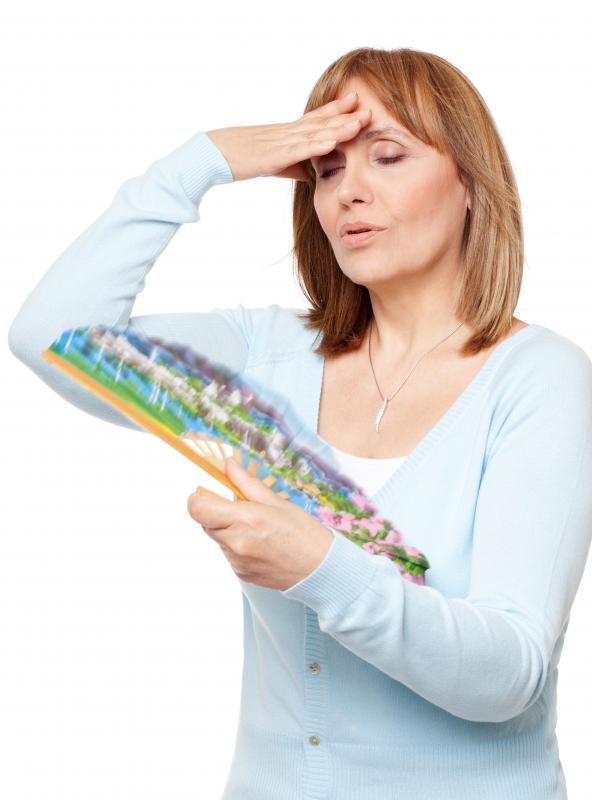 One of the most common uses of progesterone gel is to achieve pregnancy, as this female sex hormone is necessary in order to sustain a healthy environment for an embryo. This gel can help prepare the uterus for implantation by ensuring that the lining stays thick enough for a fertilized egg to implant. Additionally, having sufficient progesterone is necessary to sustain pregnancy, which is why this hormone increases greatly as pregnancy progresses. Once conception takes place, it is usually important to continue using the progesterone gel until the end of the first trimester to sustain the uterine lining until the body can make more of this female sex hormone on its own.
Another use for progesterone gel is to reduce the symptoms that often come with menopause, which is accompanied by a sudden drop in this female sex hormone. The lack of progesterone usually results in vaginal dryness, mood swings, hot flashes, breast tenderness cramps, and lack of energy, to name the top complaints. While such symptoms are common with menopause, some are also likely to occur with PMS, which is why women suffering from either affliction may consider progesterone gel.
Aside from the ability to reduce various symptoms of menopause and PMS, and also maintain pregnancy, progesterone has additional benefits. They include improving sex drive, stabilizing blood sugar, keeping the levels of zinc and copper stable, improving blood clotting, and eliminating depression after pregnancy ends, to name a few effects. Of course, there are also negative side effects, including cramps, nausea, bloating, fatigue, joint pain, and headaches. Additionally, women who are pregnant, breastfeeding, obese, allergic to foods or medications, or suffer from blood clots, diabetes, high blood pressure, asthma, migraines, depression, lupus, or kidney problems should typically talk to a doctor before using progesterone gel.
By: lukasmajercik

Progesterone gel can help ease symptoms associated with PMS.

By: Ana Blazic Pavlovic

Progesterone gel may relieve symptoms of menopause, like hot flashes.