What Is Prochlorperazine?
Jacquelyn Gilchrist
Prochlorperazine is a medication prescribed to treat schizophrenia and to manage severe vomiting and nausea. Some patients may also use this drug on a short-term basis for an anxiety disorder if other medicines failed to provide relief. It is classified as a phenothiazine anti-psychotic, which means that works on the chemicals in the brain.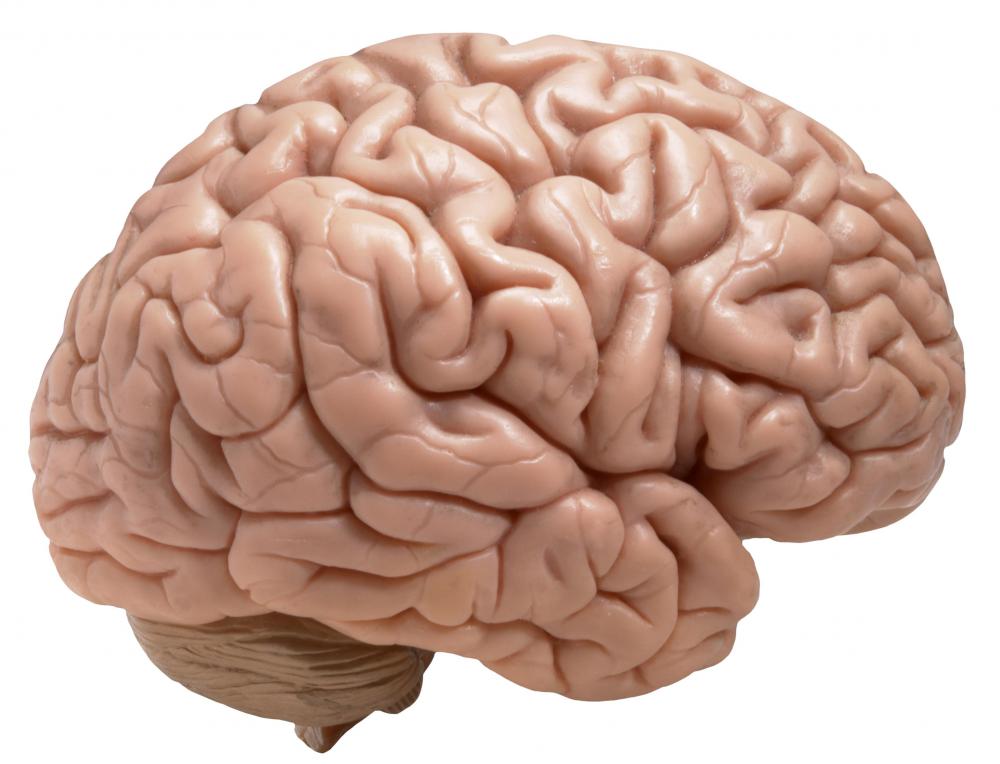 Typically, a doctor will prescribe a low dose of prochlorperazine to allow the body to adjust to it, before gradually increasing the dosage on an as needed basis. It is available as oral tablets, to be taken three to four times daily by adults, or one to three times daily by children. Some patients may be prescribed a rectal suppository instead of the oral medication.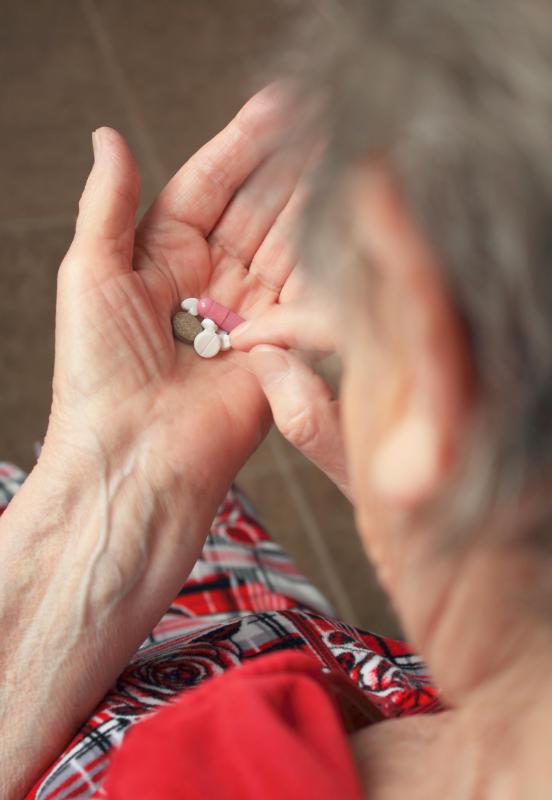 Get started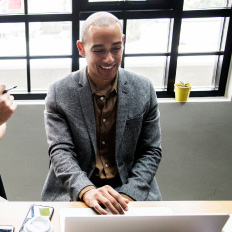 Wikibuy compensates us when you install Wikibuy using the links we provided.
Side effects have been reported with the use of prochlorperazine, which should be reported to the doctor if they become bothersome or persist. Patients may experience dizziness, dry mouth, and drowsiness, along with blurred vision and insomnia. Weight gain, increased appetite, and jitteriness have also been reported. Other patients have noticed nausea and constipation. Uncontrollable shaking, drooling, and a shuffling walk may affect others.
Severe side effects can require immediate medical help, such as a rapid heartbeat, muscle stiffness, and a fever. Patients who experience jaundice, flu-like symptoms, or uncontrollable facial movements should seek a doctor's care. A patient's throat may feel tight, the tongue may protrude from the mouth, or the tongue may make worm-like movements uncontrollably. Seizures, loss of consciousness, and vision loss or seeing with a brown tint have also been reported. Men may develop an erection that lasts for hours or they may experience decreased sexual ability.
Some special precautions should be taken while using prochlorperazine. Those who are undergoing an imaging test or any other diagnostic test must inform the doctor or technician that they are using this drug. The same rule applies for those undergoing surgery, including dental surgery. Patients may experience difficulty cooling down in extreme heat or after vigorous exercise. In addition, alcohol can worsen prochlorperazine's side effects.
Patients who are pregnant or breastfeeding should not use prochlorperazine. In addition, elderly patients who also have dementia should not use it, as it presents the risk of sudden death, pneumonia, or heart failure. Other medical conditions that preclude the use of this medicine include Parkinson's disease, glaucoma, and past or present breast cancer. Those who have an infectious disease, a history of seizures, or breathing problems should avoid this schizophrenia drug.