What Is Pilanesberg National Park?
Pilanesberg National Park is an area of South Africa where wildlife and nature are protected from excessive development. Safari tours and self-driving days out are offered in the reserve, which holds elephants, lions and other native African animals. The park is the fourth largest in the country and incorporates features of both desert and savannah land.
Many national parks in South Africa are managed by the South African National Parks organization, but Pilanesberg National Park, which is also known as Pilanesberg Game Reserve, falls under the management of the North West Province, where it is located. The park itself is in the Bojanala area of the province. The Pilanesberg region of Bojanala has geography shaped by volcanic activity, and contains a massive volcano crater in the center of a plain.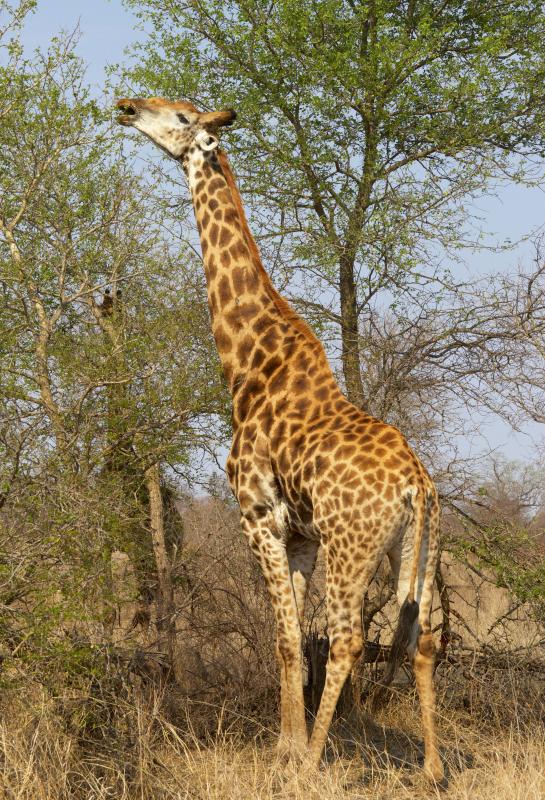 The reserve encompasses dry desert on one side and more fertile land, known as bushveld on the other. The difference in habitat means that animals adapted to either landscape can be found inside the park. In addition, the province government also spearheaded a project in the late 1970's to move a variety of animals into the park from other parts of the country.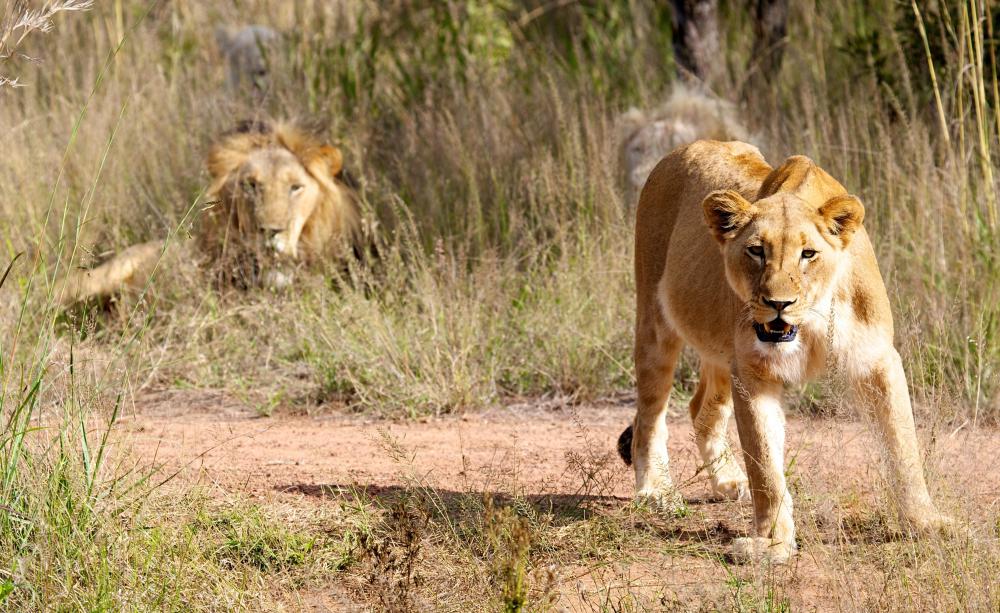 All of the animals in the "Big Five" live in the reserve. This term refers to the five animals that are the most difficult to hunt, including the big cats, the lion and the leopard. The less predatory but still dangerous buffalo, elephant, and rhino round out this group of animals. Other African mammals such as hyena, crocodiles and giraffes inhabit the Pilanesberg National Park. Hundreds of species of bird can also be found, along with antelope and cheetahs.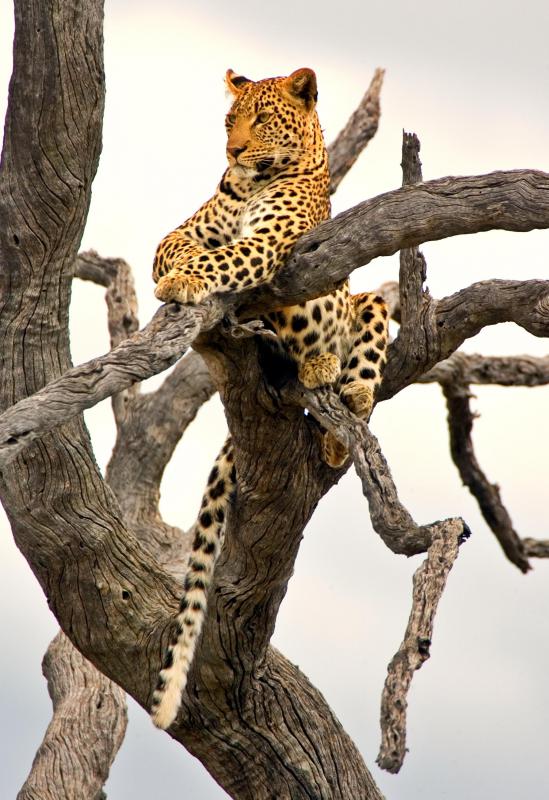 Visitors to the park can stay in designated campsites and caravan sites or go the luxury route with lodges. Guided tours are available, which may be by vehicle or on foot. The Pilanesberg National Park is also supplied with many roads for people who wish to drive their own vehicle through the reserve. As well as game viewing from a vehicle, the park management also provide viewing spots and rest areas for visitors to get out of the vehicle and spot game. Balloon rides or even elephant safaris can also help the visitor see the park from a different angle.
As a contrast to the natural beauty of the park, a resort town called Sun City, with its luxury hotels and nightlife, is located near to the park borders. Entrance fees apply to visitors to the reserve but the park is open year-round. Drivers can reach the reserve from the cities of Johannesburg and Pretoria.