Nothing says summer more sweetly than pesto salsa or, to North Americans, simply pesto. Once a little-known way to turn plain pasta into a satisfying meal, pesto has taken the world by storm. The most common pesto is a paste made from basil, good-quality olive oil, garlic, pine nuts, and some hard-grating cheese such as Romano or pecorino.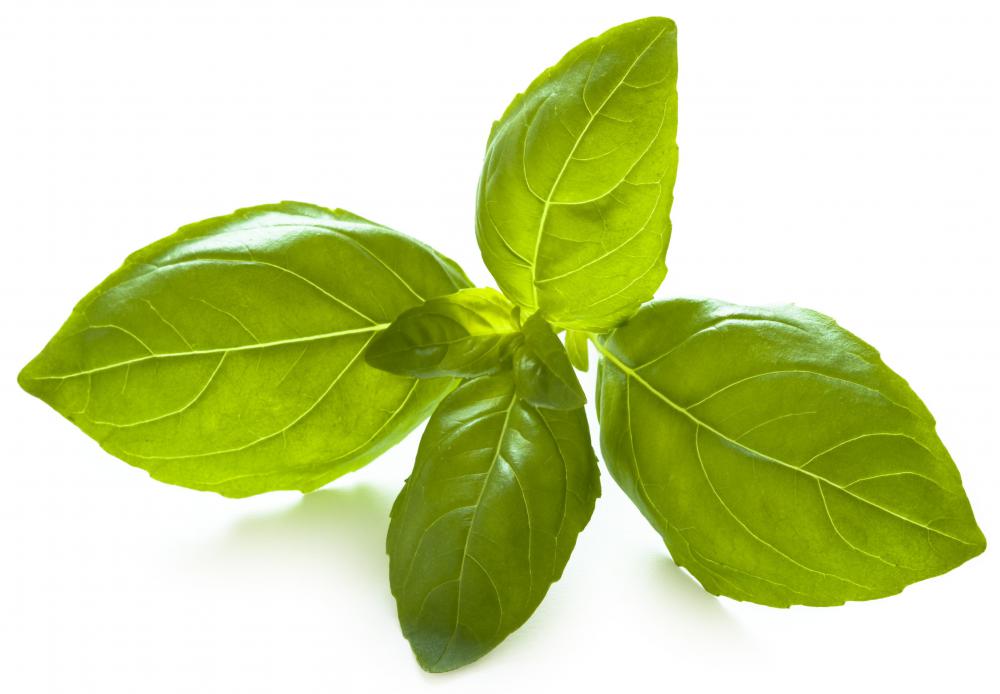 Once upon a time, there were no shortcuts to perfect pasta. That did not stop Italian cooks from creating pesto salsa from scratch. It just look longer to pesta — that's Italian for pound — the leaves using a mortar and pestle. Even traditionalists admit that modern pesto, which is ground into a smooth paste in a food processor or blender with very little effort on the part of the cook is plenty wonderful stuff.
The leaves must first be picked over, washed, and dried. Loosely packing a few handfuls into the machine and processing them into shreds is done as a thin, steady drizzle of olive oil is dribbled into the spinning bowl. Some cooks insist that raw garlic is the authentic way to go, while others prefer lightly toasting chopped garlic to lend the dish a deeper resonance. Pine nuts roasted only until they are light brown can be added into the pesto and lightly ground, sprinkled whole on top of the pasta, or both. The grated cheese, as well, can be combined with the pesto, sprinkled on top of the pasta, or it can sing a duet both ways.
Creativity and cooks just naturally go together; it hasn't taken long for a hundred pesto salsa variations to spring up, depending upon what type of green herb is available or what to dollop the yummy results on. One very popular way to transform pesto's awesome taste is by substituting cilantro for the basil. Another does away with the green stuff altogether and spins a red pesto from fire-roasted red pepper.
Pesto salsa can turn a baked potato into a feast, dress up salmon or another fish, or be used as a spread in a chicken or tofu sandwich. Some folks can't wait for summer to add a tablespoon of pesto to the salad dressing; others figure a barbeque marinade is even more miraculous when pesto adds its special zing. Clever home cooks make a batch or two each week all summer long, buying the basil at farmers' markets or plucking it from the garden. Leftovers can be frozen in ice cube trays, popped into freezer bags, and used as single servings well into winter.