What Is Natural Shaving Cream?
Natural shaving cream is a type of shaving cream that uses natural ingredients rather than synthetic or artificial ingredients. It can be purchased or made at home using relatively simple and affordable ingredients. The components of natural shaving cream usually include natural oils, cocoa butter, cucumber juice, or other additive-free elements. Many find this type of shaving cream to be better for the skin, body, and environment.
The all-natural ingredients included in natural shaving creams generally include some kind of oil, such as avocado oil, almond oil, or lavender oil. Pure oils derived from carrots, coconuts, or olives are also commonly used. Natural oils can be combined to create a mixture that adds more emollient properties to the cream, which can be very beneficial to those who suffer from dry skin. Other soothing and hydrating ingredients such as chamomile, cucumber extract, cocoa butter, and witch hazel are often used as well.
Since there are generally very soothing and emollient properties included in natural shaving cream, it can be an ideal product for those who are suffering from dry or sensitive skin. All-natural ingredients tend to be better for irritated, inflamed, and sensitive areas that often need shaving. Frequent shaving can also cause razor burn, and the use of pure ingredients rather than synthetic products is often the better choice to prevent this.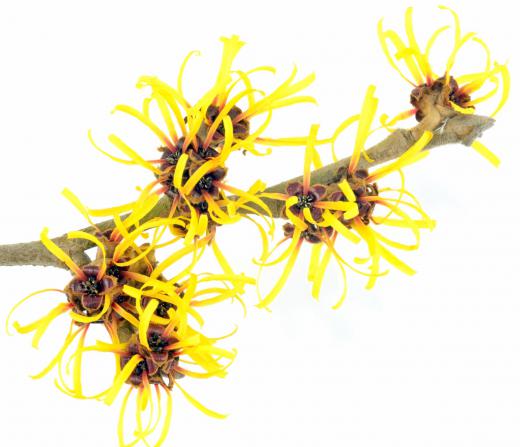 Both men and women can use a natural cream for shaving. Women will especially benefit from using the cream when shaving sensitive areas such as the underarms and legs, as well as the bikini area. Men tend to use the cream on the face or any other area that requires close shaving. The natural oils included in the cream will also help protect the skin from nicks and cuts, as well as razor burn and irritation. The skin should be left feeling smooth, soft, and moisturized after shaving and rinsing.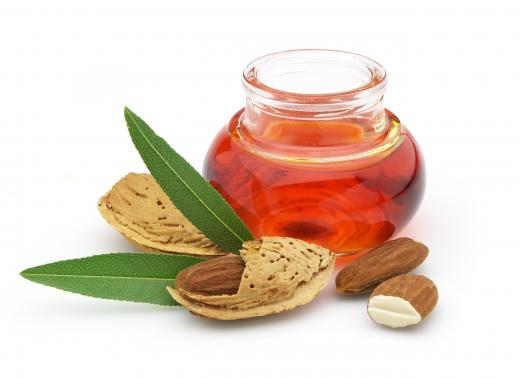 There are several types of natural shaving creams available for purchase, and they tend to vary in price. The ingredients used will also vary depending on the product and the needs of those purchasing it. Natural shaving cream can also be made at home using pure ingredients and oils. Most natural creams will have a significantly long shelf life, unless fruit or vegetable juices are included in the mixture. For example, if cucumber juice is included, the product will need to be refrigerated and used within two to three weeks.
AS FEATURED ON:
AS FEATURED ON:






By: Ruslan Solntsev

Natural shaving cream is better for people with sensitive skin.

By: dianamower

Witch hazel may be used in natural shaving creams.

By: Dionisvera

Almond oil is a popular ingredient in all natural shaving creams.

By: Gennadiy Poznyakov

Women can benefit from natural shaving cream when they shave sensitive areas like their underarms.

By: ryupon

Natural shaving creams are a popular choice among people who wish to avoid chemicals.