What is Multidistrict Litigation?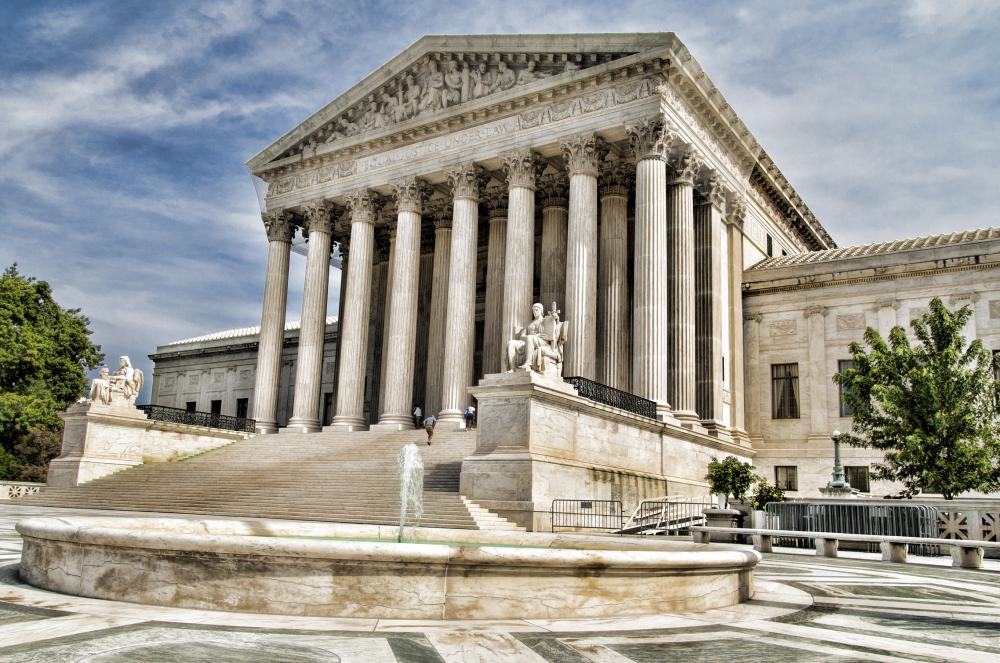 Multidistrict litigation (MDL) is a system in U.S. federal courts that allows consolidation of lawsuits when one or more facts in different cases are the same. The law provides for the temporary transfer of civil cases to a single judge for consideration. Multidistrict litigation transfers are decided by a panel of seven judges appointed by the U.S. Supreme Court.
The process was developed in 1968, when more than 2,000 cases with similar facts were filed in 36 district courts. Legislation was enacted to provide a more convenient and efficient case management process for all the parties affected. A judicial panel on multidistrict litigation was formed to review cases to determine if they should be sent to a single circuit or district court judge for consideration.
The panel travels to different cities, but the clerk of the panel works out of Washington, D.C. No two members of the panel may come from the same district or circuit. The group meets periodically to consider cases where a motion has been filed for multidistrict litigation, but panel members can also transfer cases independently if they find it necessary to coordinate cases filed in several jurisdictions. At least four of the seven members must vote in favor of sending a case to a single judge.
Once a judge is assigned, he or she hears all pretrial issues and ensures that evidence is available to all parties involved in the lawsuits. In large or complex cases, a committee is routinely formed to manage the volume of exhibits and paperwork. The multidistrict litigation judge can dismiss claims and limit certain testimony. After the case is organized, it is generally sent back to district court for trial.
One benefit of multidistrict litigation is that it limits the number of times a witness must travel to give depositions in separate cases filed throughout the country. It also permits the defendant to provide one set of documents to the MDL court to be shared with lawyers representing plaintiffs in various cases. Transcripts of depositions and other evidence are also shared, eliminating the need to produce these documents multiple times.
A party might experience fewer business disruptions if a case is consolidated. He or she can save money if employees who may be called to testify do not have to be absent numerous times to meet with several defense lawyers who want depositions. A possible disadvantage to the defendant comes from publicity that might lead to class action lawsuits.
By: Bastos

Multidistrict litigation is heard by a panel of seven judges appointed by the United States Supreme Court.