What Is Mobile Media Advertising?
Mobile media advertising is advertising that displays on devices such as smart phones, personal digital assistants (PDAs), and media tablets. Users may see this advertising when visiting mobile websites, using games and applications, or text messaging. Mobile media campaigns may use similar marketing techniques to those used by traditional Internet marketers.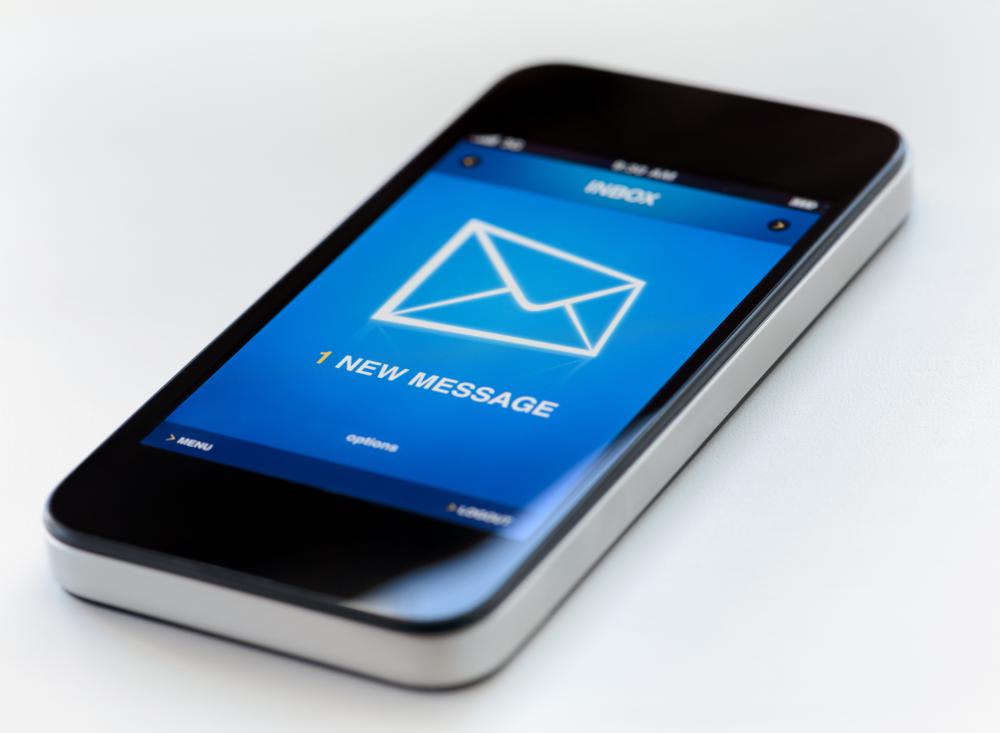 An organization that is considering a mobile media marketing campaign may develop it using processes that are similar to traditional Internet marketing campaigns. Aspects to evaluate include the advertiser's goals, the target audience, and whether the campaign is standalone or a part of another campaign. Additional aspects to consider are the advertiser's budget and how will the advertiser know its campaign has succeeded.
The advertiser should strive to match the placement of an ad to its goals. For example, if the goal is to enhance brand awareness, the advertiser may choose to place ads where the user is likely to frequently see the ad, such as in games as well as smart phone and media tablet applications. Ads may also link to a mobile website that can give the viewer more information or more opportunity to interact with the advertiser.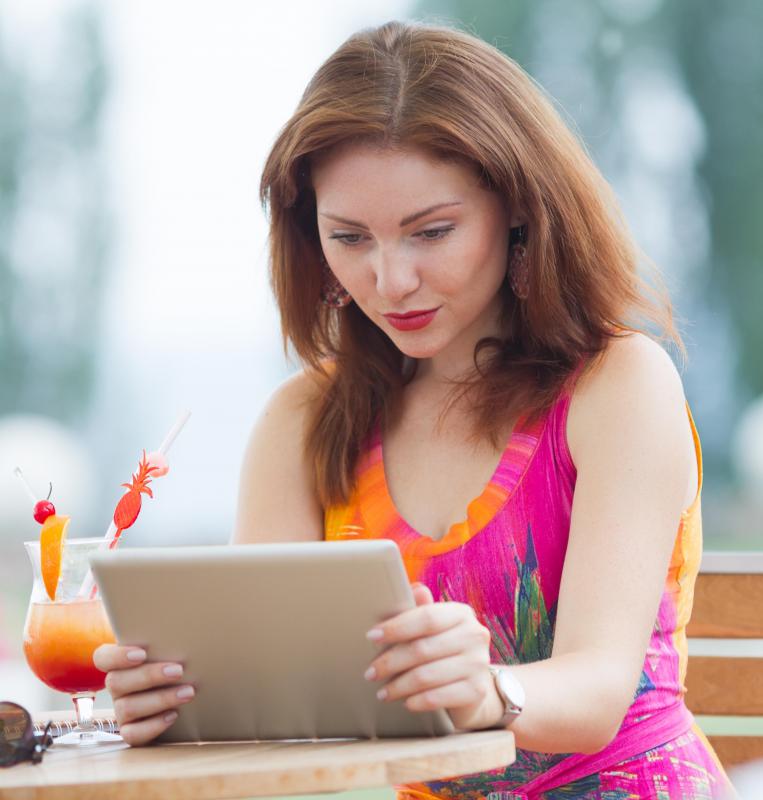 There are several mobile media advertising inventory types advertisers may purchase. Some of these include mobile display ads, messaging, paid search, and in-application. Mobile display ad inventory often consists of banner ads, and though similar to traditional web ads, these will be smaller and simpler. A text message may have a short text ad inserted at the end the message which can allow the users to reply to the text ad or to select a link.
The paid search inventory for mobile media advertising functions much like a traditional Internet paid search. Another popular inventory type consists of ads that are displayed within games and applications. Developers for these products may offer advertising opportunities to offset their costs, which allows them to price their products lower and gain sales.
There are various types of metrics that the advertiser reviews to determine campaign success. An advertiser that launched a mobile display media campaign may choose to review direct response and ad effectiveness metrics. Direct response success may be measured by ad impressions and click-through rates. These types of metrics are also frequently used for non-mobile Internet campaigns.
Evaluating ad effectiveness is more difficult than evaluating direct responses. These mobile media advertising metrics analyze the effect of the campaign on consumer recall and action. The metrics are often obtained from companies that specialize in determining ad effectiveness.
Mobile media advertising can include sending messages to smart phones.

Mobile media advertising may be displayed on a tablet computer.

Advertising agencies often design marketing strategies based on the age and gender of mobile users.

Mobile media advertising is designed specifically to be displayed on tablets, smartphones and other portable technology.