What is Memphis Barbeque?
Memphis likes their barbeque. With many famous barbeque restaurants and a world famous BBQ cooking contest, Memphis in May, Memphis is one of several U.S. cities with an affinity for barbeque. Memphis barbeque differs from that of other cities for a couple of reasons, namely the meat used and the type of sauce used, if any, in preparation.
As opposed to Texas beef barbeque, Memphis barbeque traditionally consists of smoked pork, served either as ribs on a slab or pulled. Shredded meat that is able to be pulled from the roast by either using the fingers or a fork is known as pulled pork. Pulled pork is often served on a bun as a sandwich.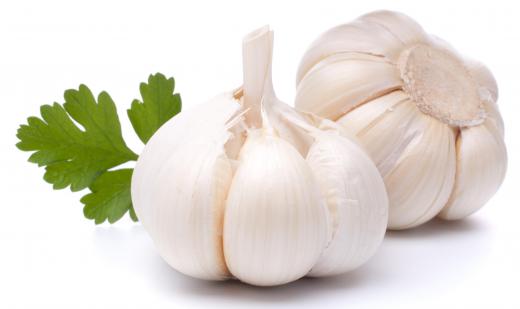 Memphis barbeque is slow-cooked over hickory wood. The smoking process itself produces much of the flavor, but sometimes dry rubs or sauces add to that flavor. Memphis is most likely known for its dry barbecue, which contains a flavorful blend of garlic, onions, paprika, cumin and other spices. This dry style is not only preferable in taste to many, but is less messy than a wet sauce.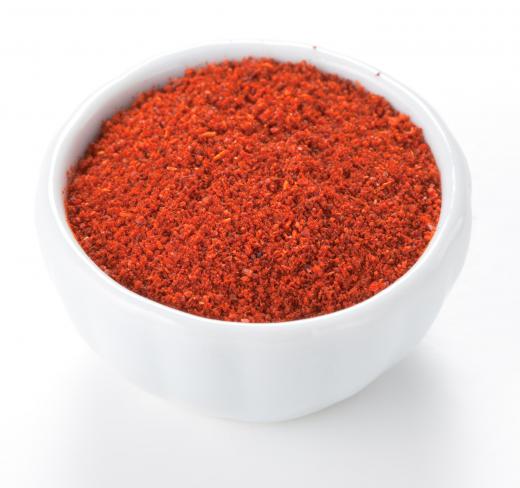 If a sauce is added to Memphis barbeque, it is likely to be a thin sauce that consists of vinegar, tomatoes and numerous spices. This sauce is often poured over pulled pork or served as a side with dry ribs. Other ingredients that may be included in a Memphis barbecue sauce include ketchup, red wine, onion, red pepper, molasses, brown sugar, honey, Worcestershire, cayenne pepper and hot sauce. Memphis barbeque is served in a variety of menu dishes, including nachos and salads. Common side dishes include slaw, fries and beans.
The annual Memphis in May International Festival includes a competition between hundreds of teams for cash and other prizes, as well as the bragging rights to the best Memphis barbeque. Teams decorate their grilling areas with intricate adornments, creative team names, and accolades that attest to their grilling prowess. Also part of the contest, the Ms. Piggie competition involves grown men dressed in tutus and pig snouts.
AS FEATURED ON:
AS FEATURED ON:






By: Natika

Garlic, which is often used to flavor Memphis barbeque.

By: Ekaterina Lin

Paprika is commonly used to season Memphis barbeque.

By: Monkey Business

Memphis barbeque is famous for its dry rubs.

By: Monkey Business

Memphis-style "dry" barbeque is slow-cooked over hickory chips.

By: amenic181

Pork ribs are most often used to make Memphis barbecue.