What is Media Venture Capital?
Media venture capital is money invested by individuals or groups directly into privately owned companies that are just starting up and focus on some aspect of the media. Among the media start-up companies available for this type of investment are those that focus on radio, motion pictures, or even Internet media applications. Investors partake in media venture capital in the hopes of finding a new company that has the potential of making a name for itself in the market. If that occurs, the investors' shares in the company become exponentially more valuable.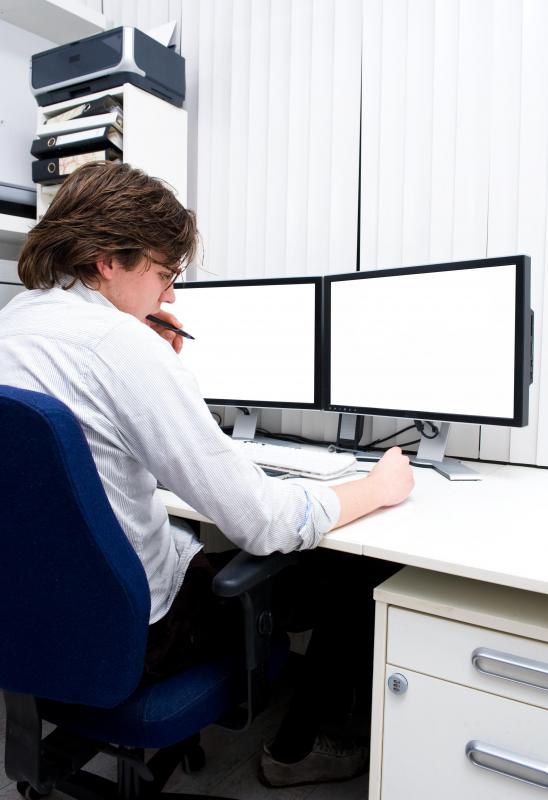 With technology always expanding the field's possibilities and making it easier and cheaper for practically anyone to carve out a niche, the media field has become an especially fertile one for start-up companies. Such companies may have dreams of competing with well-established names in the market, but usually need outside capital at some point to grow their business. Since these nascent companies likely aren't yet established enough to be publicly traded, they may turn to media venture capital as a way to fund their growth.
Investors wishing to partake in media venture capital usually do so by putting their funds in a firm that specializes in the field. These firms are professionally managed and usually require a significant minimum investment from those wishing to be a part of the action. Once funds are acquired, these firms seek out media companies that are just starting out and are looking for funding. The firms usually spread out their funds among many companies to lessen the risk for investors.
Risk is indeed a very big part of media venture capital for investors. Since the field is so broad and there is so much competition among media companies on a global level, the rate of failure for new companies is very high. Media investment experts who work for venture capital firms will try to gain as much information from these new companies as possible, which isn't easy to do considering that many lack a proven track record.
If investors do manage to find a new company or two that breaks it big, the potential profit is big. As their own fortunes are tied up with those of the media companies in which they invest, investors in media venture capital often get a say in the future direction of these companies, which could include a spot on a board of directors or even hiring and firing power of executives. The ultimate goal for venture capitalists is to cash in on the success of a company, which can come if the company goes public or is resold at a premium.