Lutein Complex is a plant-extracted nutritional supplement and herbal remedy sold in the form of a vitamin or pill. This product is designed to support and protect the eyes, especially from macular degeneration and cataracts. Additionally, manufacturers of Lutein Complex claim it can help with eye strain and weakness, as well as night vision and sensitivity to light. Lutein can be found in the retinas of human eyes and is essential for eyesight.
Lutein is an antioxidant cartenoid found in plants, but it is often combined with other supplements to create Lutein Complex. Lutein Complex is often a mix of lutein, bilberry, ginkgo, vitamins, minerals, and amino acids. Many different formulas of the supplement are available, depending upon manufacturer.
Some research supports the theory that this supplement provides additional protection to the skin, and can help to reverse the effects of free radical toxins. Cardiovascular disease, through a reduction in the thickening of arteries, was found to decrease in severity when higher amounts of lutein were introduced into the body. Some also claim that adequate amounts of lutein can help to prevent colon cancer. While many of these claims have not been solidified, emerging research has shown that Lutein Complex might be an essential building block of nutrition and health.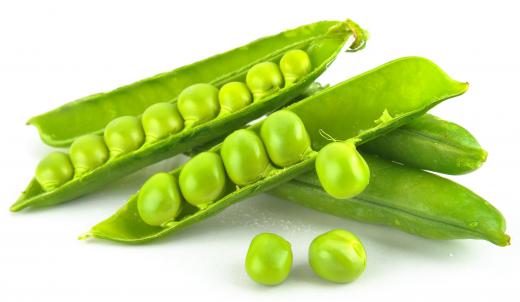 Free radicals have been linked to numerous diseases, which can make Lutein Complex important to the human body. Lutein can help to protect the eyes and skin, the only organs of the body with full environmental exposure. The eyes and skin are believed to be protected by lutein because it blocks certain wavelengths of light, called blue wavelengths. These blue wavelengths, though different from the well-known ultraviolet A and B types, have been linked to harmful free radicals in humans.
Cartenoids, or pigments, such as lutein are found in green vegetables such as kale and spinach. Lutein can also be found in many fruits, corn, and eggs. Other high-lutein foods include zucchini, peas, Brussels sprouts, and pistachios. Most people do not eat enough natural lutein in their diets, and need a dietary supplement to counteract damage and maintain health.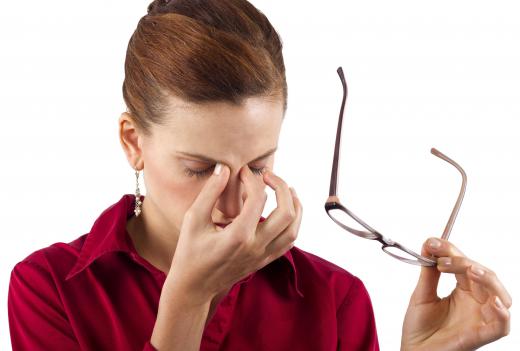 There is no current recommended daily allowance for lutein. In order to block and prevent damage, researchers encourage individuals to ingest between six and ten milligrams of lutein a day, the equivalent of eating a large bowl of leafy greens every day. The only proven side effect of too much lutein is darkening of the skin.
AS FEATURED ON:
AS FEATURED ON:






By: Alessio Cola

Spinach contains lutein.

By: sevenk

Peas are high in lutein.

By: forevergreen

Lutein can be found in kale.

By: Innovated Captures

Manufacturers of Lutein Complex claim it can help eye strain and weakness.