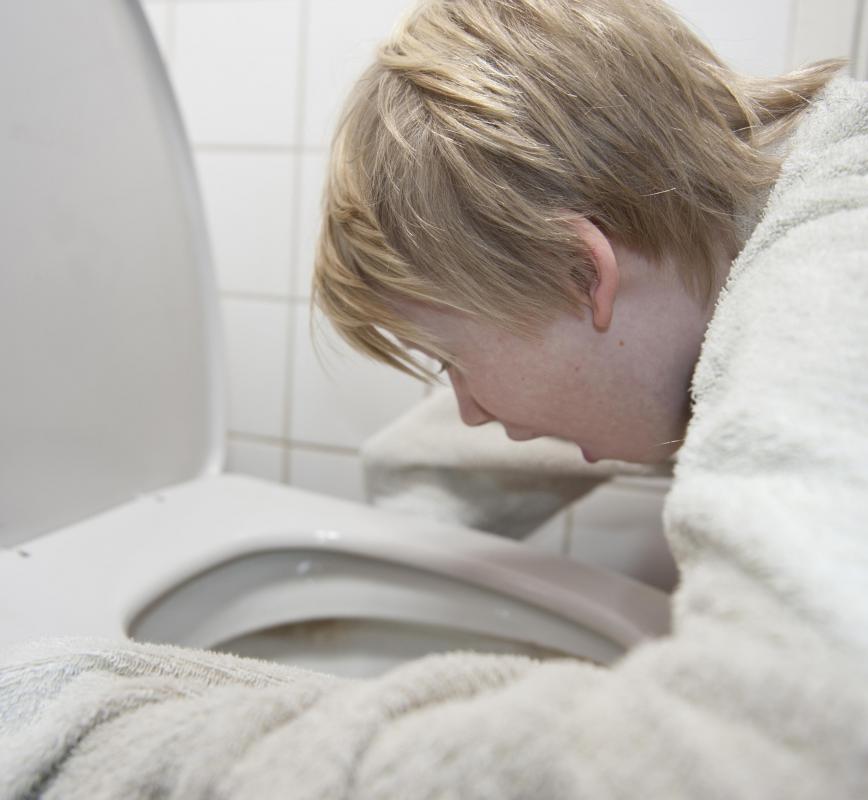 The typical use of levonorgestrel is to prevent pregnancy after intercourse, as it may prevent ovulation while also making the uterus and cervical mucus inhospitable to sperm so that conception is unlikely. It does so by thickening the mucus so that sperm cannot get through it easily, while making it difficult for a product of fertilization to stick to the uterine wall if the sperm does make it to the egg. It is a form of hormonal emergency contraception, and contains the hormone progestin only. Two tablets are usually prescribed to prevent pregnancy, and they should be taken no more than three days after intercourse in order to be effective. This drug should not be used by women who are allergic to progestin, and tends to result in minor side effects, with nausea, vomiting, and unusual patterns of vaginal bleeding being the most common
This drug is not typically meant to act as a normal oral contraceptive, as it should not be used regularly. This is because the side effects are usually stronger that those associated with normal types of oral contraceptives. For example, many women experience nausea and vomiting after a regular dose, along with stomach pain and breast tenderness. Dizziness, fatigue, diarrhea, or headaches can also show up. Additionally, it is common to notice more or less vaginal bleeding than usual when using levonorgestrel, though it should still be reported to a doctor along with the other side effects.
Most doctors prescribe one tablet within 72 hours after unprotected intercourse, with a second tablet about 12 hours later. Some doctors advise patients to take both prescribed levonorgestrel pills at the same time in order for the medication to be effective. Considering that nausea and vomiting are common after taking levonorgestrel, many patients prefer to take it with food, especially since another dose may be necessary if the patient vomits. If the menstrual period is more than a week later after taking this medication, a pregnancy test should usually be taken.
Certain conditions may result in complications when combined with levonorgestrel. For example, it may be difficult for patients with diabetes to control their blood sugar level after they take this medication. Those who are already pregnant, breastfeeding, or suffering from migraine headaches are usually advised not to take levonorgestrel, as are those who drink alcohol regularly. This drug has also been known to make patients dizzy, in which case they are advised to refrain from driving or operating heavy machinery after taking the usual dosage of levonorgestrel.
By: Johan Lenell

Nausea and vomiting are common after taking levonogestrel.

By: Jacob Kearns

Many hormonal contraceptives cause symptoms similar to pregnancy or PMS.