What is Lavender Aromatherapy Oil? (with pictures)
Lavender aromatherapy oil is a product made from English lavender, Lavandula angustifolia, which is one of the nearly 40 species of plants in the lavender family. The oil is made from the purple flowers of the plant. The oil has a sweet but slightly antiseptic scent and is used for a number of linked aromatherapeutic benefits. Lavender aromatherapy oil is most commonly used to treat sleeplessness, insomnia, depression, and anxiety. It is believed to have a calming effect that can help to rebalance the nervous system.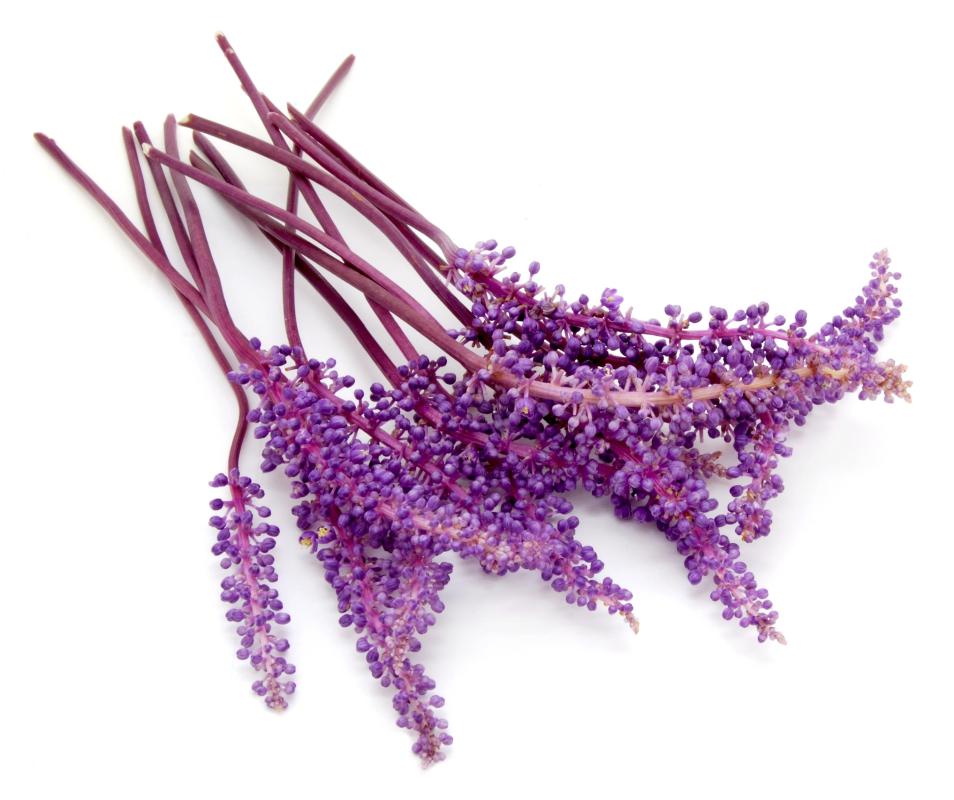 There are a number of ways that lavender aromatherapy oil can be used. It can be warmed in a diffuser or diffused by using diffuser sticks. A diffuser is a small clay, ceramic, or glass object that includes a shallow well for the essential oil, which is suspended above an area for a tea light or votive. The flame of the candle warms the oil and diffuses it into the air.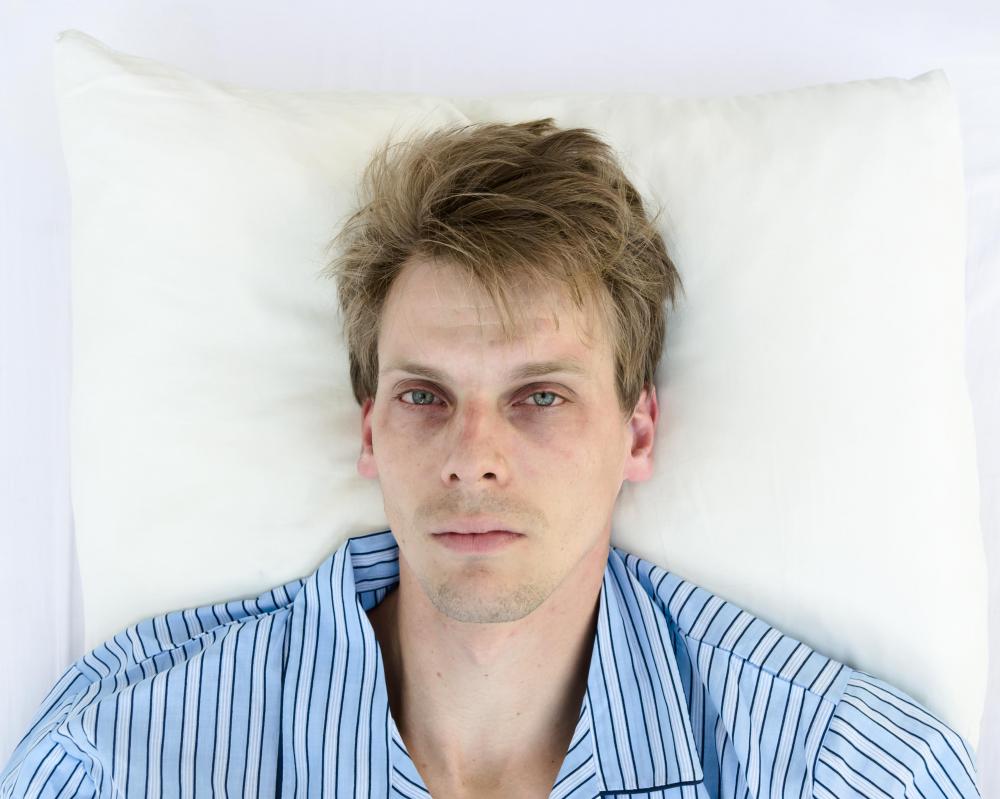 The other kind of diffuser includes the use of thin, dried wooden sticks and a narrow glass jar. When the oil is placed into the jar, with the sticks, which should be about twice the height of the jar, extended up past the lip of the jar, the oil is soaked up by the wood, and diffused into the air. This is a good alternative for people who are cautious against fire hazards.
Another way to use lavender aroma therapy oil is to use it in an aromatherapy bath. By adding three to six drops of the oil into warm bath water and soaking for up to half and hour, the aromatherapeutic benefits can be enjoyed. This can be a very useful way to enjoy lavender aromatherapy oil before bed as the scent helps to promote sleep.
Sometimes lavender aromatherapy oil is added to beauty products such as skin creams and balms. In these applications the lavender aromatherapy oil adds an aromatherapeutic benefit to the products that also offer benefits to the skin. These types of products are also recommended for use before bed.
It is common for lavender aromatherapy oil to be blended with other kinds of essential oils and aromatherapy oils to create scent blends. It is commonly blended with bergamot, an essential oil that is famous for being used to scent Earl Grey tea and Lady Grey tea. Lavender aromatherapy oil is also often blended with essential oils of jasmine, rose, and lemon.
Lavender aromatherapy oil.

Lavender is a popular addition to aromatherapy due to its pleasant, relaxing scent.

Lavender oil is used in aromatherapy to treat insomnia.