Iodine therapy is a treatment option to cure hyperthyroidism, a condition characterized by an overactive thyroid gland that produces too much thyroid hormones. The treatment is also referred to as Radioiodine I-131. Hyperthyroidism has various symptoms such as difficulty in concentrating, unexplained fatigue, increased sweating, and irregular menstrual period. Affected patients also manifest with weight loss, heat intolerance, and goiter, which is the enlargement of the thyroid gland. This type of therapy is also frequently used in the treatment of thyroid cancer.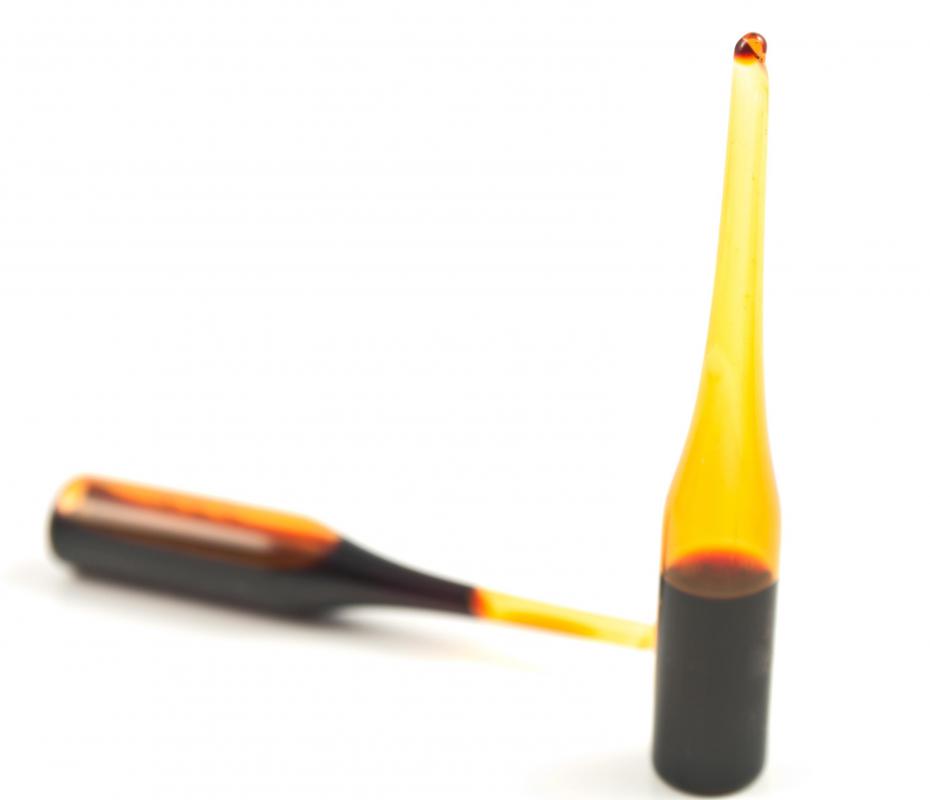 The purpose of radioactive iodine in iodine therapy is to destroy the overactive cells in the thyroid gland. Treatment is usually given in the form of a capsule or liquid to be swallowed by the patient. It is then absorbed in the stomach, and carried by the blood to the thyroid gland where it acts on the thyroid cells and stops the excessive production of hormones.
Side effects of iodine therapy are few and occur infrequently. One possible side effect can be a sore throat that develops several days after treatment. This, however, can be treated with medications for pain relief. Rarer side effects include swelling of the salivary glands and mild nausea. Swelling of the salivary glands is frequently relieved by sucking on hard candies.
Using iodine therapy is often beneficial in treating hyperthyroidism, but the radiation can have some effects on the patient's interaction with family and friends. They are often advised not to be in close or prolonged contact with other individuals, especially pregnant women and children. Sharing of utensils and food must also be avoided. Patients should also drink lots of liquids after treatment to help in removing the radioactive iodine from his system. Breastfeeding should also be stopped after iodine therapy.
Most symptoms of hyperthyroidism improve gradually after the iodine therapy. It usually takes about four weeks to three months for the treatment to start manifesting its effects. Patients often notice improvement in their muscle strength, lessening of irritability and tremors, and improvement of heat tolerance. Many patients are also able to sleep more soundly after the treatment.
In preventing the recurrence of hyperthyroidism, additional iodine therapy may be done several months after the treatment. There is also the risk that the thyroid gland can become underactive due to treatment with iodine therapy. When the thyroid gland becomes underactive, patients may need to take thyroid hormone medications for the rest of their lives. These pills are generally inexpensive and cause no serious side-effects.
A sore throat is a possible side effect of undergoing iodine therapy.

The body naturally directs iodine to the thyroid.

People without enough iodine can develop growths on their thyroid.