What is Involved in Using Radiation for Lung Cancer?
Lung cancer treatment using radiation involves aiming an x-ray beam directly at the tumor in medical sessions over a period of time. High-energy x-ray beams shrink cancerous tumors that could spread before surgery, and are effective after surgery to destroy any remaining cancer cells. Radiation for lung cancer is also used to kill cancer that has spread to the brain or other areas of the body. Radiation therapy works on cancerous tumors that can be reached by an x-ray beam when surgery is risky.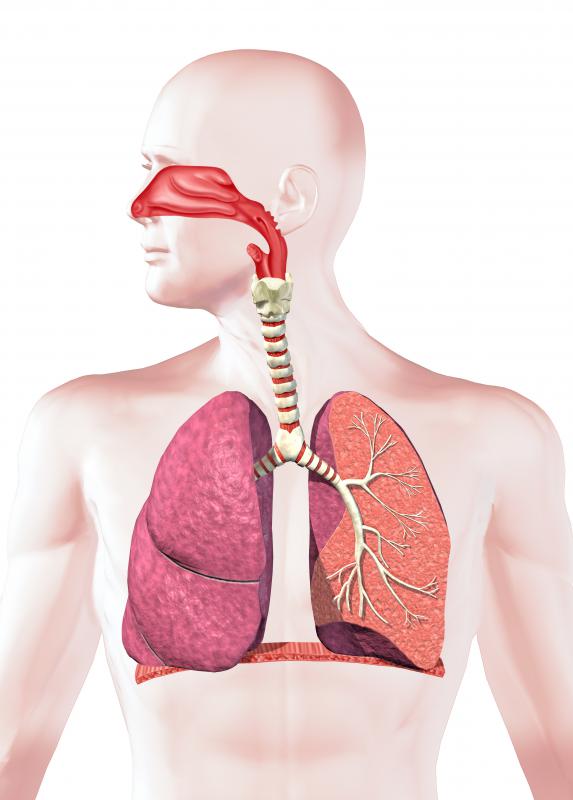 A modern technique, called conformal radiation therapy, targets the tumor through a 3-D image from a computer tomography (CT) scan. The shape of the x-ray beam changes to match the shape of the tumor. Conformal radiation therapy reduces damage to healthy lung tissue surrounding the tumor.
There are two main types of lung cancer — small cell lung cancer and non-small lung cancer. A rarer, aggressive form of the disease, the former is often present in smokers or former smokers, and a greater chance exists for small cell lung cancer spreading to other parts of the body. The latter lung cancer is less likely to spread beyond the lung, and the tumors grow more slowly.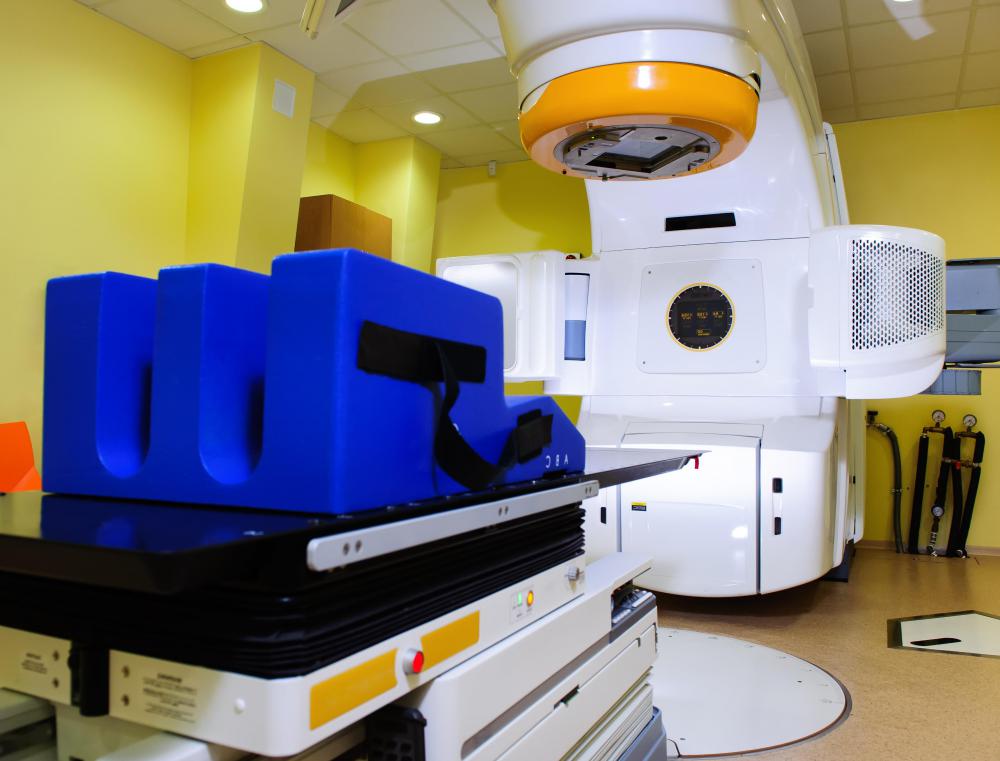 Radiation for lung cancer is a common practice for both types, usually in tandem with chemotherapy. In small-cell lung cancer cases where surgery is ill-advised, and the tumors are rapidly spreading, radiation is used. Radiotherapy directly targets the tumor and cancer cells that have spread. Patients with early-stage, non-small cell lung cancers sometimes respond to surgery to remove the tumor, followed by radiation and chemotherapy to kill any remaining diseased cells.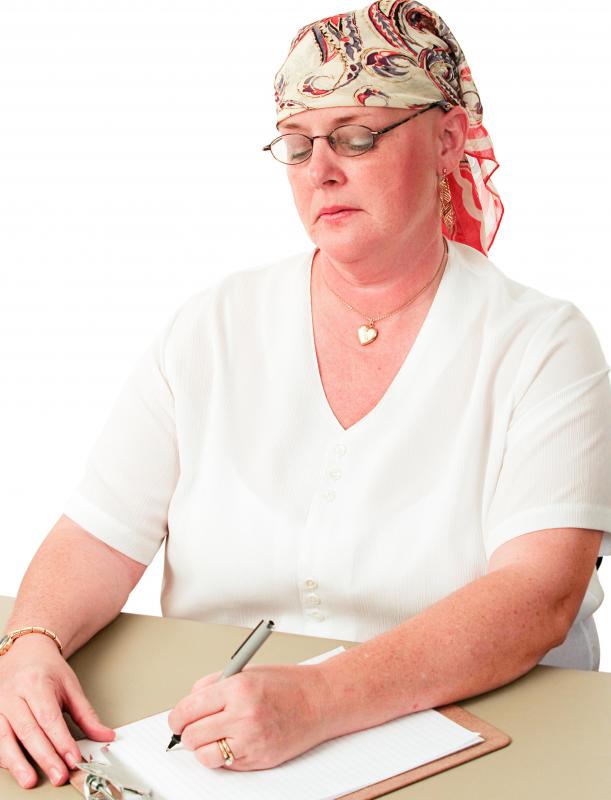 Treatments using radiation for lung cancer attack the tumor to stop its growth. Healthy cells may be destroyed in the process, but they regenerate after radiation is discontinued. Daily radiation therapy involves doses high enough to kill cancer cells without damaging too much surrounding tissue.
Patients diagnosed with inoperable stage three lung cancers sometimes benefit from a combination of high-dose radiation and chemotherapy. In this stage of lung cancer, the tumor has grown too large for removal via surgery, and is classified as non-small lung cancer. Studies show survival rates increase when radiation and chemotherapy are administered at the same time.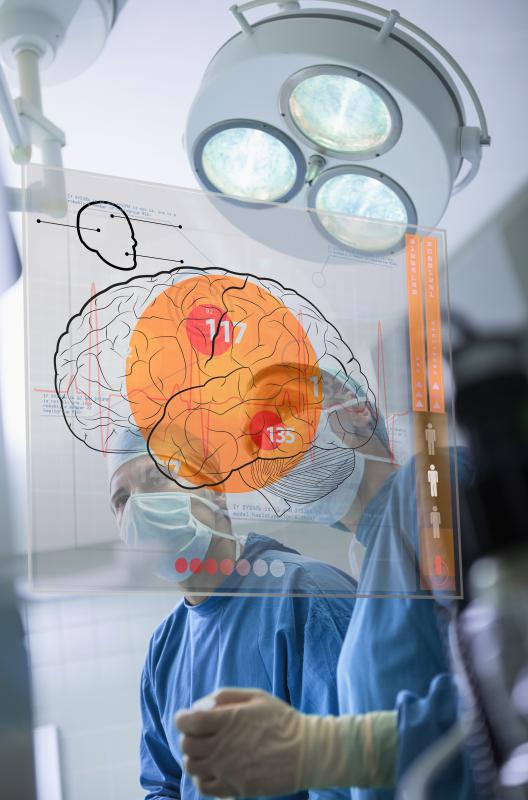 Potential side effects of using radiation for lung cancer include hair loss, fatigue, and loss of appetite. Some patients develop an inflammation of the throat that makes swallowing painful and difficult. This side effect accounts for the weight loss often seen in patients using radiation for lung cancer. After repeated radiation treatments, the skin on the chest can become quite dry and itchy.
By: Denys Rudyi

Cigarettes, which are closely associated with lung cancer.

By: pixelcaos

A human respiratory system.

By: Alex Tihonov

Radiation therapy is used to prevent the spread of lung cancer.

By: Lisa F. Young

Hair loss is a potential side effect of using radiation to treat lung cancer.

By: WavebreakmediaMicro

Radiation therapy may be an option when lung cancer has spread to the brain or lymph nodes.