What Is Involved in the Business Planning Process?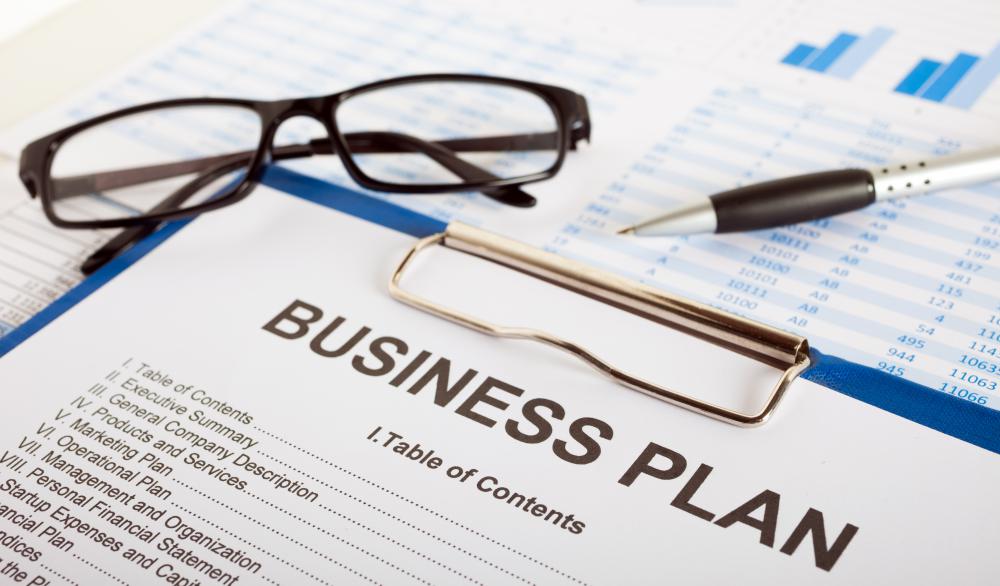 The business planning process often starts with a clear determination of what the business will be, who it will cater to, and what the competition will be. The business owner needs to have a clear understanding of what he is getting into before he starts the business planning process; this helps avoid common mistakes and pitfalls that can lead to a premature end to the business. The owner should analyze the location of the business, the costs associated with getting started and staying afloat for a set period of time, and the ways in which he or she will spread the word about the new business.
Once the owner has a clear understanding of his or her goals, the next step in the business planning process is writing it all down. This is useful for two reasons: first, the business owner will be able to reference the business plan as he or she gets started and continues to run the business; second, he or she can present the business plan to a lending institution such as a bank to secure funding. Lenders want to see that the owner is prepared and has a plan for paying back business loans. A business plan is an important tool to prove to lenders that the owner is ready to be successful.
Writing a budget is perhaps the most important step in the business planning process. This budget should cover the startup costs as well as the first six months of operation at the very least. Startup costs include rent, renovation costs, equipment purchases, advertising, and even employee payroll. Long-term costs include rent and utilities, material costs, employee payroll, advertising, taxes and licenses, and much more. It is usually best to overestimate what the costs will be so the owner does not come up short.
Projections are other important steps in the business planning process. These projections are analyses of costs versus potential profits. The owner must try to set goals that will determine how long it will be before the business is profitable. This information can be especially useful for calculating when business loans will be paid off and for organizing other expenses the business will need to cover over the first year of being open. Such projections are usually only rough guidelines, as exact profits can be difficult to predict, but they can serve as benchmarks for the business owner; he will have a general idea as to whether the business is succeeding quickly enough to warrant staying open.
Writing a budget may be the most important step in the business planning process.