What Is Involved in Blood Circulation?
The process of blood circulation occurs in the circulatory system. Blood must travel throughout the body to provide cells, tissues, and organs with nutrients and oxygen. Circulating blood also must assist in the removal of waste products. Blood circulation is necessary to sustain life.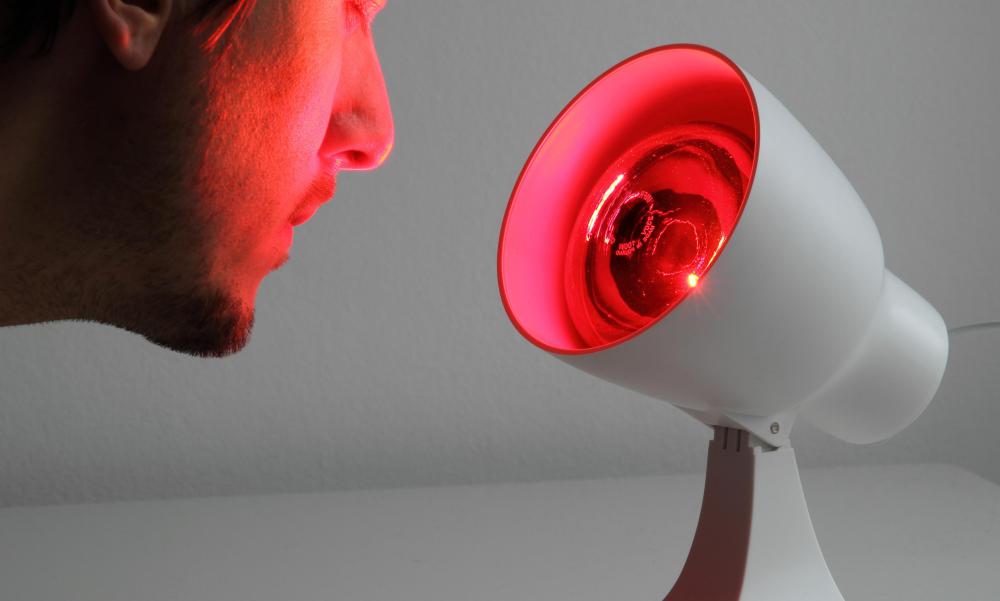 Blood circulation is maintained within the circulatory system. Veins, arteries, and other vessels provide a network of tubes for blood to travel all over the body. Circulation begins with the heart pumping blood into these vessels. The blood travels in one circular direction through the body and flows back into the heart.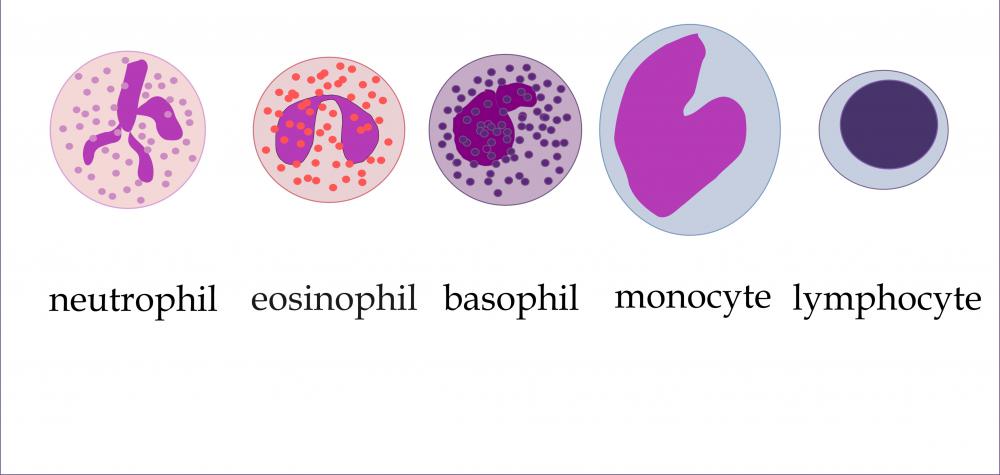 Arteries are large vessels that carry the blood to and from the heart. The left ventricle sends blood to an artery called the aorta. It is the largest artery in the human body. Blood circulation continues from the aorta to smaller arterial branches. These smaller arteries continue to get smaller in size as they get farther away from the heart and will become capillaries.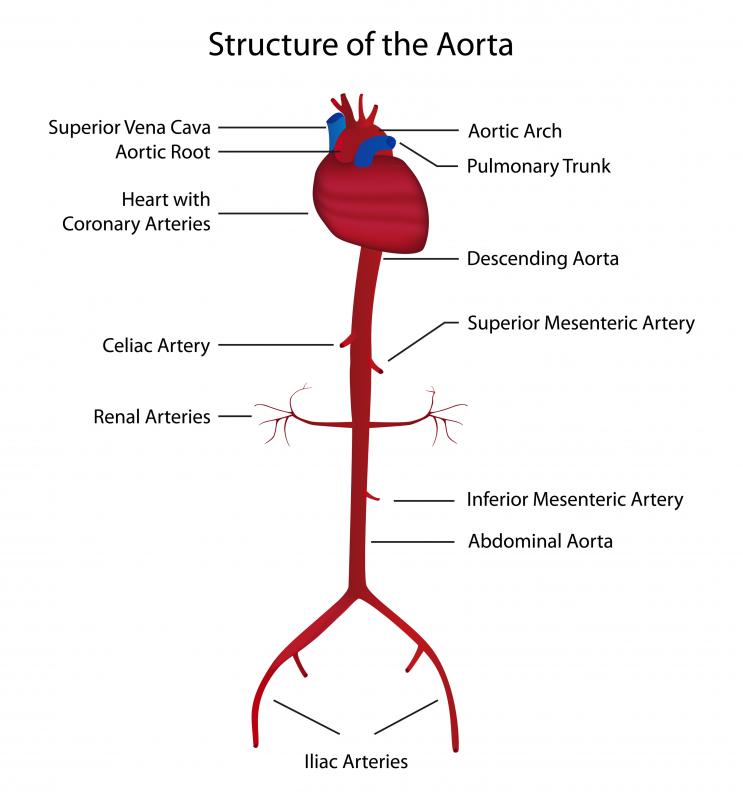 In the circulatory system, the smallest vessels are the capillaries. They are the vessels that bring oxygen and nutrients carried by the blood to tissues, providing cells with what they need. Capillaries also remove carbon dioxide and other waste from tissues and cells. From this point, capillaries connect to small veins to continue blood circulation.
Veins start small at the capillaries, but they become larger as they travel up the body and get closer to the heart. The process of blood circulation continues, bringing the blood supply back to the heart. Veins become small arteries, and the arteries meet at the vena cava on the right side of the heart. This large artery brings blood back into the heart through the right ventricle, and the process beings again.
Blood circulation plays an important role in the functions of the body. Oxygen and vital cells are transported through the blood. Red blood cells carry oxygen. White blood cells seek out pathogens and abnormal cells throughout the body that can cause problems. Without blood circulating through the body, all cells, tissues, and organs would die.
Through the process of blood circulation, information can be gathered about how the body is functioning. Doctors can use tests that detect blood flow to check for blockages in vessels. Blood pressure can be measured to determine if the heart is working properly. Samples of blood can be tested to check oxygen levels in red blood cells and diagnose many different types of conditions, from infection to cancers.