What is Interventional Radiology?
Interventional radiology (IR) is a field in medicine where magnetic resonance imaging (MRI), computed tomography (CT), ultrasound, and other imaging technologies are used to help guide tools in the diagnosis or cure of certain diseases. By and large, procedures in interventional radiology are minimally invasive and only need local anesthesia. They are normally less painful and have reduced risk than open procedures, and are done as an outpatient procedure in some cases.
An interventional radiologist is usually a medical doctor who has completed a formal training in radiology. He or she commonly works with other medical specialists in the performance of a procedure. It is, however, possible that he or she is a specialist in a particular medical field and has trained in interventional radiology. As such, he or she can probably work independently on a particular case.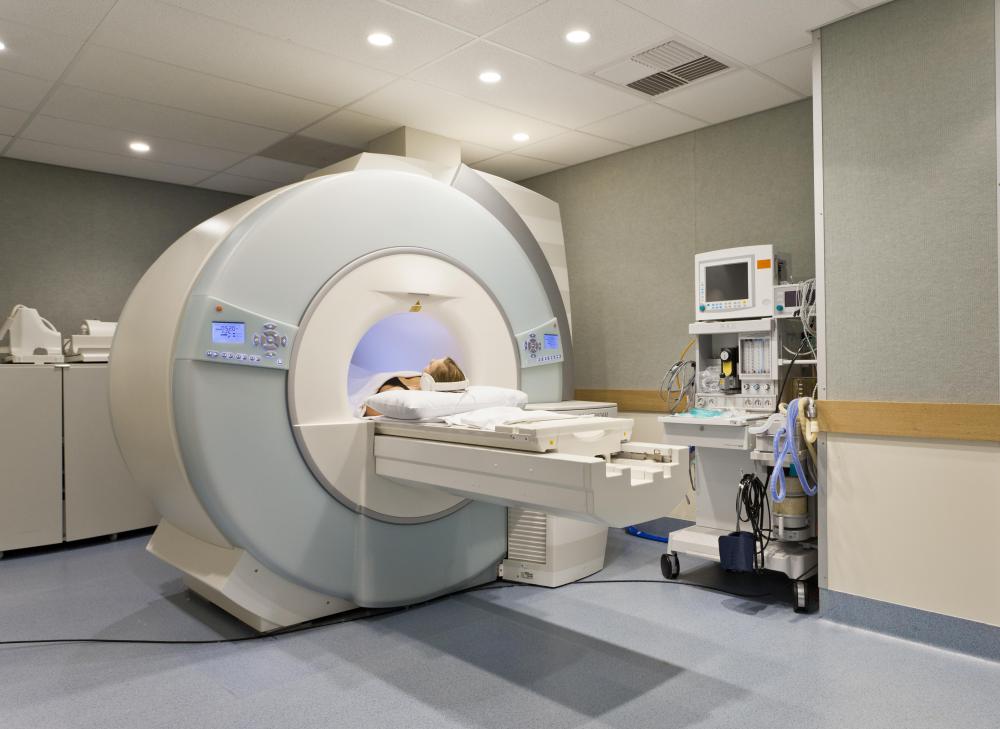 In order to work in this field, an interventional radiologist must usually be certified by a medical specialty board. Fellowship trainings are normally available to him or her through hospitals and medical institutions dedicated in the professional development of interventional radiologists.
An interventional radiologist normally uses an appropriate imaging technique to steer small medical instruments inserted in an artery or vein of a person and discover or treat a disease. The small medical instruments include, among others, needles, catheters, and balloons. Some of the procedures performed to detect or treat a disease with the aid of interventional radiology are embolization, angioplasty, and intravascular ultrasound.
Embolization is performed to stop a hemorrhage by blocking the vessel with a balloon or stent graft prior to emergency surgery. Angioplasty, on the other hand, is done to reopen a vessel that has narrowed by introducing a balloon to expand the vessel; it is sometimes followed by the placement of a stent to reinforce the vessel. Disorders in a blood vessel can often be diagnosed by having a view of a vessel's interior through use of ultrasound technology.
Interventional radiology is also employed to diagnose or treat certain causes of fertility problems in men and women. It is utilized in cancer treatment wherein medication is directly delivered to the tumor site with the guidance of imaging equipment. More medical conditions may probably be addressed by interventional radiology with the development of new image-guided technology solutions. Regulatory authorities in the medical field as well as medical specialty boards have developed and continually update standards to keep the practice of interventional radiology safe.