What is Herbal Nutrition?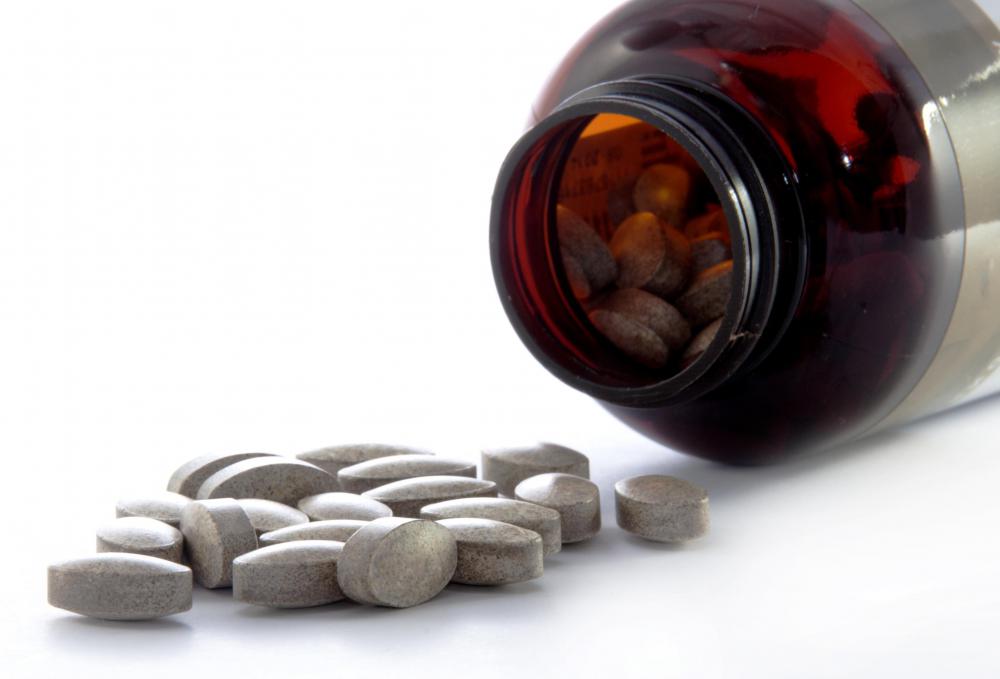 Herbal nutrition has been the source of good health since the beginning of human history. Before synthetic drugs and vitamins were manufactured, plant-based nutrition was the only type of nutrition available. Today, some drugs are still made from herbs and plants. Herbal nutrition is a large part of alternative medicine and holistic health philosophies, where supplements and specific herbs are used to improve health and resolve specific illnesses and maladies. This type of nutrition is helpful to those who want to rid their bodies of artificial chemicals and seek a more natural lifestyle.
Several types of herbal nutrition include the use of fresh or dried herbs, herbs in pill or liquid form, herbal tea blends, and natural vitamins. Depending on the nutritional goal, the supplements might contain common ingredients like garlic, which is said to improve cardiovascular health and kill bacteria and viruses, or exotic Yohimbe bark, which is said to dilate blood vessels and act as an antidepressant. Natural multivitamin supplements may contain a combination of botanical extracts, vegetable material, and antioxidant herbs in place of synthetic vitamins. Because plant material is used, a larger amount of supplements may need to be taken to obtain the same effects as a comparable manufactured supplement.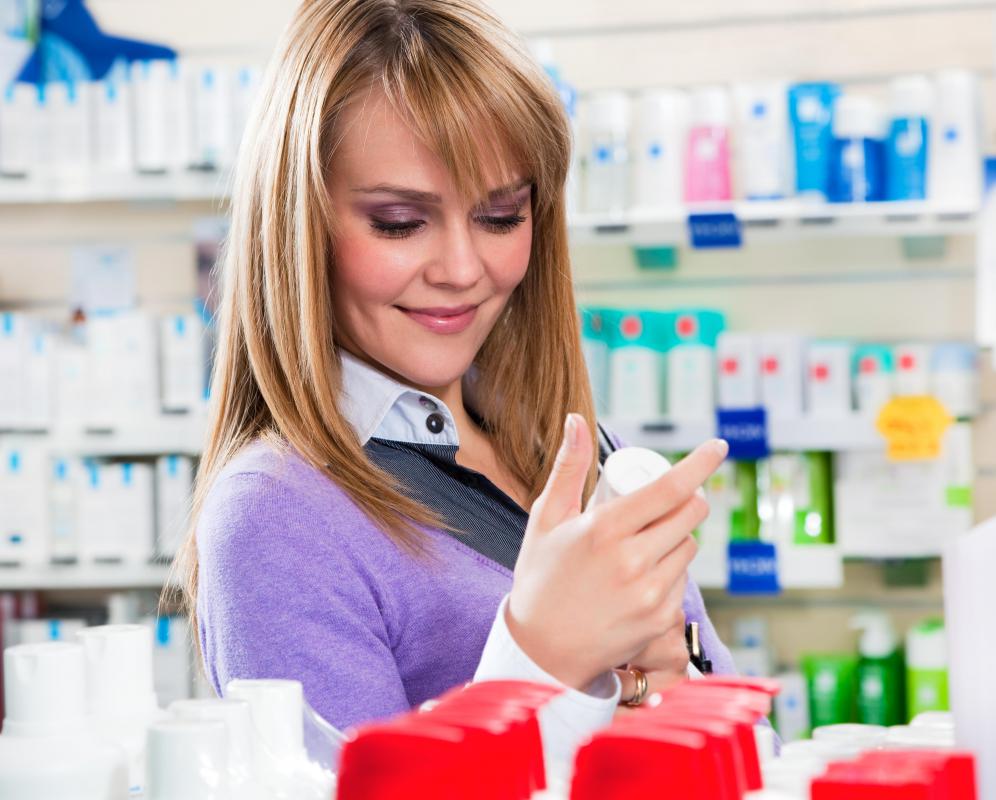 As with ordinary supplements, the purchaser should examine the company's claims to determine the safety and effectiveness of the herbal supplement. In the United States, drug companies are required to have their formulas tested by the Food and Drug Administration (FDA) before release for sale. Many alternative medicines and herbal nutrition supplements do not have the same requirements. Reading the supplement's label will offer some guidance, but herbal supplements can suggest the use of a botanical substance without the claim being evaluated by the FDA. A purchaser should gather information about specific ingredients before trying any herbal supplements.
Health-food and natural nutrition stores usually carry many types of herbal supplements. The staff at those outlets is often well-informed about the merits and actions of different kinds of herbal nutrition, and can recommend a specific product, whether the shopper is looking for holistic nutrition, children's nutrition, supplements for fitness, or a remedy for a specific ailment. Many manufacturers also offer supplements from online stores; shoppers should research the companies carefully to get the best herbal nutrition. As with any changes in diet or exercise, a doctor should be consulted before adding supplements to the diet.
Herbal supplements.

Teas are a popular way to administer herbs.

Health-food and natural nutrition stores usually carry many types of herbal supplements.

Herbal nutritional supplements may include dried, powdered herbs and herbal tea blends.