Green cleaning typically refers to the practice of using natural, non-toxic cleaners for housekeeping. Most green cleaning products, also referred to as environmentally-friendly products, are considered safer for people and for the environment. They normally do not contain harmful chemicals that can cause adverse health effects or negatively affect natural resources. Many of these products are also packaged with recycled or reusable materials. Consumers interested in green housecleaning can find a number of natural cleansing products on the market, and many people opt to make their own with simple ingredients at home.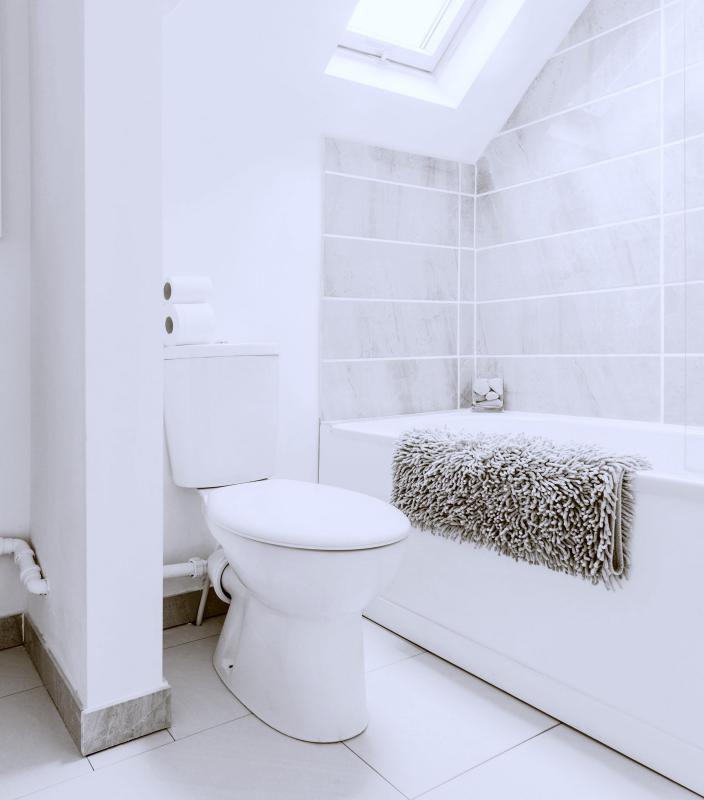 Synthetic chemicals in standard cleaning products can have harsh effects on people, animals, and the environment. Over time, many people have come to realize that most conventional cleaners contain unhealthy amounts of toxins that have been linked to various health problems. For instance, chemicals can cause damage through skin contact and inhalation. Vapors can linger in the home and pollute the indoor air for some time. Green cleaners, on the other hand, tend to be made primarily from plant-based ingredients, which are considered safer than synthetic ones.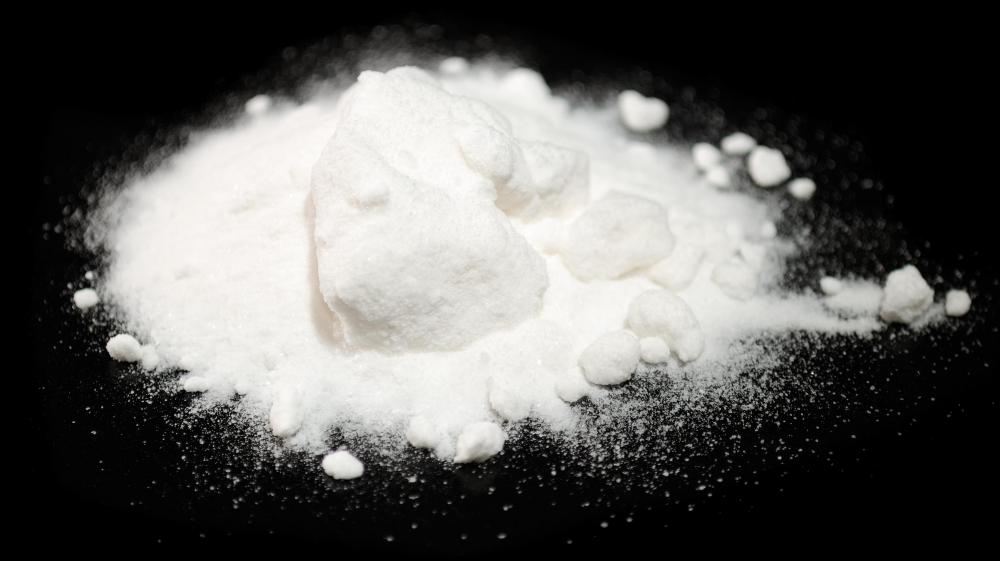 For those who want to purchase commercial green cleaning products, non-toxic and biodegradable options are becoming more widely available. Due to increasing consumer demand, many of them can be found alongside conventional cleaners in supermarkets and other stores. They also can be ordered from online merchants by searching by brand name, or by the particular type of cleaning product. Specialty products may be more expensive and sometimes more difficult to find, but in many cases the items cost as much or even less than traditional cleaning products.
Alternatively, many people make their own cleaners with common household ingredients such as lemons, vinegar, and baking soda. These natural items are generally considered safe for cleaning, and they are usually just as effective as conventional products. Homemade cleaners have a number of uses. They can be used to clean floors, windows, kitchens, bathrooms, and most other areas of the home. Recipes for natural cleaners and instructions for using them are available in most libraries, bookstores, and on several websites.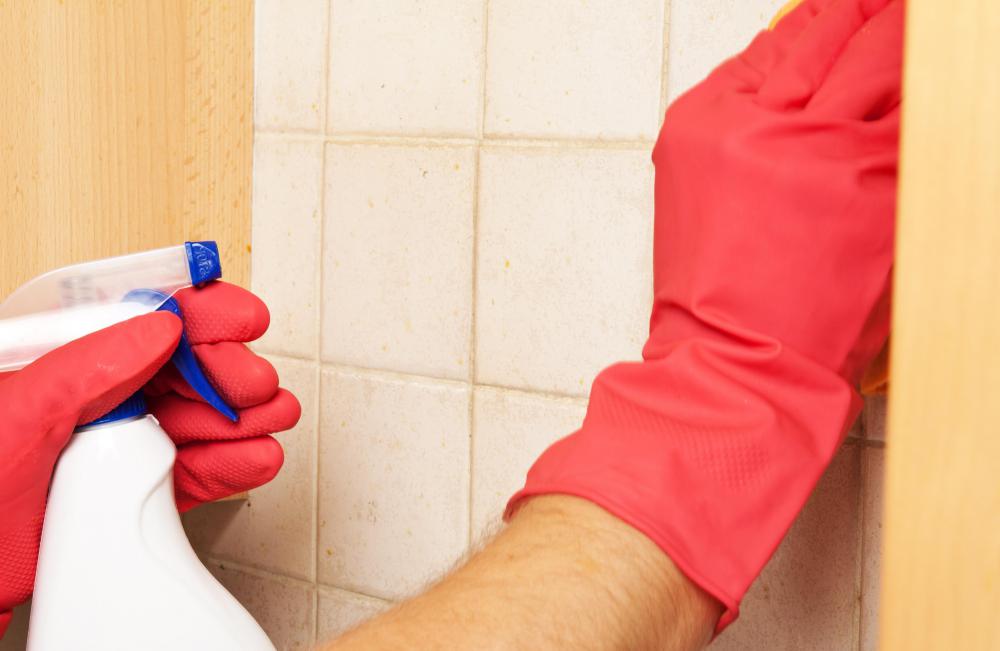 The trend toward using non-toxic and biodegradable cleaners has even expanded into the cleaning services industry. The term green cleaning can also apply to professional home and office cleaning services that use natural, environmentally-friendly products. In addition, other businesses, such as commercial dry cleaners, have entered the constantly developing market for green cleaning products.