What is Family Cord Blood Banking?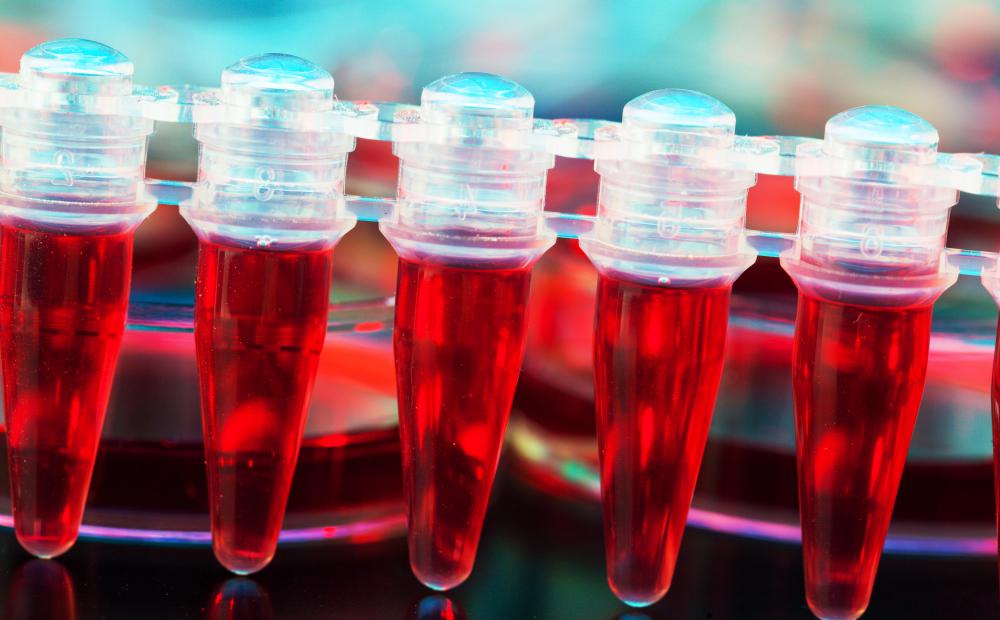 Family cord blood banking is the process by which a newborn baby's umbilical cord blood is extracted and then saved in a cold storage facility for potential use by the baby's family. Cord blood contains stem cells that can aid in the regeneration of healthy blood for possible future medical treatments. If arrangements are not made for storage of cord blood, it is discarded after a birth.
The child's parents must register with the family cord blood bank prior to birth and sign a contract for services. The contract will outline the shipping and processing fee for the cord blood, in addition to a monthly fee for storage. The bank will then send a collection kit to be used by the birth attendants to collect the cord blood after the delivery of the child.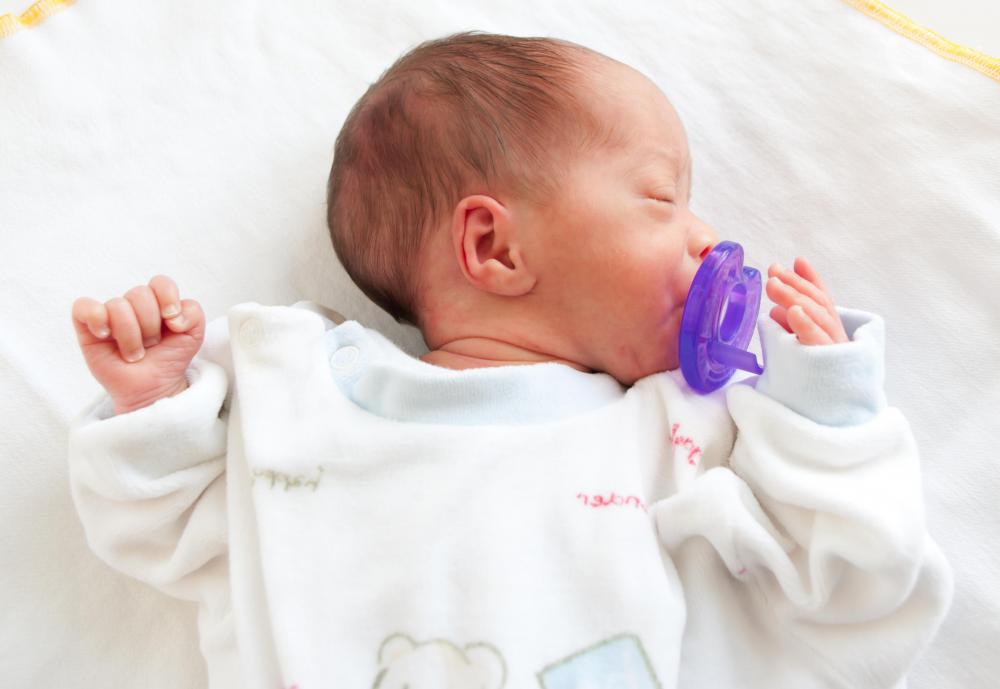 Cord blood is collected after the umbilical cord has been clamped and cut. A needle attached to a collection bag is inserted into the umbilical cord. About 1-2 cups (about 235-475 ml) of blood are drawn into the bag. After collection is complete, the blood is placed in a transportation box and shipped to the bank as quickly as possible. Often, a courier picks up the blood and takes it directly to the bank.
When the blood arrives at the family cord blood bank, the laboratory staff performs tests on the material in order to be sure it is viable and has an adequate cell count and is thus eligible for storage. The blood is then cryopreserved by being gradually brought from room temperature to a very low temperature. After processing is complete, the blood is placed in a cryogenic storage tank. These tanks can store cord blood indefinitely.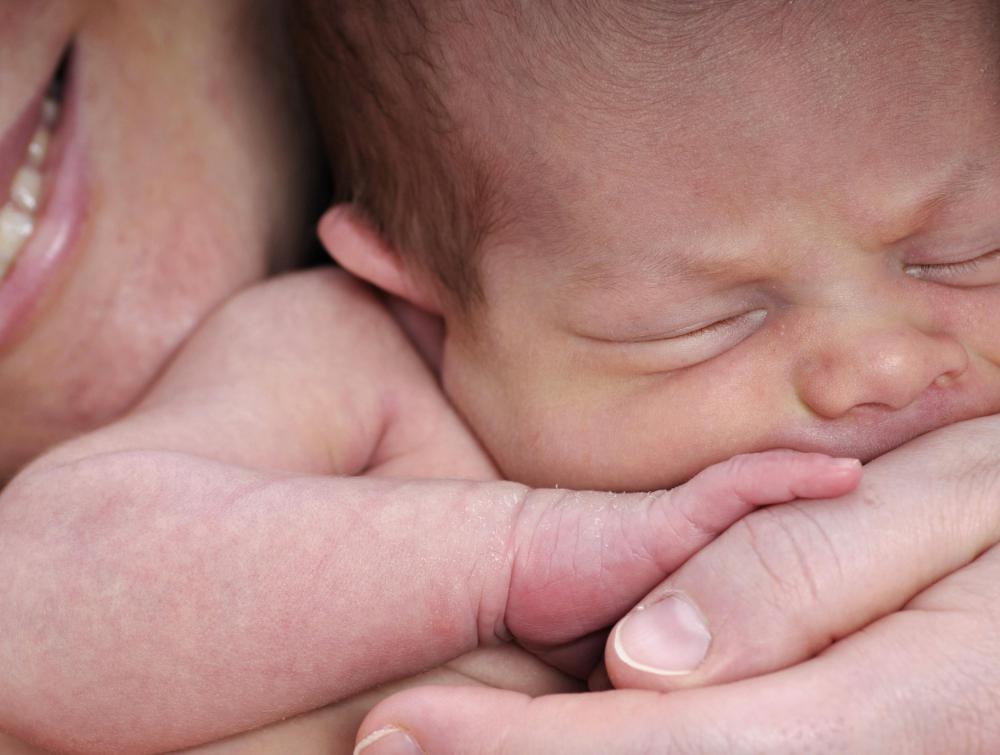 Family cord blood banks have tight security and surveillance systems. Cord blood is stored in secured rooms with limited access. Often, labs hire outside contractors to provide additional surveillance and security. The lab's staff is trained to monitor the stored blood and report on any abnormalities, such as dramatic temperature changes and electrical failures. Most facilities have backup storage that can be used in these kinds of emergencies.
If the family ever has the need to access its stored cord blood, the child's physician will arrange the release, testing and transportation of the sample. The physician will also decide how much cord blood is necessary for a particular treatment. A typical release from a family cord blood bank takes approximately two weeks.
Umbilical cord blood can be stored for later testing and stem cell research.

When the blood arrives at the family cord blood bank, the laboratory staff performs tests on the material to ensure its viability.

The blood from the umbilical cord of a newborn has valuable stem cells.

Cord blood contains specialized stem cells that can be used to treat numerous diseases.

An umbilical cord is a thick, blood-rich cord that connects a baby to its mother during the gestation process.