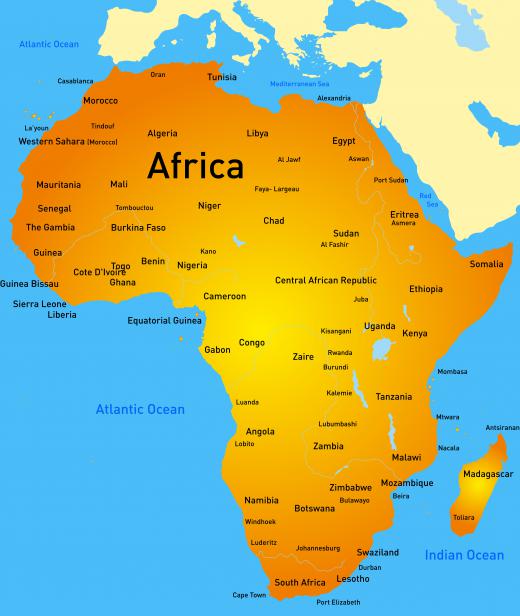 Erinus is a genus of flowering plants that are often used ornamentally. It belongs to the family of Plantaginaceae and is native to the southern countries of Africa, such as Malawi and South Africa. Nearly all prostrate herbaceous perennial plants of this genus grow to a height of 8 inches (20 cm), and their preferred habitats are mountain slopes and coastal areas. The green leaves grown along their stems vary in form, as the lower leaves are oval with tooth margins and the upper leaves are slender and mostly untoothed. These plants have five-lobed flowers that are produced in shades of blue, white, or red depending on the species of the genus.
This genus is divided into three sections: compacta, which includes the white plants; speciosa, which consists of the blue-flowered species; and ramosoides, which consists of grandiflora and Mrs. Murphy. The plants of this genus are also called Lobelia erinus and were previously a part of the Scrophulariaceae family. Many cultivars of this genus have been used for garden purposes, as they include trailing varieties as well as billowing bunches of blossoms in bright colors.
Some gardeners consider members of this genus to be ornamental plants due to the wide range of colors produced and because of their flowering period, which runs from mid-spring to early autumn. They are planted as edging plants for borders and in hanging baskets or patio pots during the summer. The most popular plants in this genus are the species blue moon, crystal palace, and cascade. Erinus alpinus or fairy foxglove is another popular species, along with the snowball and string of pearls. All species in this genus have been cultivated since the 17th century.
Erinus are annual plants that grow best in normal sunlight during cool temperatures, with moist soil. They can grow in all zones, but their foliage growth declines in excessive heat and humidity. For fuller plants and more flowers in the changing season, gardeners usually prune the plants. During excessive sunlight in the summer, they prefer the afternoon shade or partial sunlight, though they grow best during cool spring weather, as all factors of the season match the plants' ideal growing conditions.
As of 2010, some species of Erinus are endangered and should not be sold, as they only survive in certain climates and require much care. The Indian tobacco, one species of Erinus, has shown harmful effects when consumed and should be kept away from children and pets. Other harmful plants in the genus are the great blue and the cardinal flower, which are often grown in gardens.


By: Ruslan Olinchuk

Erinus is a flowering plant native to the southern countries of Africa, such as Malawi and South Africa.