What is Critical Illness Insurance?
Critical illness insurance is an insurance product designed to assist with the costs of paying for a critical illness, usually in concert with an underlying health insurance policy. Most policies offer a one-time payment when an illness meets their criteria, although some may offer additional coverage or provide a series of payments, acting as income for the patient. Many insurance companies provide critical illness insurance, also known as critical illness cover, and people may be able to negotiate a bulk or discounted rate for buying multiple insurance policies at once.
With this type of insurance, if the patient is diagnosed with a condition named on the policy, like Alzheimer's disease, cancer, or Parkinson's disease, a payment is provided under the policy. Most require patients to survive a minimum number of days after diagnosis, and they will not pay out if the policyholder dies before the end of the survival period dictated in the policy. The amount of money provided by critical illness insurance varies, and people can usually choose from a number of tiers when they buy insurance.
Health insurance should provide coverage for the costs associated with treatment and management of the illness. Critical illness insurance covers additional expenses like rent or mortgage payments, medical expenses not covered by health insurance, and costs for things like having meals delivered, paying housekeepers to help with keeping the house clean, and so forth. There are no restrictions on how the payout is used once it is disbursed, and patients can apply the money however they see fit; some, for example, might use it to make preneed funeral arrangements so their family members know the funeral is taken care of.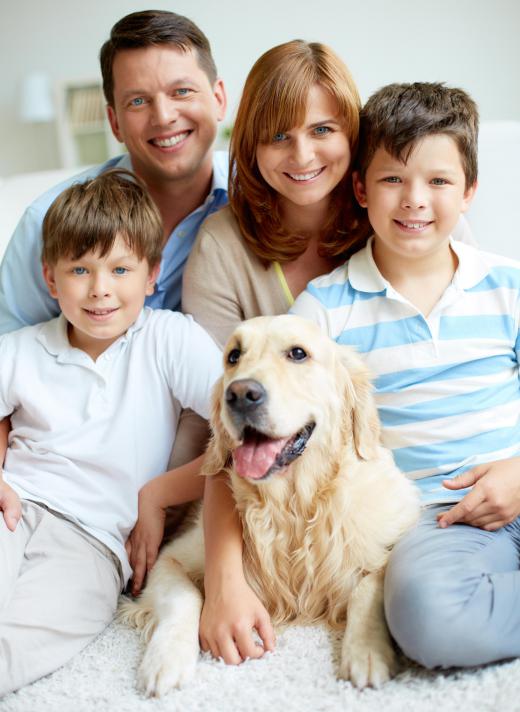 When patients have critical illness insurance, they may be entitled to smaller payouts in the event of recurrence or diagnosis with a new condition, depending on the structure of the policy. In cases where the insurance provides income payments, the size and duration of those payments varies. People can discuss the available options with an insurance agent to get advice on the most cost effective and appropriate critical illness insurance policy for their needs.
People making insurance purchases should be careful about redundancy. If someone has income protection insurance designed to cover critical illness, as well as disability, for instance, critical illness insurance may not be needed, because the existing policy will provide income.
AS FEATURED ON:
AS FEATURED ON:






By: Lisa F. Young

Critical illness insurance covers medical expenses not covered by health insurance.

By: pressmaster

With critical illnes insurance, a person who is later diagnosed with an illness specified on the policy will receive payment.