What Is Couples and Family Therapy?
Couples and family therapy is therapy for people with issues related to relationship dynamics, like difficulty relating in a marriage or conflict between parents and children. Therapy can include group and individual sessions to identify and work through problems that may arise. The goal is to create stronger connections within the relationship and to develop tools to prevent conflict and address issues in the future. Practitioners in this field can be found in many communities in both group and solo practices. Some are attached to general counseling services.
Specialists in couples and family therapy act as generalists, and may handle clients with a wide variety of active mental health conditions as well as more basic issues that they want to work through. They can handle clients of all ages and place a heavy emphasis on looking at how relationship dynamics affect health and well being. They may also consider the ways that things like gender, race, disability status, and sexual orientation can potentially complicate relationship dynamics.
Clients may be referred to a specialist in couples and family therapy by a general practitioner, mental health care provider, or other adviser. They can also seek counseling on their own if they feel it would be beneficial. Counselors may ask to meet with all members of a family at various points during therapy, in addition to having private sessions with individuals to discuss issues that may arise in group sessions.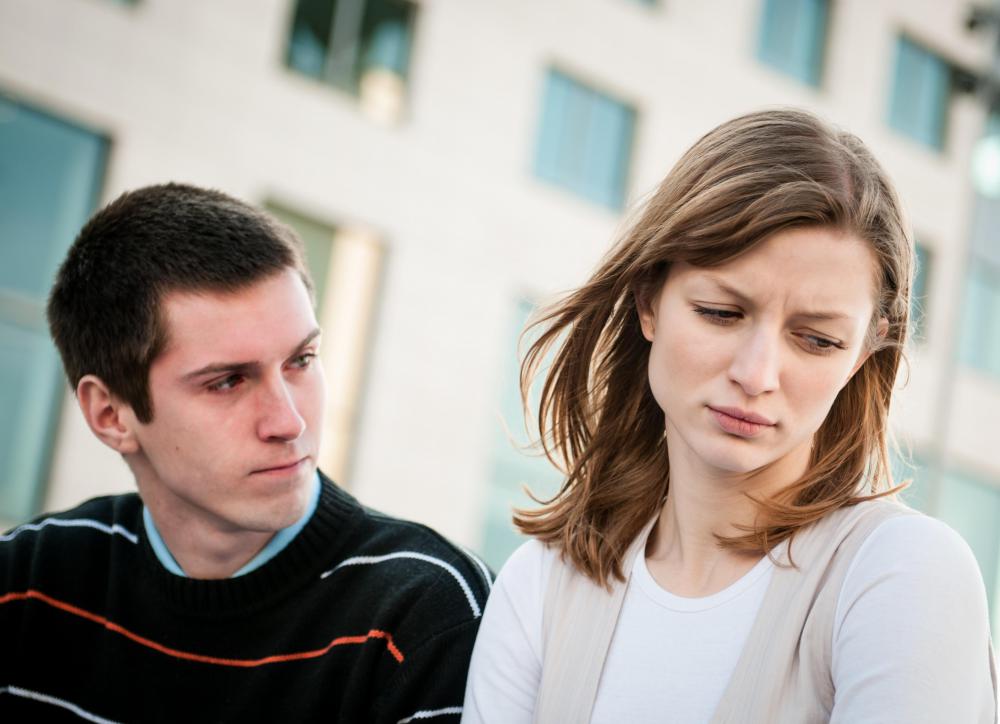 While in couples and family therapy, people have a safe space in which to discuss things that are upsetting or frustrating them. This might include anything from behaviors like failing to do chores to stress at work that makes it difficult to be involved at home. The therapist can help parties discuss issues and may mediate as a neutral observer to help family members and partners reach resolutions on issues. The approach to couples and family therapy can be highly variable, and may integrate aspects of various schools of psychology and human relations.
A person who wants to become a practitioner in couples and family therapy will need to complete a master's program in this subject and may need to take an examination to get a formal license. There can be continuing education requirements for practitioners in this field. Many belong to professional organizations to keep up with developments and establish professional connections. These organizations can also help therapists connect with clients through referrals and public listings of licensed member therapists.
Family therapy can help with relationship problems between parents and their adult children.

Couples therapy may help couples work out their relationship problems.

Couples therapy may include individual therapy sessions with a psychologist.

Couples counseling can help partners communicate more openly and honestly.

Therapy may be faith based.

Couples therapy can help people deal with issues being affectionate.

A couples therapist may provide therapy to couples who are not having difficulties at all.

Couples therapy provides a safe place for people to discuss things that are frustrating or upsetting them.