What is College Recruiting?
College recruiting is the practice by which representatives of universities encourage new students to attend their schools. This may be accomplished through the promise of gifts, scholarships, and academic opportunities. This practice may occur in any facet of university life, however it is most frequently associated with the athletic programs of colleges.
Athletic coaches, directors, professors, and students may all be involved in college recruiting. Typically, the recruiter visits the high schools of the students in which they are interested and meets with them personally to discuss their future university careers. These interviews may include information on the types of classes the college offers, what the student to teacher ratio is, what scholarships may be available, and what the on campus living conditions are like. Many universities set aside select weekends each semester to invite high school students to stay on campus for a weekend and sample college life. Information on these weekends as well as sign-up materials are frequently provided to students by recruiters.
Academic college recruiting often occurs during college fairs. Student volunteers and employees set up a booth for their school and distribute written material about the types of study programs offered. They invite high school students to apply based on their test scores, grade point averages, their extra curricular activities, and their potential future career choices. The goal of this type of large, group interaction is to encourage students to visit the campus and apply to the school. Increased attendance can then translate into increased tuition for the university.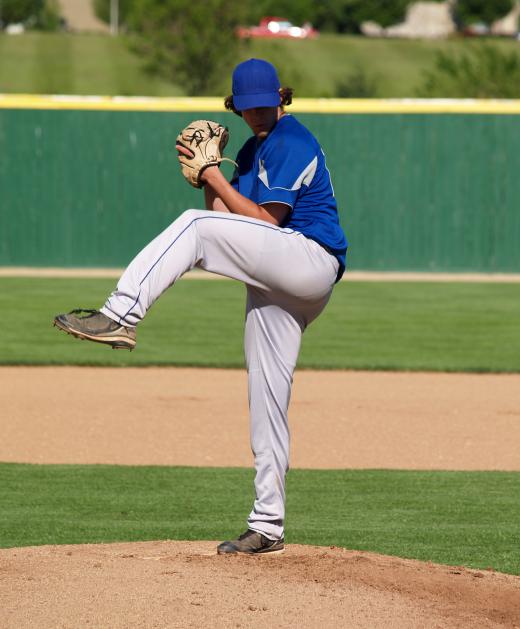 Athletic college recruiting tends to be more personal than in the academic field. Recruiters may target specific high school students to speak with based on their performance in their sports field of expertise. The representative may be the head coach or the directing coach of the position which the student plays. For example, a football quarterback may be approached by the university's football offensive line coach. Football, basketball, baseball, and volleyball are some major sports in which college recruiting is a common practice.
The student athlete may be offered an all expenses paid trip to visit the university in question and watch the sports teams practice. The recruiter may choose to offer the student a tuition scholarship based on his or her level of talent in his or her given sport. It is not legal for students to accept monetary payment of any kind in exchange for playing a sport for a university. Accepting product endorsements, such as for athletic shoes or equipment, is also prohibited.
AS FEATURED ON:
AS FEATURED ON:






By: Pete Saloutos

Recruiting is common for college football and other sports.

By: cfarmer

College recruiting is common in baseball.

By: Mellimage

College recruiting frequently involves the promise of scholarships.

By: JJAVA

College recruiters will target specific high school athletes they want to attend their school because of their athletic ability.

By: vladimirs

Volleyball is a sport in which college recruiting is a common practice.