What is Bupropion Hydrochloride?
Bupropion hydrochloride is a prescription medication that is typically prescribed to treat depression. Other uses of this medication may include treatment for smoking cessation, attention deficit disorder, or seasonal affective disorder. Some possible side effects of bupropion hydrochloride may include seizures or high blood pressure. There is also an increased risk of suicidal thoughts among some patients taking this medication, especially in the younger population.
Bupropion hydrochloride is officially labeled as an antidepressant and is primarily used for this purpose. This medication may either be used alone or in combination with other medications. Some patients taking this medication experience an increase in suicidal thoughts. This should be reported to a doctor right away, as the dosage may need to be changed. In some cases, the medication may need to be discontinued entirely.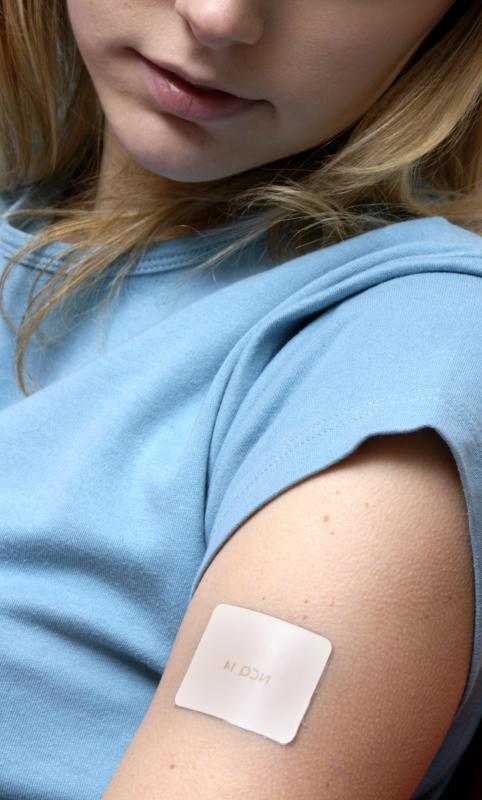 Patients who are trying to stop smoking may be prescribed bupropion hydrochloride. This medication is believed to reduce nicotine cravings in some people. Some doctors may suggest other smoking cessation methods, such as nicotine patches, along with bupropion hydrochloride.
Seasonal affective disorder may be treated with bupropion hydrochloride. Seasonal affective disorder is a form of depression that occurs or worsens during certain times of the year. This disorder is most commonly seen during the winter months, when there is not as much sunlight. Patients with seasonal affective disorder may experience mild forms of depression throughout the year or may only develop depressive symptoms seasonally.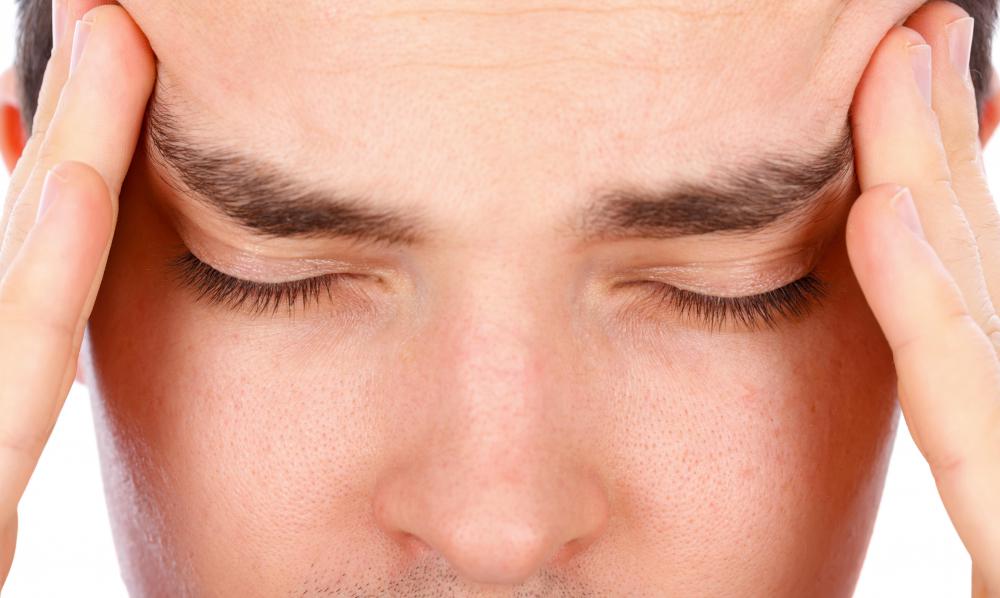 Attention deficit disorder is sometimes treated with bupropion hydrochloride. Attention deficit disorder, or ADD, is a medical condition that causes problems focusing or maintaining an attention span that is considered normal. Patients who have attention deficit disorder may also become hyperactive or engage in impulsive behavior. Treatment with this medication may help to reduce some of these symptoms and help the patient function at more of a normal level.
Some patients may experience negative side effects when taking bupropion hydrochloride. While most side effects are mild, any dew developments that become bothersome should be discussed with a doctor. Seizures are a commonly reported side effect of this medication, so patients with a diagnosed seizure disorder may not be able to take this type of drug. Skin rashes may occur as a result of this medication and should be reported if the rash becomes painful or if excessive peeling of the skin develops. Appetite changes may develop, leading to weight gain or weight loss while taking this medication.
By: Igor Mojzes

Seasonal affective disorder may be treated with bupropion hydrochloride.

By: Boyarkina Marina

Bupropion hydrochloride is primarily used to treat depression.

By: dalaprod

Bupropion hydrochloride is safe to use with nicotine patches.

By: Sandor Kacso

Bupropion hydrochloride can be used to treat attention deficit disorder.