There are countless variations of broccoli soup, but a basic version involves pureed broccoli added to a base of stock, thickened with some form of cream sauce, and seasoned—with or without the addition of cheddar cheese. Basic broccoli soup is a flexible recipe, easily adjusted to accommodate dietary needs for reduced fat, lowered calories, reduced sodium, dairy intolerance or avoidance, and a variety of personal flavor preferences. Broccoli soup may be an inexpensive way to use up leftover vegetables from the previous night's dinner, or an indulgent affair laden with cream and cheese. Its simplicity makes it a good palette for the cook's creativity.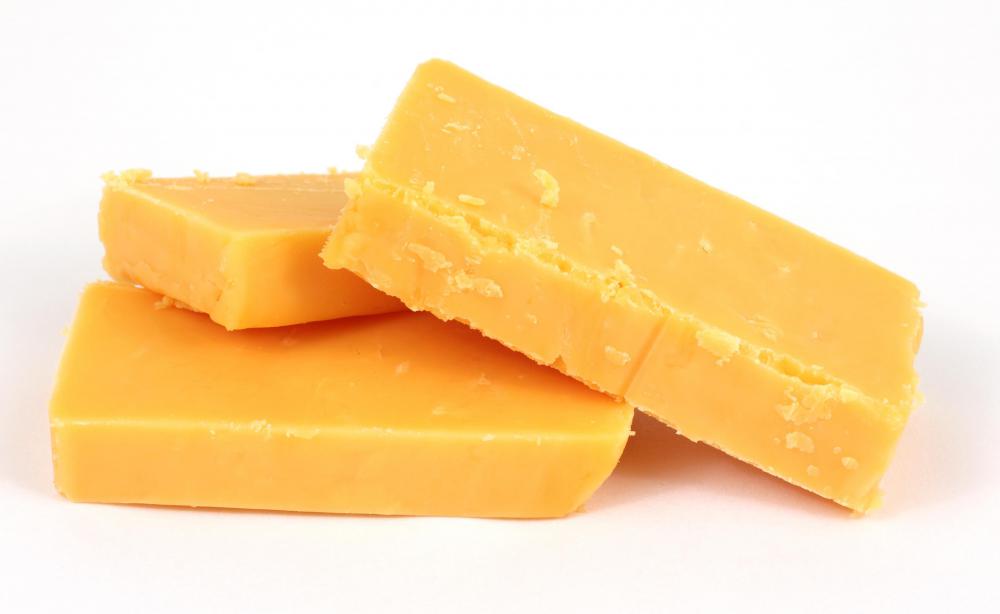 Cream of Broccoli Soup
1/4 cup (55 g) butter
1/4 cup (40 g) finely diced white onion
1 large stalk celery, diced finely
1/4 cup (30 g) flour
Kosher salt and freshly ground black pepper to taste
2 cups (475 ml) milk, warmed
1 quart (1 L) chicken or vegetable stock
6 cups (420 g) broccoli (florets and peeled stems), cut into pieces and steamed until tender
1. In a medium heavy-bottomed saucepan, melt butter. Sauté onion and celery just until vegetables are tender. Stir in flour and season lightly with salt and pepper. Let flour cook, stirring, for approximately two minutes. Whisk in warm milk all at once. Let cook, whisking continually, until thickened and bubbling.
2. Pour stock into white sauce mixture, whisking steadily. Cook until heated through. Add cooked broccoli pieces; continue to cook until hot.
3. Using an immersion blender, puree soup until it reaches desired consistency. Alternatively, puree in small batches in a food processor or blender. (Caution: Be sure to follow the manufacturer's instructions when pureeing hot liquids in these appliances.)
Variations:
Replace milk with half-and-half or light cream for a richer soup.
Stir 2 cups (225 g) shredded sharp Cheddar cheese into the white sauce base before adding the stock.
Experiment with adding herbs and spices such as thyme, garlic, or cayenne.
Replace the white onion with two large shallots, minced.