What is Asbestos Sampling?
Asbestos sampling is a procedure that is carried out on materials that are suspected to contain asbestos. Following the sampling procedure, the samples are tested to determine whether or not they contain asbestos. This is important for two reasons. The first is that asbestos use was widespread in construction materials prior to the 1980s. The second reason is that asbestos is a highly toxic substance which, when inhaled, can lead to the development of a chronic lung disease called asbestosis, as well as mesothelioma cancer.
Homeowners and business owners alike may find it necessary to carry out asbestos sampling, because asbestos-containing materials deteriorate as they age. This is a health risk because deteriorating asbestos materials release airborne asbestos fibers which can be inhaled and cause disease. This type of asbestos exposure does not create high risk of asbestosis, but some asbestos experts believe that exposure to only a few fibers can cause mesothelioma.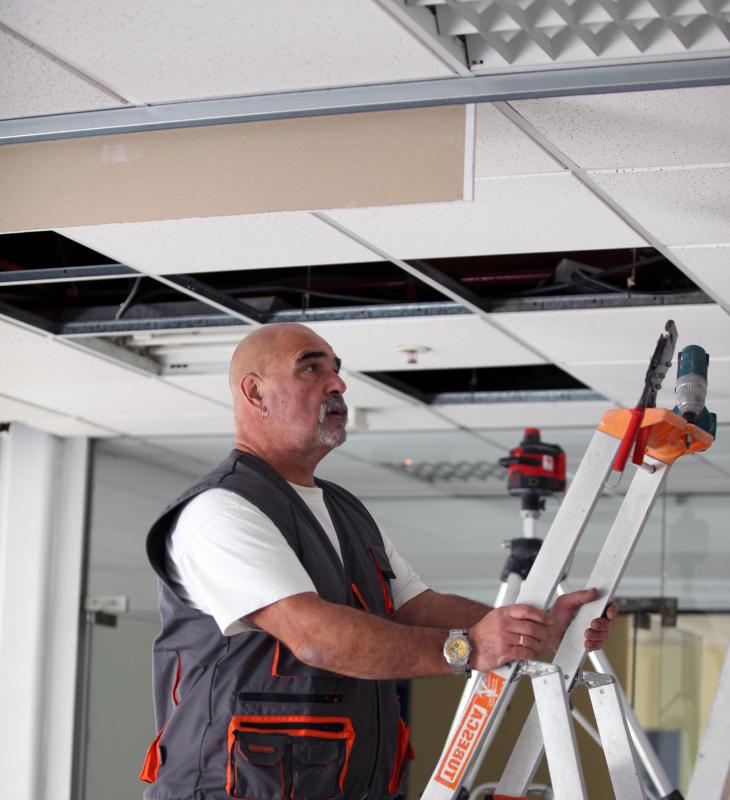 Thousands of different types of asbestos products were manufactured in the past, from asbestos ceiling and roof treatments, asbestos tiles for walls and floors, cement products, insulation, to the distinctive asbestos popcorn ceiling that was popular in the 1970s. For this reason, it is best and safest to assume that any construction materials dating to the 1970s or earlier do contain some asbestos. When carrying out asbestos sampling, therefore, it is important to take precautions even if materials are not known to contain asbestos.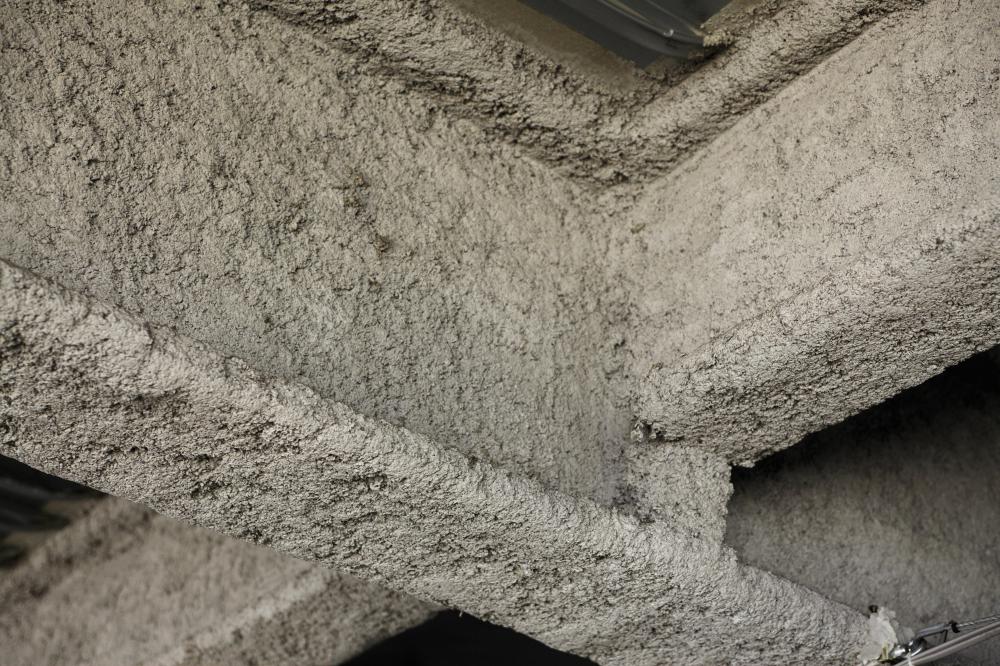 The health risks associated with asbestos exposure mean that safety precautions are a vital measure when carrying out asbestos sampling. First, it is important to understand that the asbestos fibers that are the most dangerous are too small to be seen by the naked eye. It is possible to release asbestos fibers during sampling without being aware of it. When taking samples the objective should be to cause as little disturbance to the materials as possible. No materials suspected to contain asbestos should be sanded or scraped. Samples should be sealed in a small plastic or glass container or sturdy plastic bag.
Anyone attempting to take samples for asbestos testing should also wear protective equipment, including gloves, a respirator with a HEPA filter, boots, and old clothing that can be disposed of after the sampling is completed. All the protective equipment used should be double-bagged in plastic after taking samples, and kept in a safe place until the sample results are received. If the materials test positive for asbestos, the equipment must be disposed of according to legal requirements. Often this means taking the items to a landfill that is equipped and licensed to receive asbestos waste.
Another option for the home or business owner who need asbestos sampling completed is to hire a licensed asbestos inspector to have the work done. This is a much safer option, and in some cases is necessary for legal reasons. In the United States, anyone hired to test materials for asbestos, or to handle any asbestos-containing materials, should be AHERA accredited or be a licensed asbestos handler. Other countries may require all asbestos sampling be carried out by a professional, or may have more relaxed sampling laws.