What is Arthroscopic Spine Surgery?
Arthroscopic spine surgery is a minimally invasive surgical procedure where a patient's spine is accessed through small incisions used to introduce tools and a camera. This procedure carries fewer risks for the patient than traditional surgeries with large, open incisions, and comes with a shorter recovery time. If arthroscopic surgery is an option in a patient's case, a doctor can provide more information and help the patient make an informed decision about the best choice for surgery.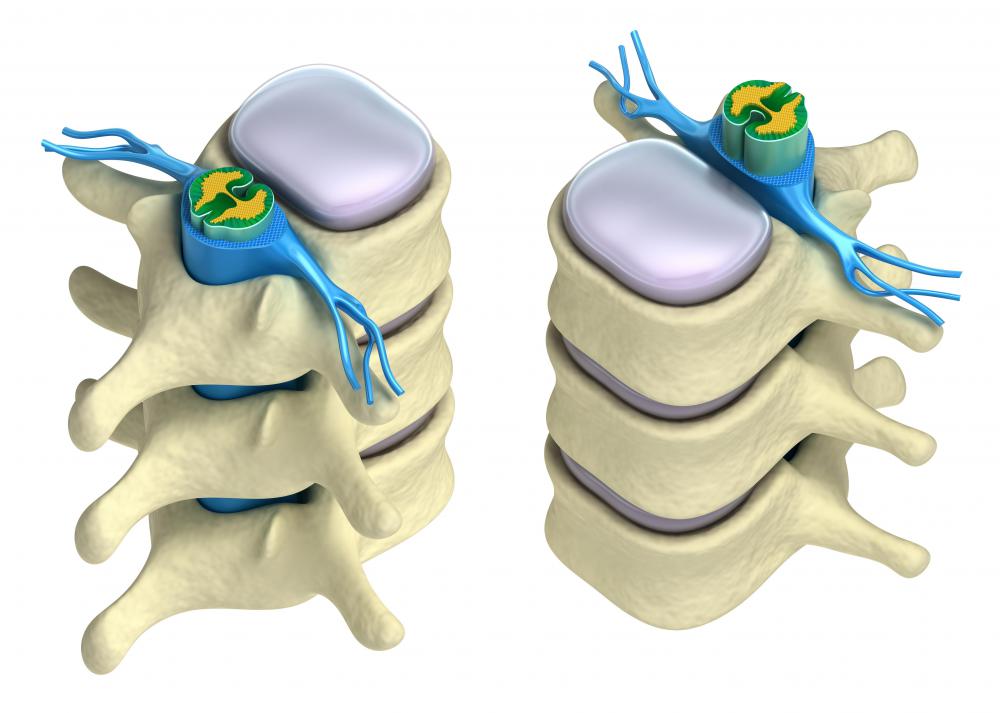 In arthroscopic spine surgery, the patient may be under general or regional anesthesia, depending on the procedure. The surgeon makes a series of small incisions around the area of interest to insert a camera and surgical tools. Using the camera, the surgeon visualizes the spine and manipulates the tools to perform the desire procedure, such as a surgery to free a pinched nerve or remove bony growths around the spinal cord.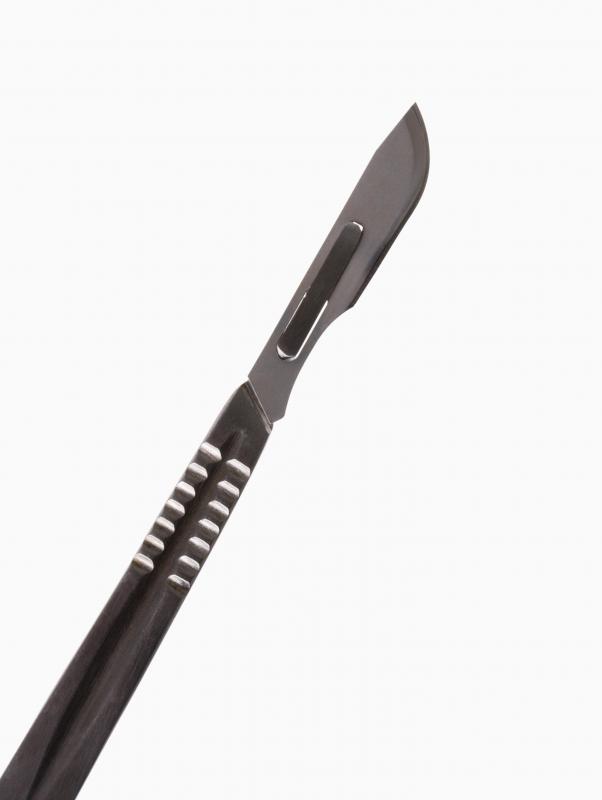 Once the procedure is over, the incisions can be sewn up and bandaged, and the patient can be moved into recovery. Arthroscopic spine surgery carries less risk of infection, as the spine is not exposed with an open wound, and it is easier to care for the surgical site when a series of small cuts are made. The patient should also experience less postoperative pain and discomfort, in addition to having minimal scarring, two important concerns for some patients.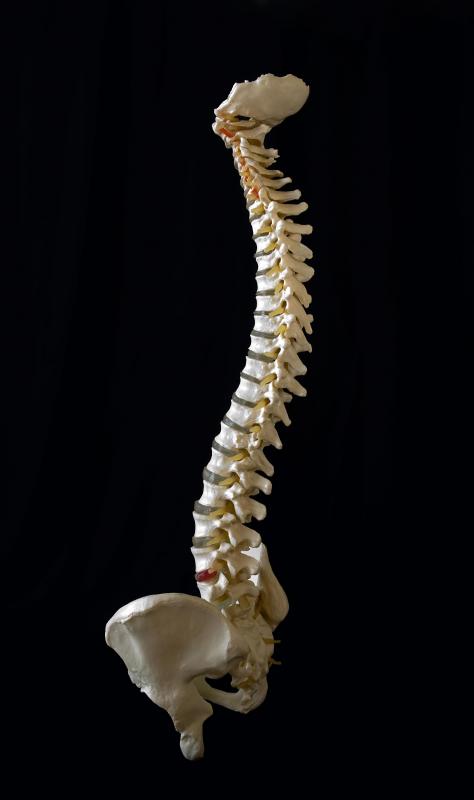 Before a patient has spinal surgery, other treatment options are usually pursued. If these options are not effective, a careful evaluation can be conducted to determine the most appropriate surgical procedure for the patient. Many practices offer arthroscopic spine surgery, or can refer their patients to a facility with this treatment option. There may be cases where an open procedure is the only option, and in some situations, a planned arthroscopic surgery can turn into an open incision because complications develop during the surgery.
Patients considering arthroscopic spine surgery may want to meet with several surgeons to get information about treatment approaches, healing time, and other issues pertaining to the surgery. Working with a board certified surgeon is recommended to access the best care available, and patients should also ask their surgeons about their level of experience and treatment outcomes with prior patients. A highly qualified and experienced surgeon can increase the chances of a positive outcome with few to no complications, and patients can also benefit from the attention of a surgeon who performs such procedures regularly and is intimately familiar with them.