What Is Art Psychotherapy? (with picture)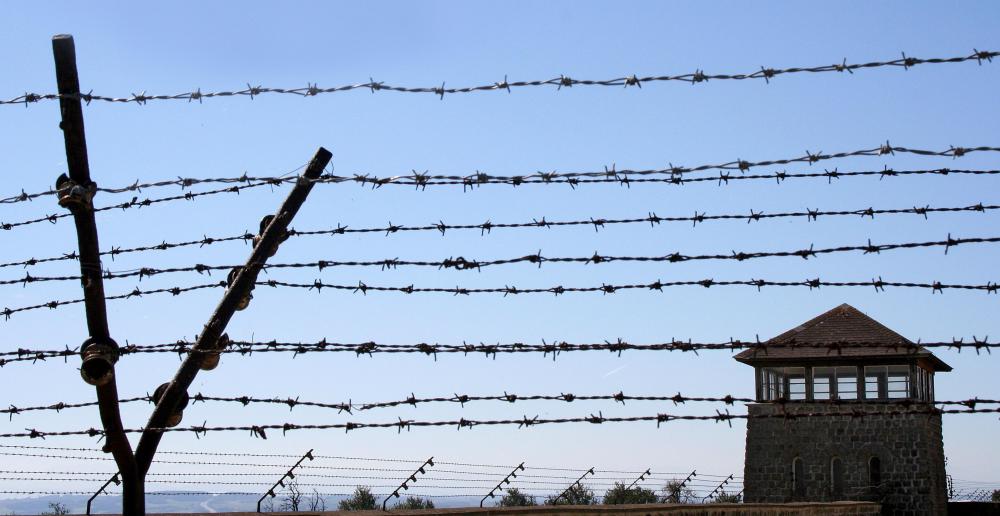 Art psychotherapy draws on the restorative effects of art to assist people who are facing cognitive, behavioral or emotional challenges. Through the use of drawing, painting, cooking and other art forms, art therapy patients explore their feelings and needs. To build a trusting relationship with the client, the art psychotherapist generally creates an encouraging atmosphere that is conducive to open sharing. The uses of art psychotherapy are wide-reaching, assisting people of all age groups and across a variety of mental, physical, emotional and social conditions. Private practices, hospitals, schools and prisons are common environments for art psychotherapy.
Patients who are undergoing art therapy explore their personal challenges through various forms of art. A piece of art might be created using paint, colored pencils, crayons or chalk. Broader definitions of art in the therapeutic environment might also include cooking, writing poetry, dancing or other art forms. Depending on the therapeutic objective, an art psychotherapy patient might create art freely or be guided in expressing specific feelings or thoughts about a particular life situation.
The therapeutic effects of art psychotherapy typically rest in active engagement, relationship building and communication. The art therapist creates an environment that fosters art exploration and creativity. Refraining from criticizing or changing the artwork, the patient and practitioner work together to observe expression through art. The therapist asks the patient to describe feelings and images associated with the artwork. As the patient shares deeper feelings and meanings, a trusting and therapeutic relationship is often built between the client and practitioner.
The issues and conditions for which individuals seek art therapy are broad. A young child who is suffering after the loss of both parents might explore feelings of grief through art. A stroke victim might use art psychotherapy to regain the ability to complete tasks and regain a joy for living. Art therapy is sometimes used in group counseling to help resolve family conflicts. Creatively blocked individuals also can benefit from art psychotherapy as they immerse themselves in the creative work and reconnect with their passions.
Art psychotherapy is practiced in a variety of settings. Some psychotherapists utilize the technique to assist individuals who are experiencing anxiety, depression, behavioral issues or emotional challenges. Patients in hospitals sometimes have access to art therapy to assist them mentally and emotionally as they recover from medical procedures or ailments. Some children who have learning disabilities undergo this form of therapy in schools. Prison settings also sometimes use art therapy to decrease inmate anxiety and generate a sense of purpose.
Prisoners often receive art psychotherapy.